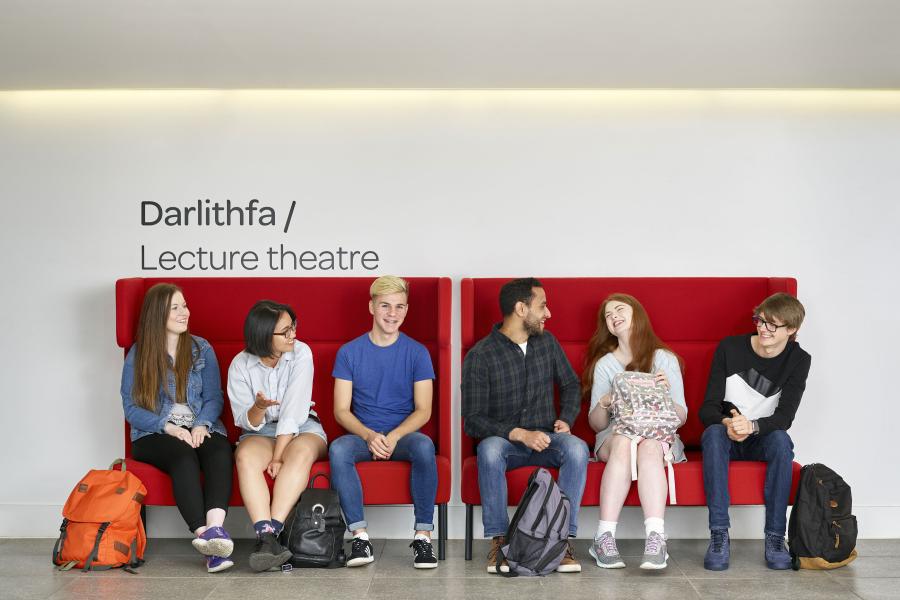 Why Study at Bangor?
There are many reasons to choose Bangor University. Join our close-knit, supportive community in a stunning setting with excellent teaching.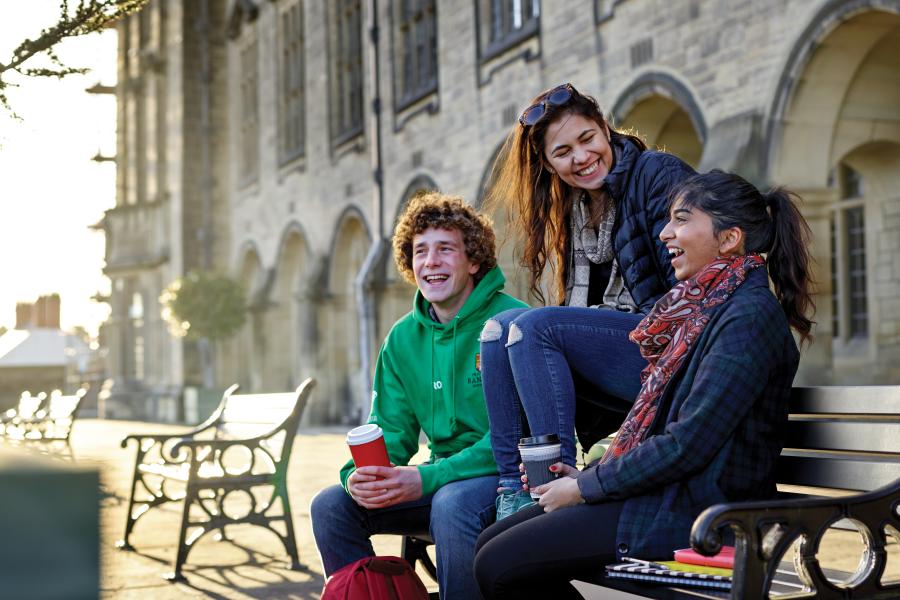 Explore Bangor Virtual Student Experience
There are lots of reasons to fall in love with Bangor! Get a taste of what life is like as a student here by taking a virtual tour.