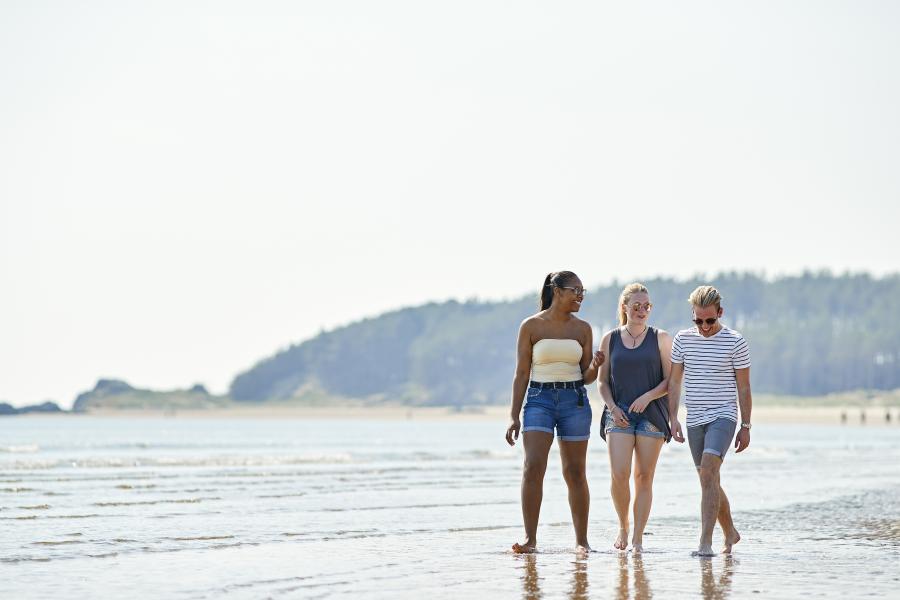 Why Study at Bangor?
Join our close-knit, supportive community that makes academic exploration exciting and fulfilling.
Choose Your Level of study
Choose your level of study to find out more about our wide range of subject areas and courses.
Studying at Bangor
Take advantage of our impressive range of learning resources, including an extensive collection of books and journals, over 1,000 computers for you to use, PC rooms with 24-hour access, social learning spaces, state of the art science labs and an fMRI Scanner.
We even have our own research ship, the Prince Madog.