Superb Learning Opportunities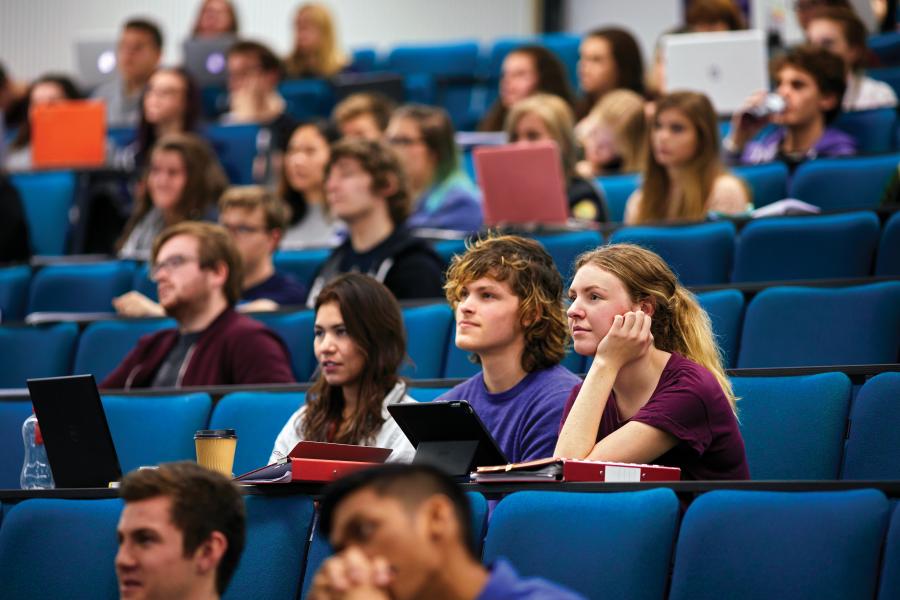 At undergraduate and postgraduate level, we offer a broad and and flexible range of module choices in English Literature and Creative Studies.
Our students benefit from small seminar groups, one-to-one tutorials, workshops and lectures. With award-winning pastoral care, one-to-one support and individualised feedback, we get to know our students as individuals and enable them to pursue their own creative interests.
Beyond the Classroom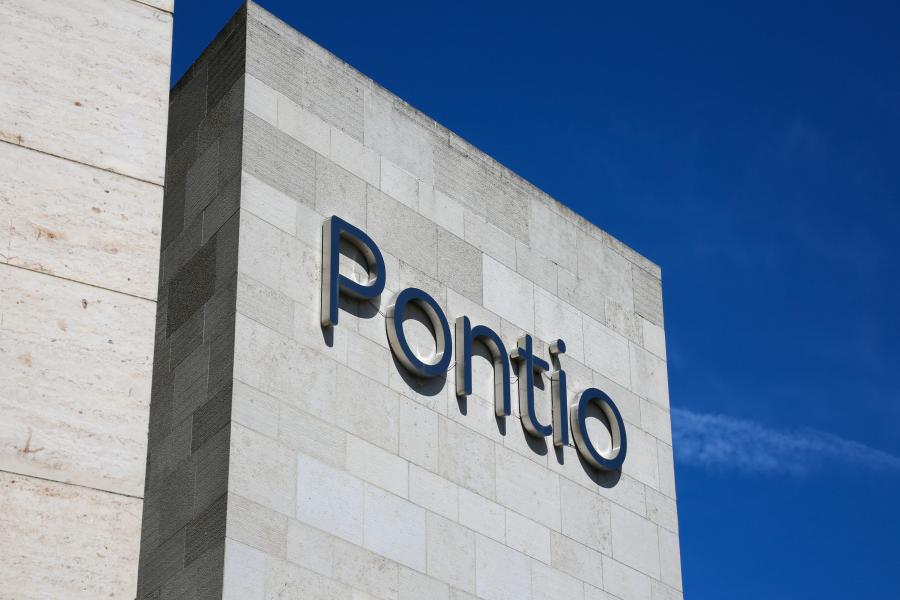 Bangor is an inspiring location for creative and literary study, situated on the Menai Straits at the foot of Snowdon, and less than three hours by direct train from London.
Our close links with Pontio, the University's new, £40million Arts Centre, local theatres, poetry groups and vibrant student societies – including a drama society, creative writing society, film society, radio station, and two student newspapers – mean that students plenty of opportunities to get involved.
Employability
The degree programmes we offer give our graduates highly-transferable skills in critical analysis, creative problem solving, presentation and argument that are much valued by all kinds of employers.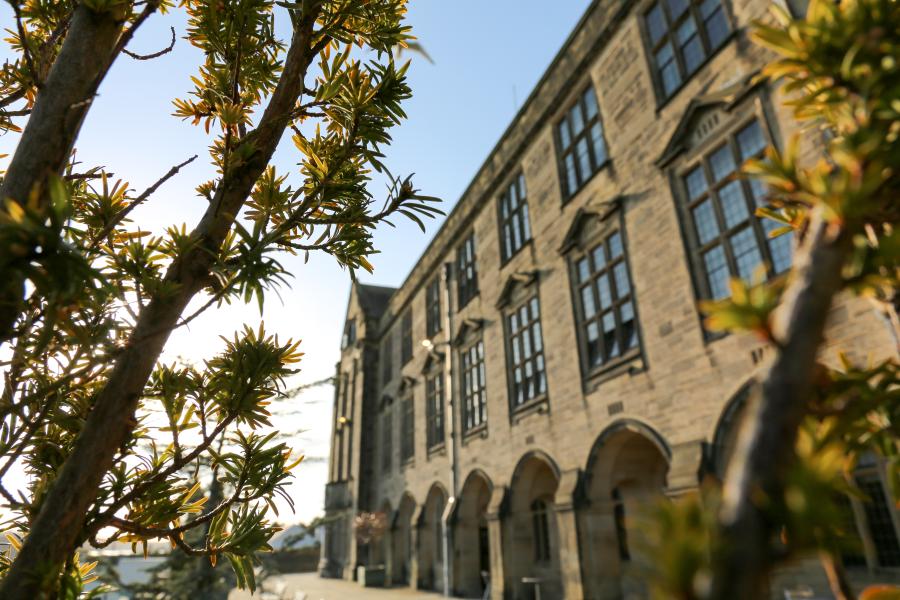 Research
We have a long and distinguished record of research since the establishment of Bangor University in 1884. English Literature was a founding discipline of the institution and we have since expanded our research interests into other creative arts
We have a thriving and friendly research culture which is inter-disciplinary, collaborative, creative and critical.