Why Study English Literature?
We offer a broad and flexible range of module choices, combining the innovative (e.g. Children's Fiction, Detective Fiction with the more traditional (e.g. Victorian Literature, Contemporary Literature) which allows you to develop and pursue your own interests.
Our students benefit from small seminar groups, one-to-one tutorials, workshops and lectures. You will be taught by internationally renowned researchers. You will spend time reading creative and critical work in preparation for seminars, working with fellow students to develop and express ideas.
If you think that a degree in studying English Literature is just about reading, think again. Several of our modules involve visits to theatres, or the opportunity to and interview, visiting authors.
Our close links with local theatres, poetry groups and vibrant student societies will give you plenty of opportunities to get involved in arts and culture.
Student video profile - Ceri James-Evans
Ceri is studying English Literature at Bangor University. She tells us about the course, her favourite modules and what's her plans after graduation.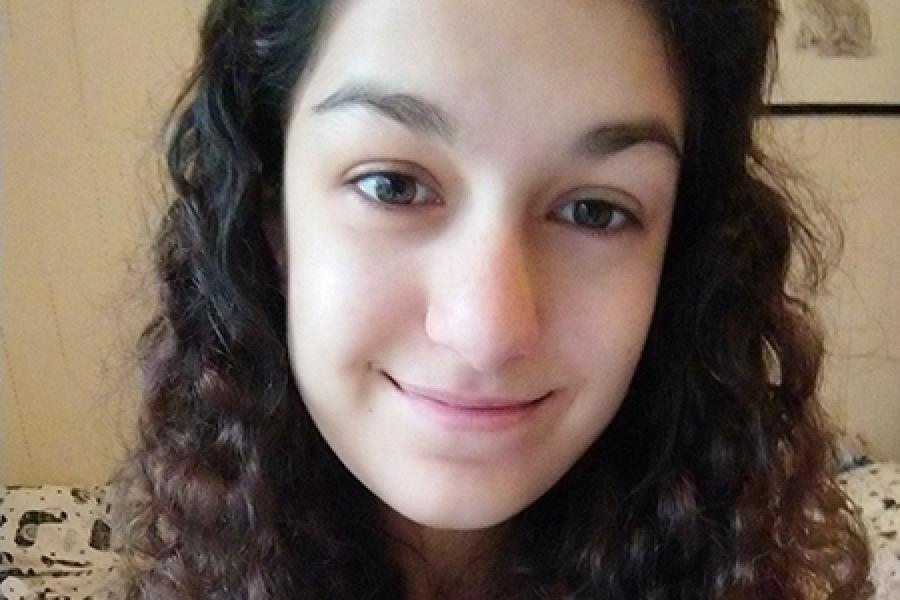 STUDENT PROFILE Anayia Patel
BA English Literature
"The variety in modules means that the reading content ranges from the medieval period, to contemporary times. This gives me such an expansive and intriguing outlook on English Literature that I had not experienced before."
Our Research in English Literature
Our teaching is based on the latest research. Research strengths clustered around a range of specific periods and areas of study, including: medieval and early modern literature, including editing texts; the history of the book and publishing; Welsh Writing in English; Romantic and modern literature.
The world-class quality of our research is well-recognised, ranking us in the Top 10 universities for English literature in the country for research intensity, with two-thirds of our research in the 'world leading' and 'internationally excellent' categories.
Related Subject Areas
You may also be interested in these related subject areas.
Related Subject Areas
You may also be interested in these related subject areas.