Bangor University has been a centre of musical excellence for more than a century, since the appointment of our first Director of Music in 1921. More recently, we have combined with Drama and Performance in order to give our students even more choice across our unique range of courses.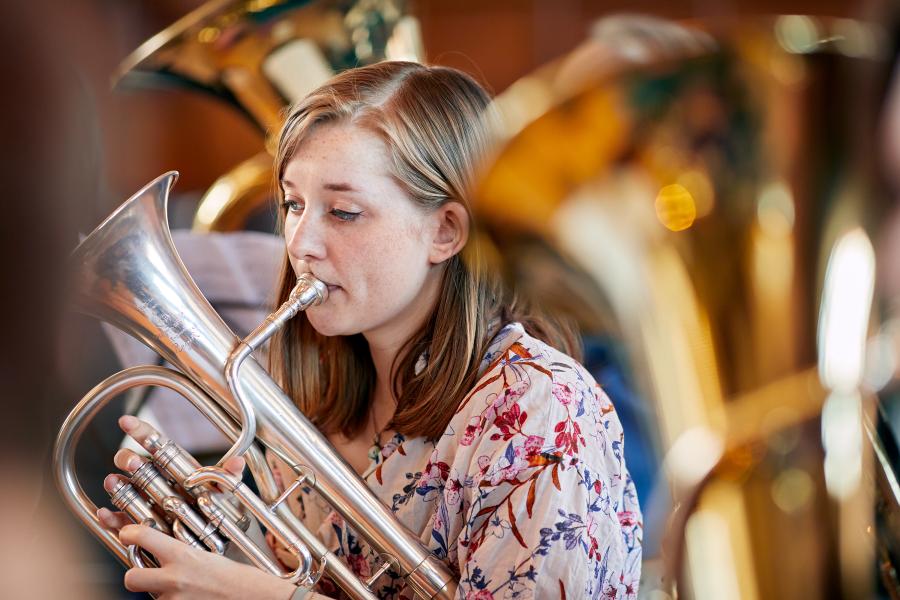 About Us
The Department of Music, Drama and Performance is very much at the heart of Bangor University, with our own building right on the main campus, and cafés and social learning spaces on our doorstep.
We have dedicated music studios and facilities and professional performance spaces for you to take advantage of during your studies.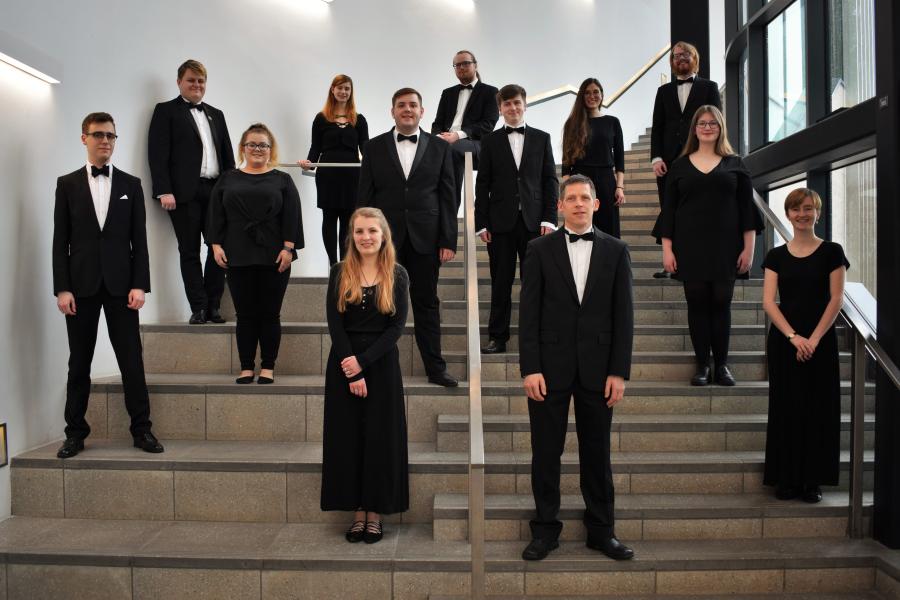 Choirs and Orchestras
We hold a number of University Symphony Orchestra and Chorus events throughout the year. This year will be a particularly special year as we celebrate 100 years of music making at Bangor, under the baton of our new Director of University Music, Gwyn L Williams.