The Association for the Study of Animal Behaviour (ASAB) Spring Conference 
Tuesday, 28 March – Thursday, 30 March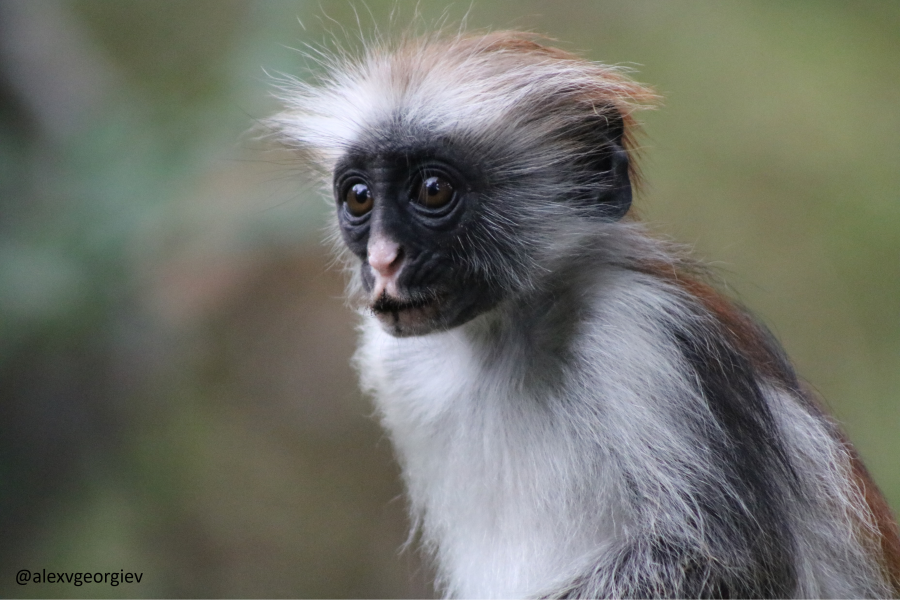 ASAB Spring Conference 2023 What is this conference?
This Conference is a chance to showcase your animal behaviour research to a global audience!
The three days will be split with a one-day workshop and two days of conference sessions.  
Workshop in employability for Animal Behaviour researchers: Tuesday, 28 March 
Conference sessions: Wednesday, 29 March and Thursday, 30 March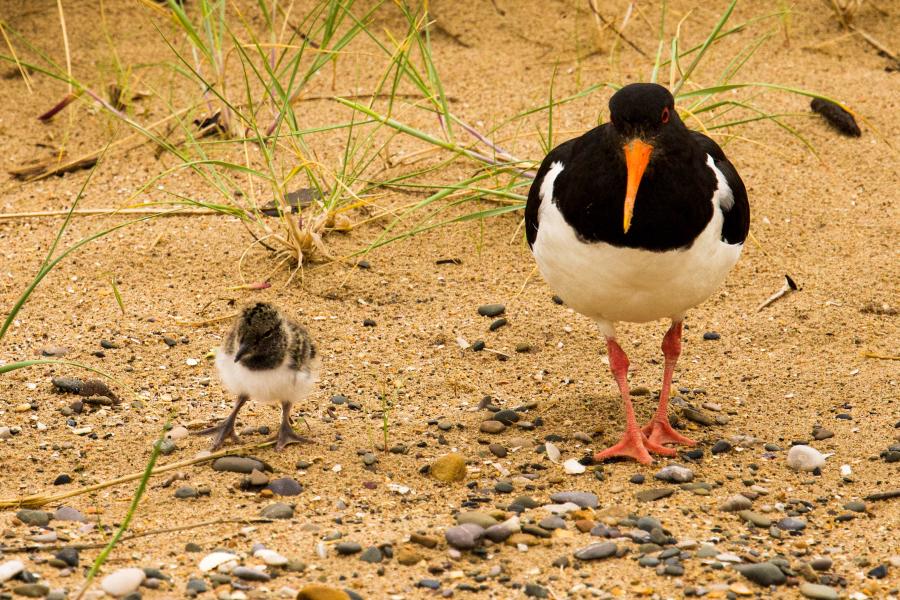 Join us at ASAB Spring Conference 2023 Who is this conference for?
ASAB's Spring meeting is aimed at postgraduate students and postdocs but is open to anyone interested in animal behaviour. 
Bangor is set amongst spectacular scenery on the North Wales coast, between the mountain of Snowdonia and the Menai Strait. Come join us! 
Bangor University, Bangor, Gwynedd LL54 7DG
Contact Us
Bangor University, Bangor, Gwynedd LL54 7DG