Plenary Speakers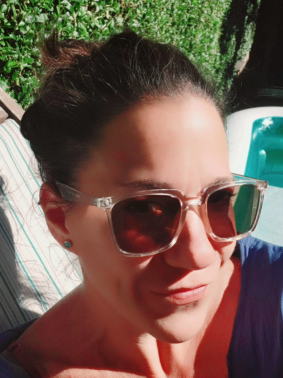 Talk title: A time-depth perspective of behavioural endocrinology
Bio: Dr Ines Fürtbauer (Bachelor Vienna, PhD Göttingen) is an Associate Professor in Biosciences at Swansea University. Her research is in the field of behavioural ecology and endocrinology and focuses on understanding the causes and consequences as well as the adaptive value of variation in behaviour with a strong emphasis on hormonal actions and mechanisms. By combining a wide range of state-of-the-art, non-invasive hormone analysis techniques with animal-tracking technologies, Dr Fürtbauer aims to stretch the limits of behavioural endocrinology to not only address fundamental and outstanding questions in the field but also tackle important and pressing issues in animal welfare, management, and conservation.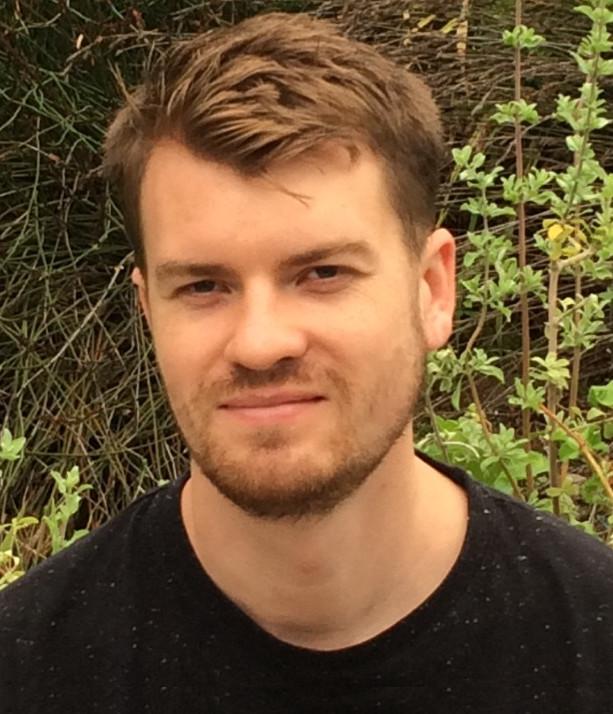 Talk title: Evolution of neuronal elaboration & cognition.
Bio: My research career started with PhD on primate brain evolution with Nick Mundy, before I joined Judith Mank's lab, briefly in Oxford and then at UCL, under successive early-career fellowships from The Royal Commission for the Exhibition of 1851 and The Leverhulme Trust. During this time I started a series of projects on brain evolution in Neotropical butterflies that developed into the research subject of my current Research Fellowship, funded by NERC and the ERC. In 2019 I joined the faculty at the School of Biological Sciences, University of Bristol to build a lab interested in animal behaviour, evolutionary neurobiology and neuroecology. ​Our group is interested in how brains evolve to produce behavioural and ecological diversity. To try to understand these links, we combine a range of approaches, including behaviour and ecology, neuroanatomy and development, and comparative genomics.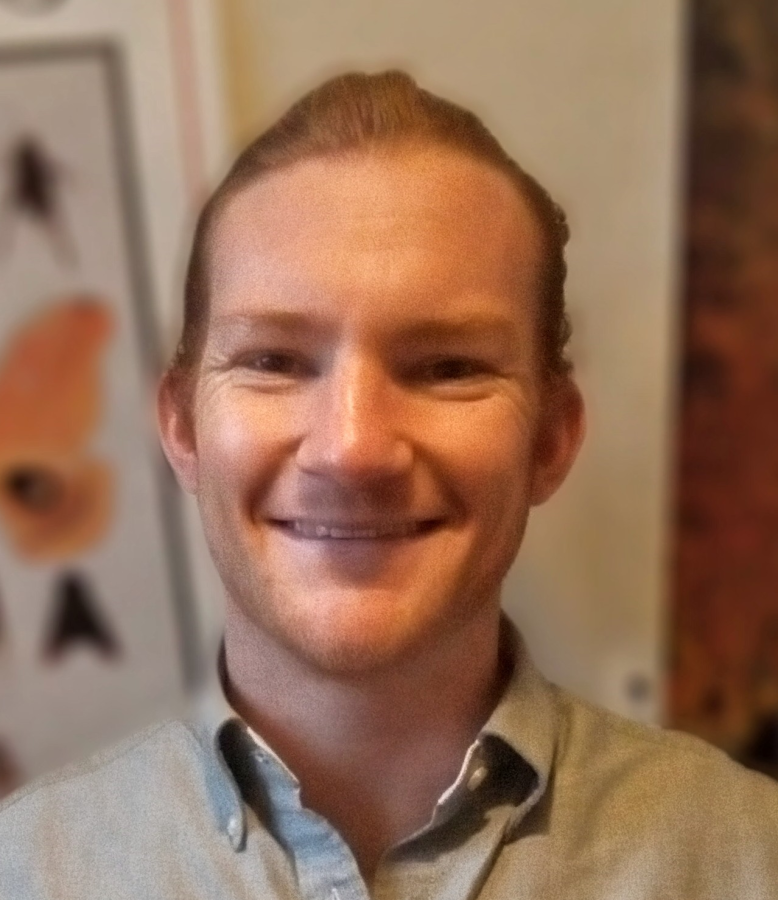 Talk Title: Networking with beasts: Connecting with animal behaviour through edges and vertices.
Bio: David completed his BSc in Zoology and MRes at the University of Liverpool, the latter being supervised by Tom Price. He then carried out his PhD at the University of Exeter's Cornwall campus in Penryn with Tom Tregenza and Rolando Rodríguez-Muñoz. Following this David headed to Canada for two post-docs, the first with Andrew McAdam at the University of Guelph, the second with Jonathan Pruitt at McMaster University. In January 2020 he moved back across the pond to start as a Research Fellow at the University of Aberdeen, where he has been building his own research group. David is an evolutionary biologist who mostly focuses on behaviour, particularly social behaviours, and most often in invertebrates, but his interests are diverse; he has worked on squirrels, dolphins, seabirds, fruit flies, crickets, and social spiders, studying animals both in the wild and in the laboratory, and has led reviews, methods articles, and theoretical papers as well as empirical studies.