The Sustainability Lab's Events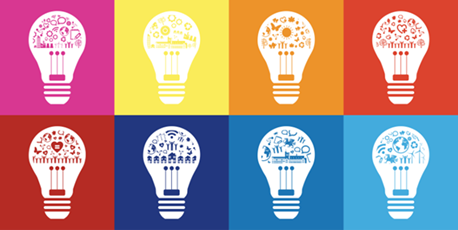 The Sustainability Lab has been offered a more central home for Bangor University's Sustainability ThinkTanks in the Room of Requirement at the Students' Union!
We are also moving to 1-2pm Tuesdays to free people up for Wednesday afternoon activities.
Dates for this semester
Tuesday 30 January – Energy at Bangor: how we manage it - how can you help us manage it better? Facilitated by Liz Shepherd, Campus Energy Co-ordinator
Tuesday 27 February – Straw Free Bangor Campaign. Facilitated by Ruth Plant, Undeb Bangor Students' Union President
Tuesday 20 March – topic TBC*
Tuesday 24 April – topic TBC*
Tuesday 22 May – topic TBC*
* The March, April and May sessions are still open to topic suggestions - all suggestions are welcome so have your say!
For updates please visit our events page.
You and the Sustainability ThinkTanks
Our monthly ThinkTanks are your chance to steer Bangor University on its quest to become The Sustainable University. Together we work out how we can improve Bangor's social, environmental, cultural, financial and wellbeing aspects for the people and communities in and around campus and for the University itself.
You bring sustainability@Bangor to life
Whether you're a student or staff do come along, find out what it's all about, and join in with the hundreds of other students and staff who are already involved. Do you have an idea for a social, environmental or prosperity activity or project but don't know how to get it off the ground? Bring your ideas! If you don't have any ideas, bring your enthusiasm and curiosity!
How to take part
To join in, turn up on the day – all welcome! If you've got an idea that you want to discuss and you're not sure which ThinkTank it fits into, or even if you think it doesn't fit into any of the ThinkTanks available, get in touch with me and we'll work out how we can fit it in.
Publication date: 18 January 2018