Health and Care Research Summer School
Health Services Research Summer School in stunning surroundings including the historical Main Arts building, the beaches of Anglesey, and the mountains of Snowdonia, recently named 'most beautiful national park in Europe'
What does the Summer School have to offer you?
Masterclasses from internationally renowned experts in a range of topic areas including health economics, evaluating complex interventions and trial design
Workshops on working with non-academic partners, participatory research and learning from lived experience, and the health inequalities assessment tool
Special guest speaker
The opportunity to present your research
Career development day
CPD hours
Certificate of attendance
Cost £90
Registration includes summer school dinner with delegates and faculty in the elegant Teras Lounge
Accommodation is available at:
Special Guest Plenary:
'Proxies, boundaries, inequalities: Biomedical categories and their consequences'.
Dr Rebecca Lynch 
Wellcome Centre for Cultures and Environments of Health
University of Exeter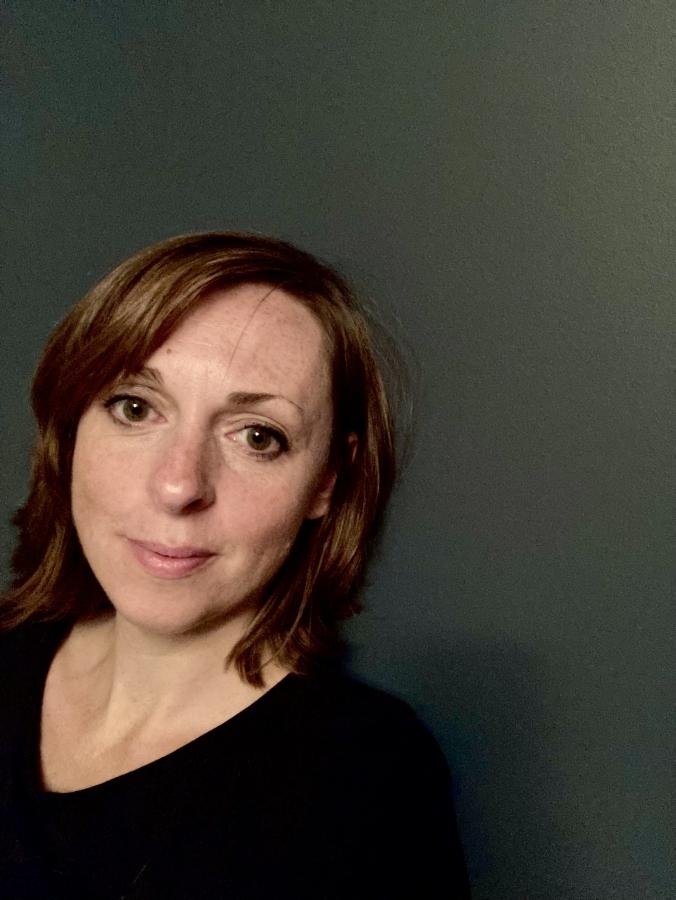 Dr Rebecca Lynch is an anthropologist with an interest in bodies and biomedicine, and how these are constructed and categorised in different contexts. Rebecca completed her  
PhD in Social Anthropology at University College London (UCL) and is now a lecturer in medical anthropology in the Wellcome Centre for Cultures and Environments of Health where she leads the Lifecourse theme. Rebecca's research explores the dynamic, changing, fluid body and its boundaries, moral aspects of health and medicine, and (bio)medical categorisations (including those created through notions of risk and health technologies). Her current fieldwork is in different settings in the UK, particularly within public health and in the care and management of chronic conditions. 
Rebecca is co-investigator (leading the social science element) on two NIHR-funded projects, on caring for liver disease, and novel technologies to monitor asthma symptoms. She is co-editor of the 'Health, Technology and Society' book series with Prof. Martyn Pickersgill (published by Palgrave), and a member of the editorial board of Anthropology and Medicine.