OUR MISSION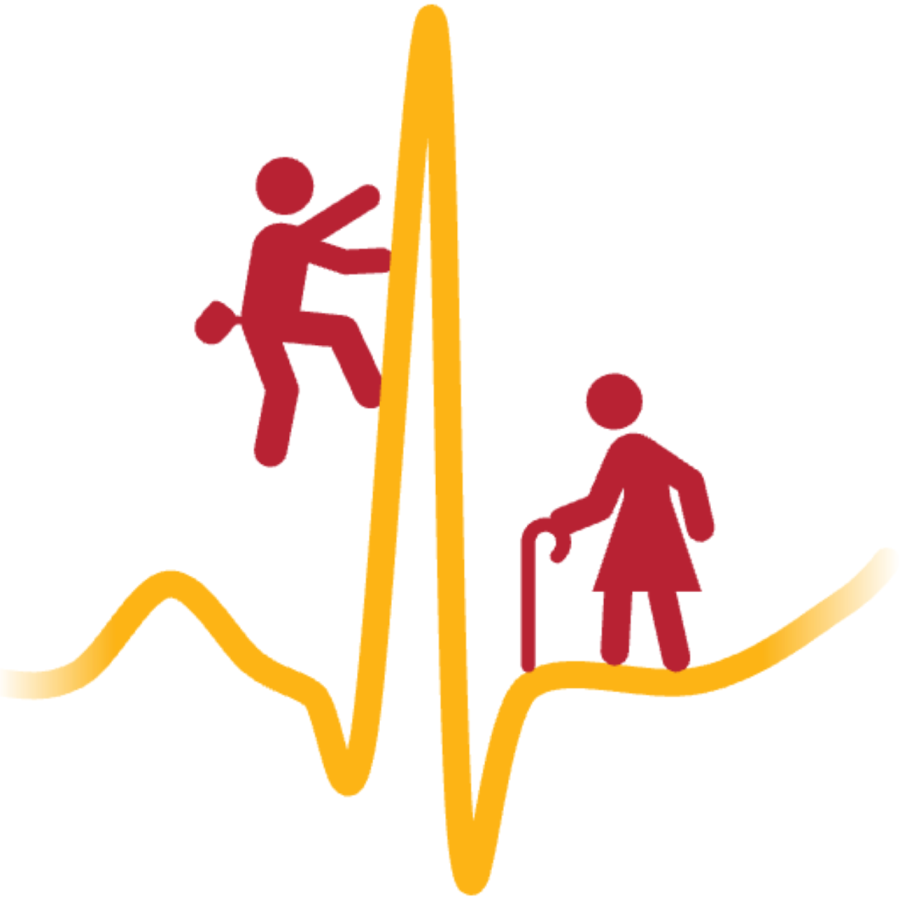 The IAHP mission is to conduct world-leading research in applied physiology with the purpose of improving human performance, health, and well-being.
We pursue this mission under four key themes:
Preventative and Rehabilitative Medicine
People and the Environment
Sport and Human Performance
Physiology and Technology
We provide research and consultancy services to organisations, groups, and individuals within business, sport, clinical, emergency, and armed settings. These collaborative knowledge exchange projects are impactful having delivered beneficial change to many organisations and people.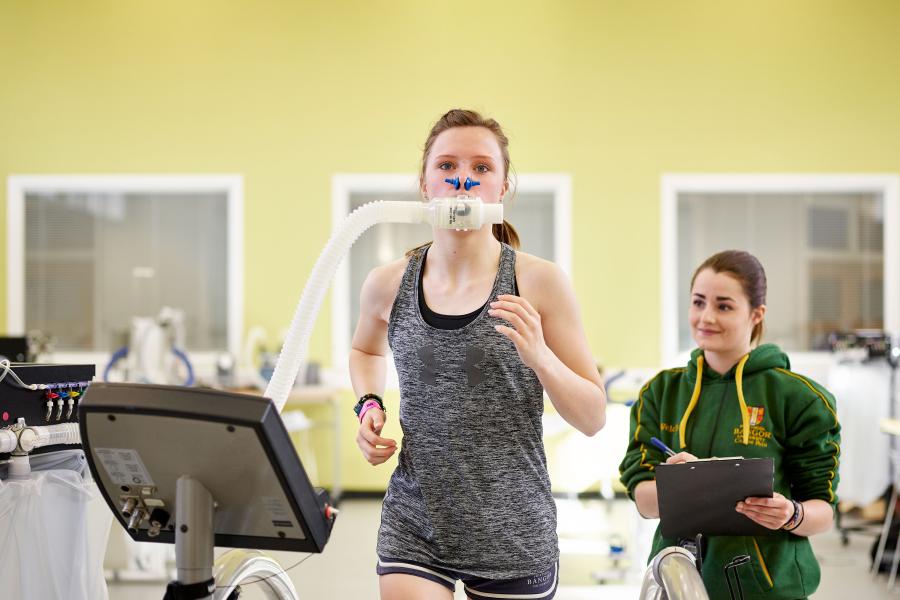 People
Learn more about individual staff and postgraduate researchers at the Institute for Applied Human Physiology.
Bangor University, Bangor, LL57 2DG
Get in touch
Institute for Applied Human Physiology
Bangor University, Bangor, LL57 2DG