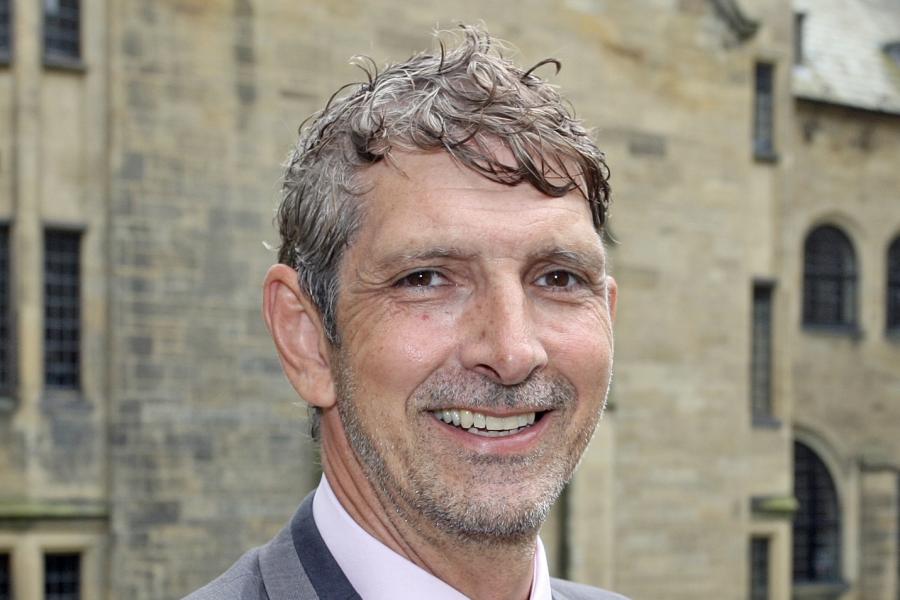 Welcome from the Head of School Prof Dave Richardson
The School of Psychology and Sport Science brings together two of Bangor University's highly performing departments: Psychology, and Sport and Exercise Sciences. Our world-leading research spans cognitive neuroscience, clinical interventions, psychological wellbeing, elite performance, physical activity, health and applied human physiology, and has significant real-world impact.  We are also proud of our excellence in teaching and learning which is similarly acknowledged nationally and globally.
Find out what it's like to study with us
We offer a high-quality, research-led, education across Psychology and Sport Science. Hear from our students about their experiences studying with us.
Sport and Exercise Sciences
UNDERGRADUATE AND POSTGRADUATE OPPORTUNITIES
Postgraduate Scholarships, Studentships and Bursaries
See the available opportunities funded by both the University and the School of Psychology and Sport Science.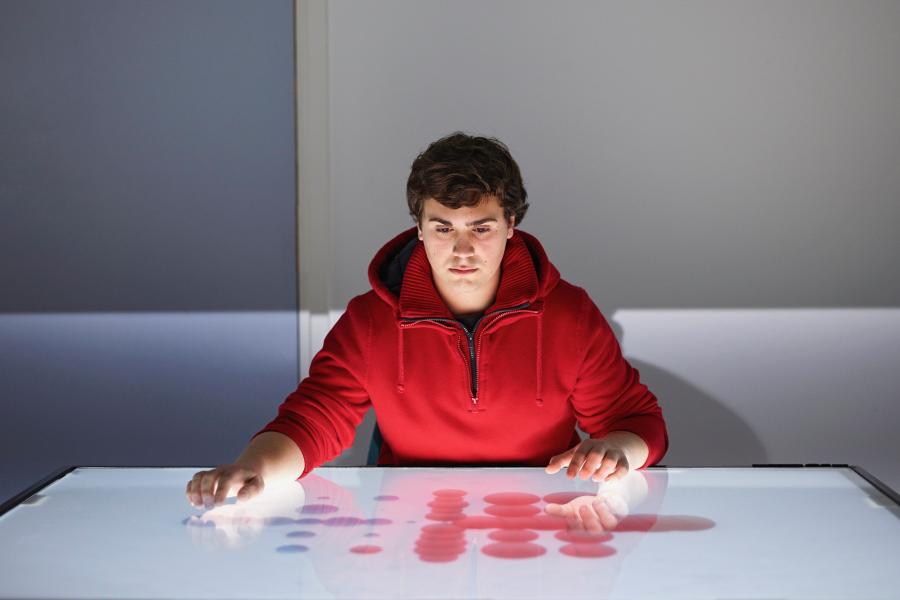 Research and Impact
Our research expertise spans human physiology and psychology, drawing on the complementary strengths of four core research institutes.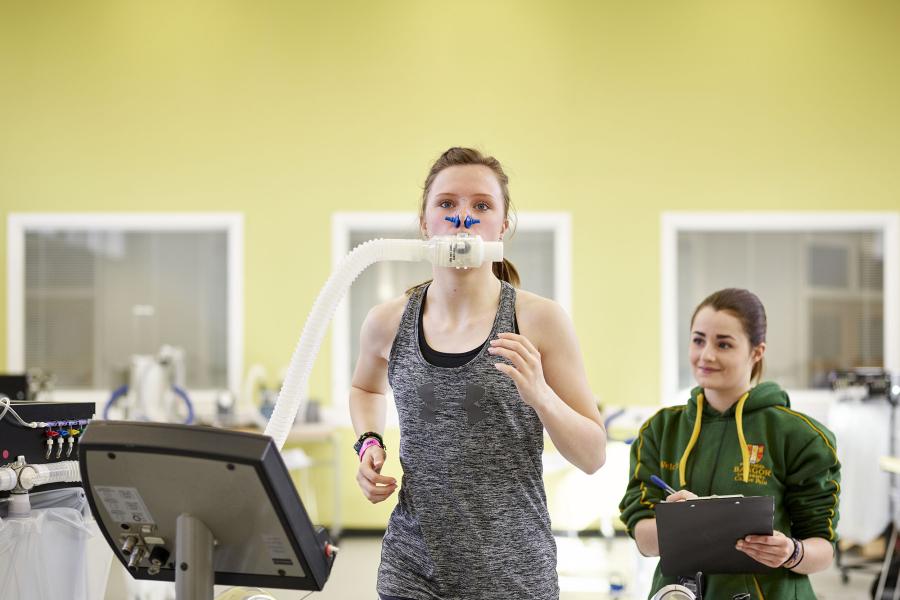 Facilities
Our School is situated across two sites, each of which benefits from state-of-the-art research facilities. Bangor staff and post-graduate student researchers may access these facilities by participating in the appropriate methodological research groups.
School of Psychology and Sport Science, Bangor University, Bangor, LL57 2DG
Get in touch
School of Psychology and Sport Science, Bangor University, Bangor, LL57 2DG