Staff Research Specialisms
On this page you will find an overview of our academic staff's current research areas. You will find more information about individual staff member's research, including publications, by following the links to their staff profile page.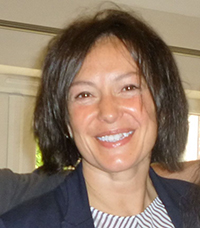 Dr Eva Bru-Domínguez: Catalan Studies; Contemporary Spain; Gender and Cultural Identity. Research: Catalan cinema; Catalan Visual and Performative arts; the Construction of Identity; the Body, Gender and Sexuality; Urban and Spatial Studies; Mercè Rodoreda.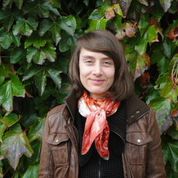 Dr Armelle Blin-Rolland: French Studies; Adaptation Studies; Comics Studies; Film Studies. Research: Adaptation from / into literature, comic art and film; Theories of voice in literature, comic art and film; Sound/image relations; The Fantastic in French-language comic art, film, and television; French-language Breton comic art.

Dr Jonathan Ervine: Contemporary French Society; French Cinema; Popular Culture in France. Research: Political Cinema in France; Cultural Representations of Minority Groups in France (especially immigrants and residents of the 'banlieues'; Multiculturalism and Humour in France; Sport and National Identity in France.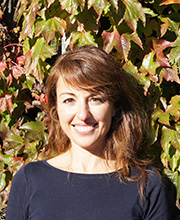 Dr Rossella Merlino: Italian Studies; Contemporary Italy; Italian organised crime; Identity and Memory Studies. Research: Sicilian mafia and religion; Italian mafias, the State and the Church; the mafias as a 'Southern Question'; Cultural representations of organised crime; Performative identity formation; Memory and trauma in self-narratives.

Dr Helena Miguélez-Carballeira: Galician Studies; Contemporary Spain; Gender and Translation Studies. Research: Galicia; postcolonial and feminist approaches to Cultural History; Rosalía de Castro; Translation in Non-State Cultures; Masculinities; Nation and Nationalisms.

Dr David Miranda-Barreiro: Spanish Modernism (especially Spanish Narratives of the 1920s and 1930s); Galician Culture; Travel Writing; Comic Books. Research: Representations of New York in Spanish and Galician Literature; Otherness and Nation in Travel Writing and Narratives of Mobility; History of Galician Comics and Contemporary banda deseñada.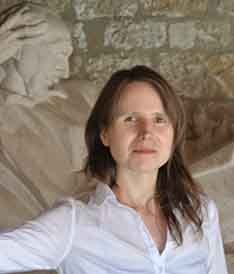 Dr Sarah Pogoda: 20th and 21st German-speaking literature, Performance Studies; German film studies and memory studies. Research: representation of post-war discourses; architecture and literature, literature of exile, art in the public sphere; Christoph Schlingensief, Research as art; Berlin and German politics of memory; urban space and identity

Prof Carol Tully: German Studies, Hispanic Studies; Comparative Literature. Research: German Romanticism; German-Spanish cultural relations; European Cultural Transfer in the 19th century; Travel Writing; European perceptions of Wales.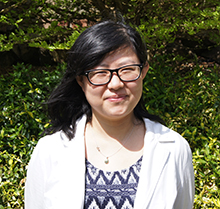 Dr Shasha Wang: Chinese Cultural and Literary Studies. Research: Orientalism; Western Representations of China; documentaries; China's soft power.