School holds zero-carbon "sprint challenge"
The 'This is Engineering' campaign challenges the misconceptions and outdated views of what engineering is, and what engineers do, by presenting a positive image of modern engineering.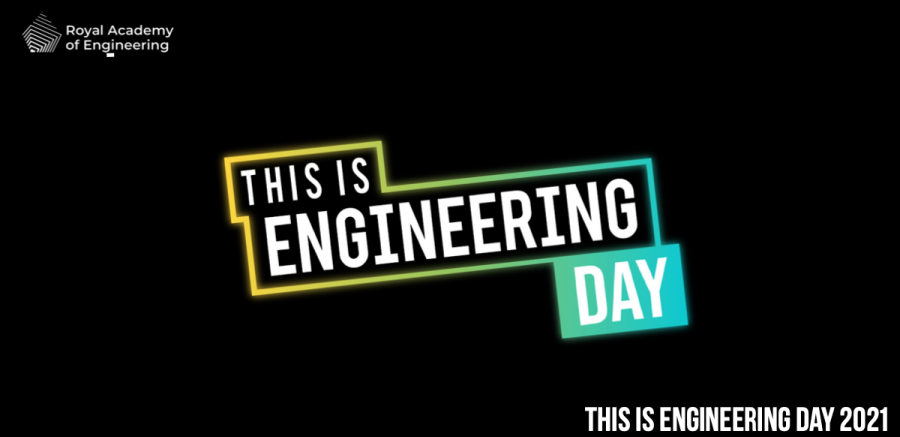 The day was run by Chris Walker, a facilitator and lecturer who bridges business and academia. The Zero Carbon Sprint is an Innovation Design-Sprint challenge, where participants discuss and compose new potential solutions to mitigate the effects of climate change. Their solutions were pitched at the end of the time allocation, supported with a crowdfunding video that the students had filmed on their mobiles. Students from across the school were invited to attend, and in teams were given six hours to select their climate-change problem, develop an innovative solution, and then shoot a crowdfunding video and present their 'pitch' at the end.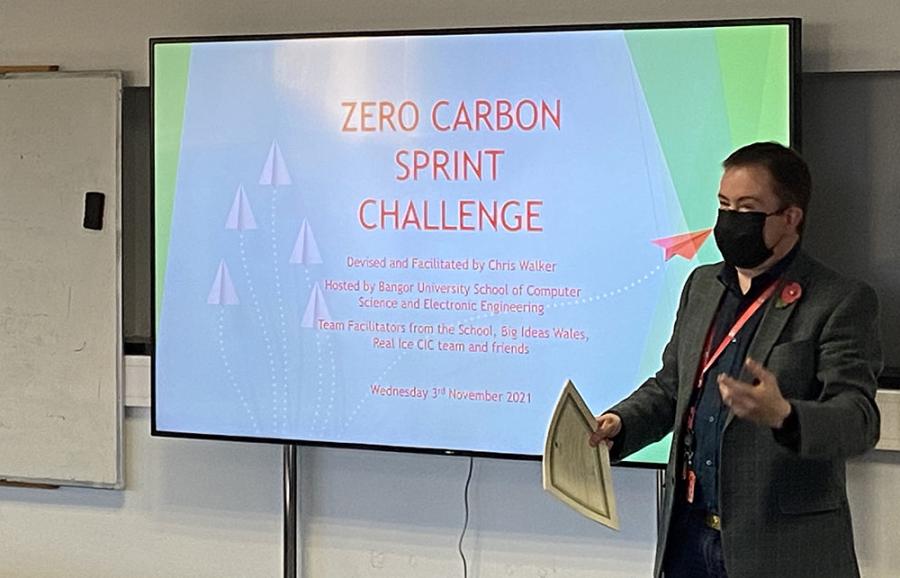 Dr Iestyn Pierce (Head of School) said "It was good to run the zero-carbon sprint challenge in the school. It brought together students from multiple disciplines from across the school and from all academic levels. We had electronic, computing and product design students, at undergraduate and masters level. The event brought us together and we helped to contemplate potential solutions to address one of the biggest challenges faced by today's society."
Daniel Lambert, a student in product design, said "It is predicted that a large majority of people will live in cities by 2050. Just considering this challenge brings a range of problems that would contribute to climate change. Inspired by 'green city' pioneers Singapore, we set out to create an innovative solution based on rainwater harvesting and hydroponics that could turn every roof, balcony or window-sill into a new green space and the clear benefits that offers in terms of CO2 reduction, improved mental health and sheer beauty. I would recommend everybody to give a creative sprint a go, it's quite astounding what you can generate with a team of people under strict time pressures!"
Jasmine Parkes, a student on BENG Electronic Engineering, explained "I really enjoyed the challenge. It was a fantastic opportunity to network with like-minded people trying to make a difference. It was also interesting to see how start-ups begin."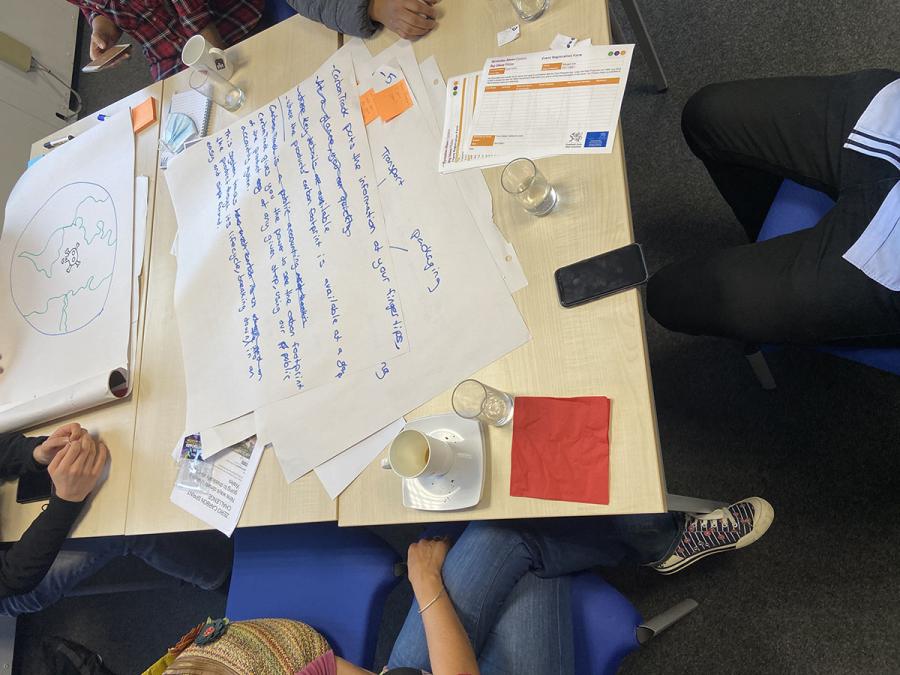 Finally, Martin Beer, a student in product design, added "I really enjoyed the day at the Zero-Carbon Sprint Challenge. I especially liked being able to meet new people, and work within teams with people who have different specialities and backgrounds (electronic engineering, computer science, product design etc). Our team worked together and tried to innovate a solution regarding food waste. We produced an idea in which food waste could become a source of power (electricity). The idea appears feasible, viable, desirable, and sustainable, and could benefit people on a large scale, even globally. This event was a fantastic place to generate ideas, which could kickstart future projects if required."
The groups presented their work, along with a short video pitch. After discussion, the organisers decided that the best presentation should go to the Carbon App group, which included Pablo Martinez O'Reilly, Jasmine Parkes, Daniel Ashton and Musaed Alnoumas. Finally, thanks go to Chris Walker for facilitating the event, and team facilitators from Big Ideas Wales, Real ICE and Anglesey Sea Zoo.