Summary
UK Sport commissioned a collaborative team led by Bangor University to understand the development profile of its most successful athletes. Comparing serial-medalling, super-elite athletes to matched, non-medalling elite athletes revealed important commonalities and differences in terms of various factors.
UK Sport implemented changes to athlete development through their conferences and forums, and the UK Sport's National Governing Bodies subsequently implemented the findings to enhance their talent development programmes.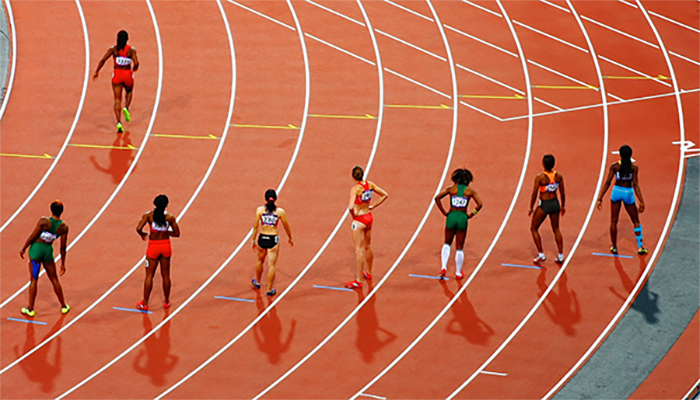 As further recognition of the impact realised from the research, the project was one of five shortlisted for the Times Higher Education Supplement's Research Project of the Year Award in 2016, and it has been the subject of literature with significant worldwide reach.
Researchers
Professor Lew Hardy
Dr Matt Barlow