Summary
In a series of UK Ministry of Defence (MoD) funded studies, Professor Walsh's team at Bangor University has demonstrated that illness, injury, and underperformance during military training are significantly influenced by deficits in the soldiers' diet.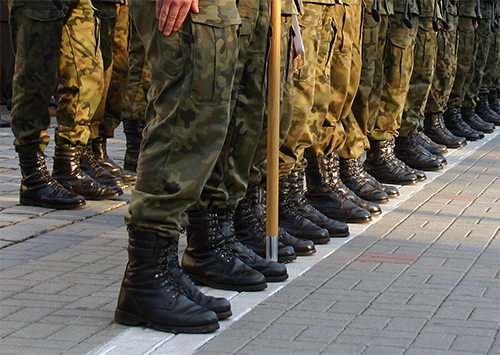 Field studies with the Army demonstrated the health and performance benefits of additional dietary energy and vitamin D intake. Consequently, the Army changed policy to implement nutritional practices to the force.
The changes included implementing an energy-rich training supplement with  all soldiers that participate in the arduous Infantry Battle School Courses; and an oral vitamin D supplement given to  all  recruits that completed initial training, and all  personnel in the COVID support force. 
Researchers
Professor Neil Walsh
Dr Matthew Fortes