Other information that may interest you: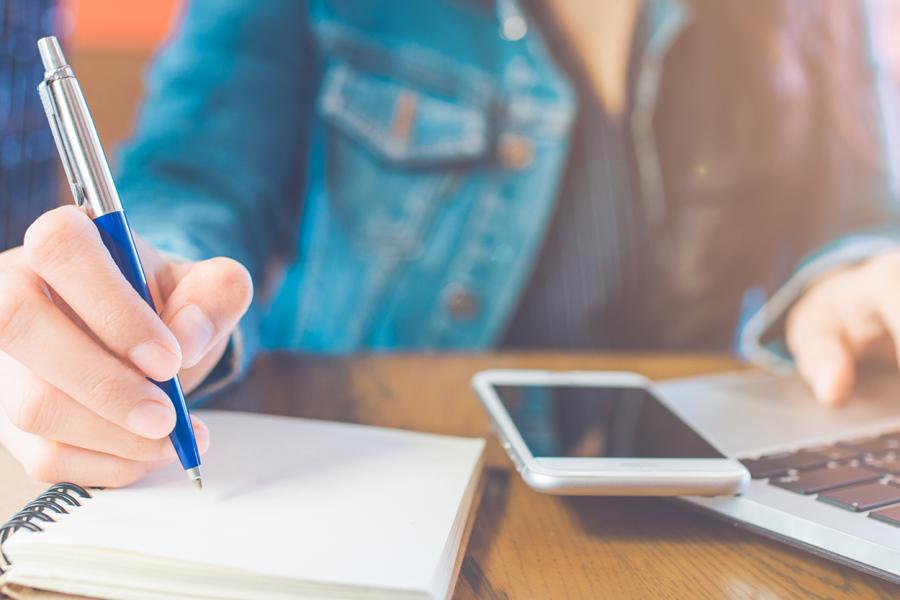 Registration
You must register with the University - by enrolling online before you arrive, and have your ID checked when you arrive at Bangor.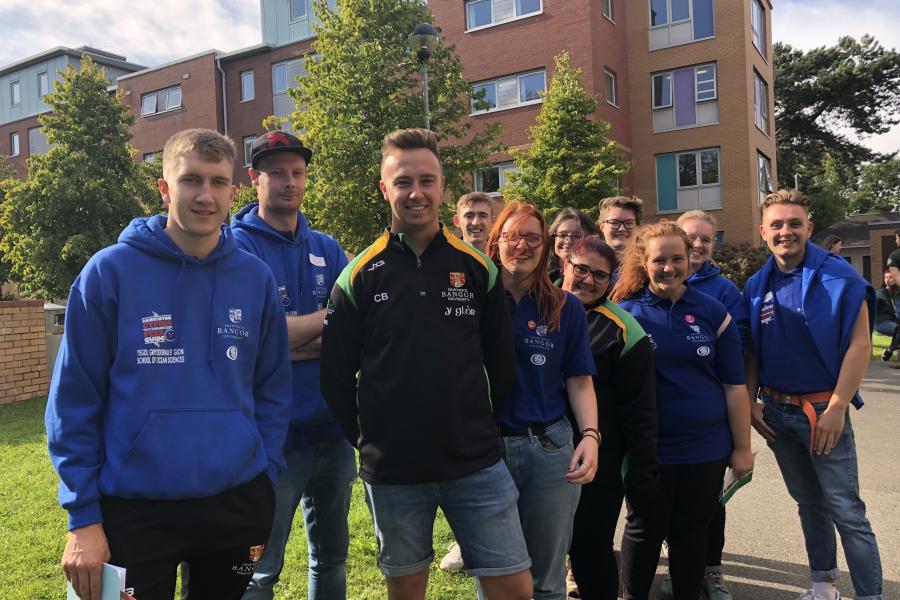 Peer Guides
Peer Guides are current students who have volunteered and have been trained to help new students settle in. They'll help you make friends through a range of social events, show you around both the town and the university, and give you information and tips about student life.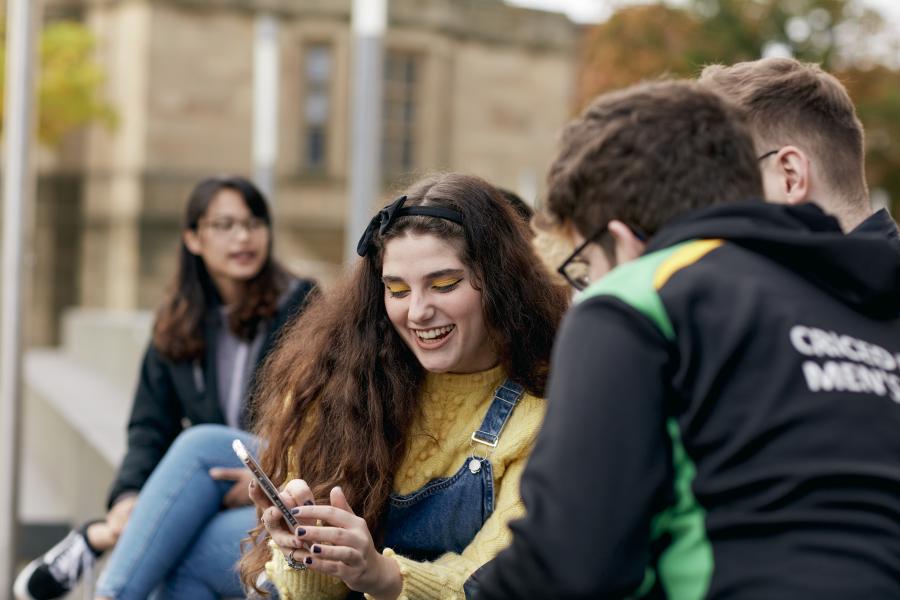 Looking for private accommodation?
If you're looking for accommodation in the private sector or have queries relating to your tenancy, then you can contact the Student Housing Office.