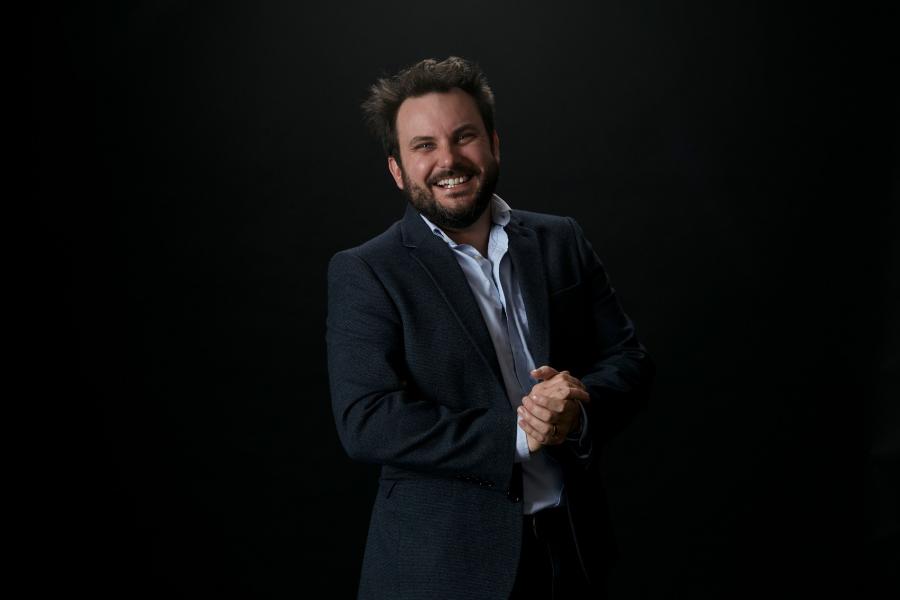 Plastic is the most prevalent type of marine debris found in the world's waters. Plastic debris can come in all sizes, but those that are less than five millimeters in length are called microplastics and are an issue of growing concern to our environment. 
Bangor University was one of the first institutions to research the presence of microplastics in inland waters with a pioneering UK study which was covered in media around the world, in collaboration with Friends of the Earth.  Since then, our researchers have established several high-profile projects looking at the presence and movement of microplastics in rivers, seas and oceans around the world. 
Projects include working with organisations such as We Swim Wild and Surfers Against Sewage, and the creation and implementation of the UK's largest citizen science project of its kind, which sought to map microplastic presence in UK waters. 
Bangor University is a leading research institute on plastic pollution and has created the Plastic Research Centre of Wales (PRC Wales) bringing together academics and interested organisations to investigate all aspects of plastic use, plastic pollution and plastic alternatives. 
Such work is vital if we are to understand the scale of the plastic pollution crisis we are facing - and crucially, what we can do about it.   Having such a multi-disciplinary approach is the only way to meaningfully tackle the environmental catastrophe, and Bangor University is leading the way in doing so.