I don't have many regrets, but not studying at Bangor is one of them.
We're committed to creating sustainable futures
15th in the world (for Sustainability, UI GreenMetric World University Rankings, 2021)
Sustainability is more than the environment, and it's more than the work of a single department – it's in everything we do. Working with the Welsh Government's Well-being of Future Generations (Wales) Act 2015, and the United Nations' Sustainable Development Goals, we are committed to making an impact to the challenges our global community is facing.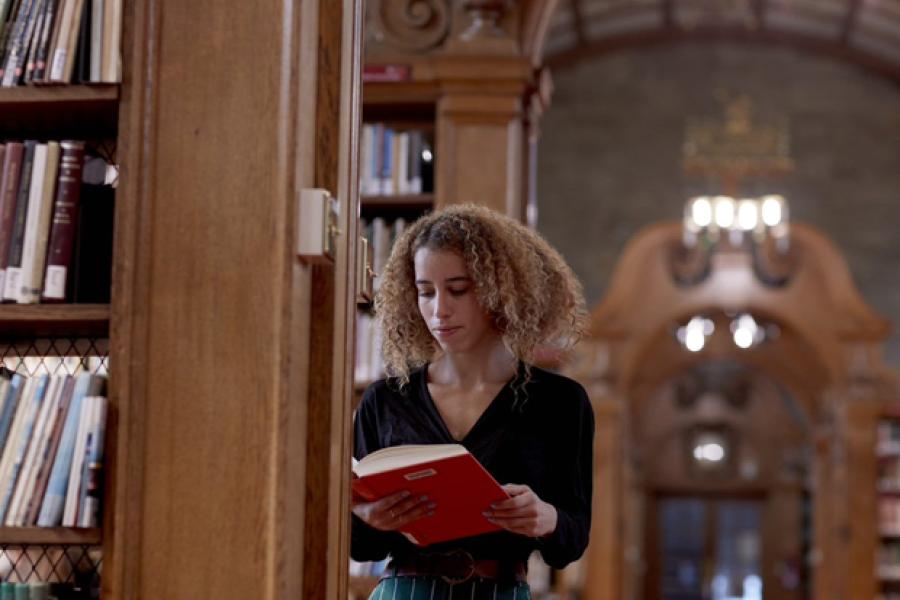 Why study at Bangor?
You'll find a supportive community, an active social life and a location like no other.