During 2021-22, Bangor University celebrated 100 Years of Music, which all began back in 1920, with the appointment of the University's first full time Director of Music, Evan Thomas Davies. It was a moment of profound significance in the history of music in Wales, fostering values which remain key to the University's mission today.
The centenary celebrations were a chance to look back over a century of music-making, sharing musical milestones - big and small - and then forward to the next 100 years, which promise some exciting new developments.
With a year-long celebration and a host of special events, Music 100 celebrated the future of music, life and culture in North Wales and beyond.
The First 100 Years
A journey through 100 years of musical milestones, big and small, that form part of Bangor's rich cultural history...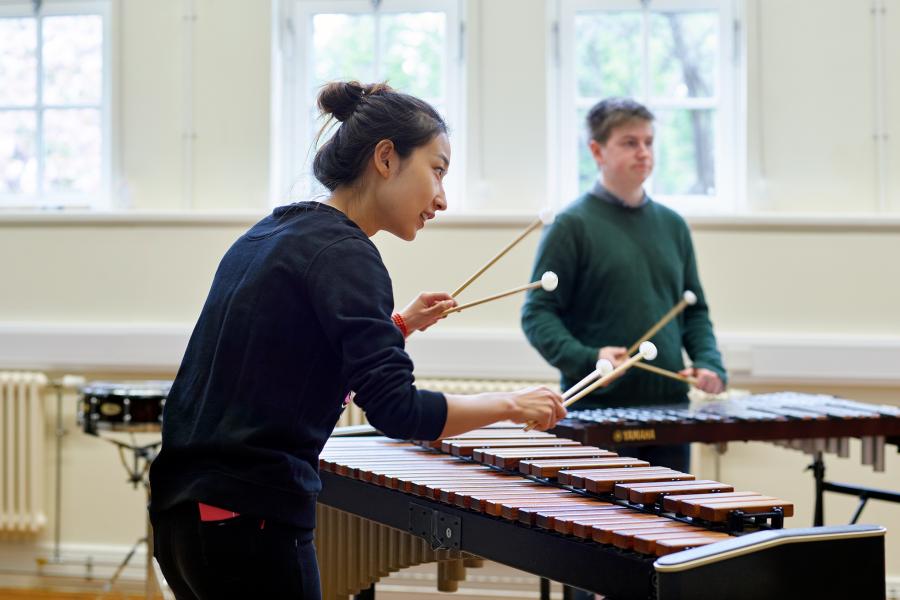 Study Music at Bangor
Guided by world-renowned composers, musicologists and researchers, be part of our vibrant music community at Bangor.
I like the fact that as a musician you aren't limited to performance only. I'm able to tailor my degree to what I want to do through the modules that I take; therefore, having the opportunity to make the most of my degree.  
News and Events
Pontio
Pontio is Bangor University's centre offering an exciting and unique blend of Arts and Culture, Innovation, Education and Community
Honorary Fellows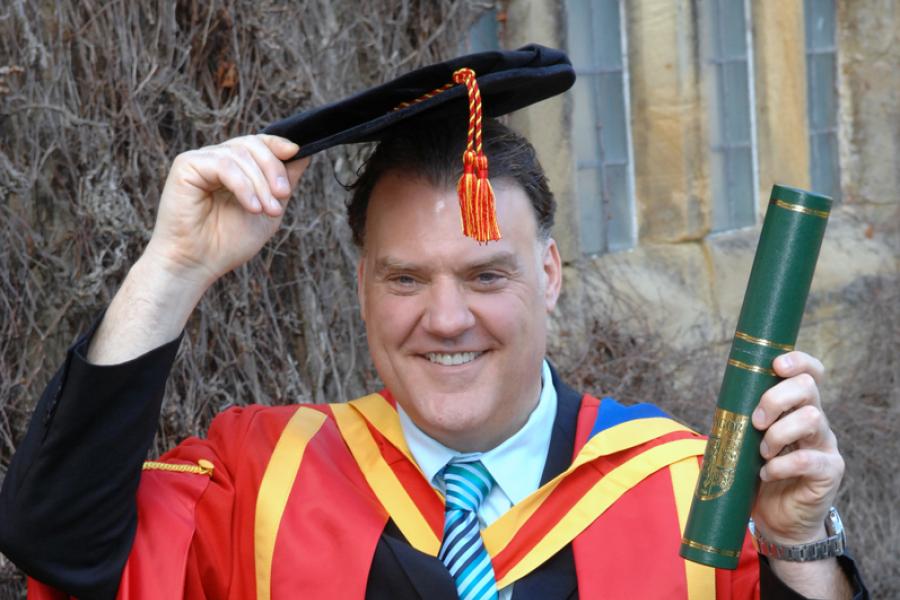 Welsh bass-baritone opera and concert singer Sir Bryn Terfel Jones, CBE
Bryn Terfel was born near Caernarfon, north Wales. He has performed at prestigious opera houses around the globe, but his career has its roots in competitions at the Urdd and National Eisteddfod as a schoolboy, before he moved on to study at the London Guildhall School of Music and Drama. Bryn Terfel's career has reached meteoric heights, portraying characters such as Figaro and Falstaff as well as being very highly acclaimed for his portrayal of Wagner's Wotan.
He was made a Bangor University Honorary Fellow in 1994, and was awarded an honorary doctorate in 2012.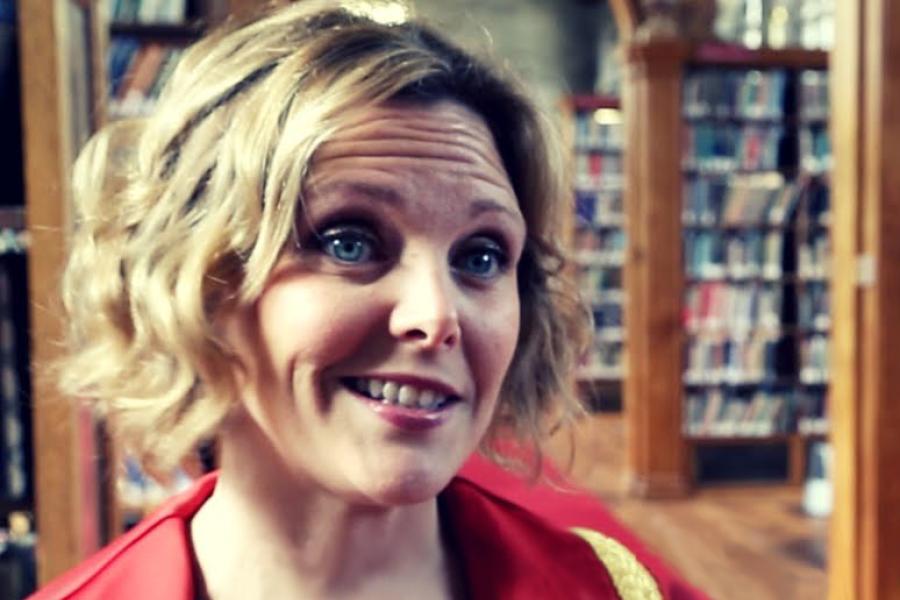 Welsh soprano and baroque performer Elin Manahan-Thomas
Elin Manahan Thomas is one of the most exceptional sopranos of her generation. Since releasing her début album 'Eternal Light' in 2007, with the Orchestra of the Age of Enlightenment, she has performed at many of the world's most prestigious venues and festivals, and with leading orchestras and conductors. In May 2018 she was honoured to perform at the Royal Wedding of Prince Harry and Meghan Markle.
She received an Honorary Fellowship for her services to music in 2016.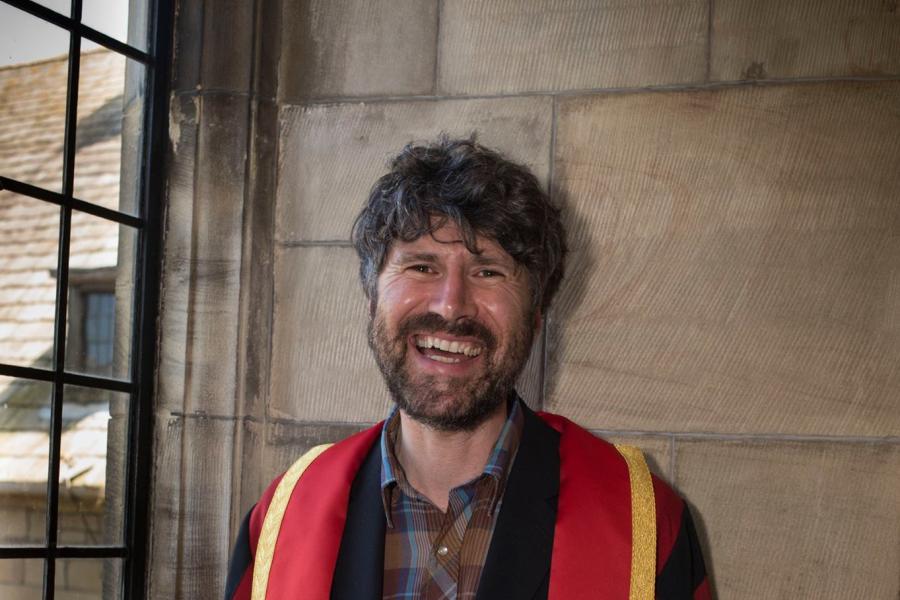 Musician, composer, producer, filmmaker and author Gruff Rhys
Gruff Rhys was born in Haverfordwest, before moving to Bethesda where he was brought up, attending Ysgol Dyffryn Ogwen.  He performs solo and with several bands, including Super Furry Animals, obtaining mainstream success in the 1990s. His most recent album, Seeking New Gods, was released in 2021. He has also pursued a number of ambitious creative endeavours, including the 2014 multi-media project American Interior, consisting of an album, a movie, and a book.
He received an Honorary Fellowships for services to Music in 2015.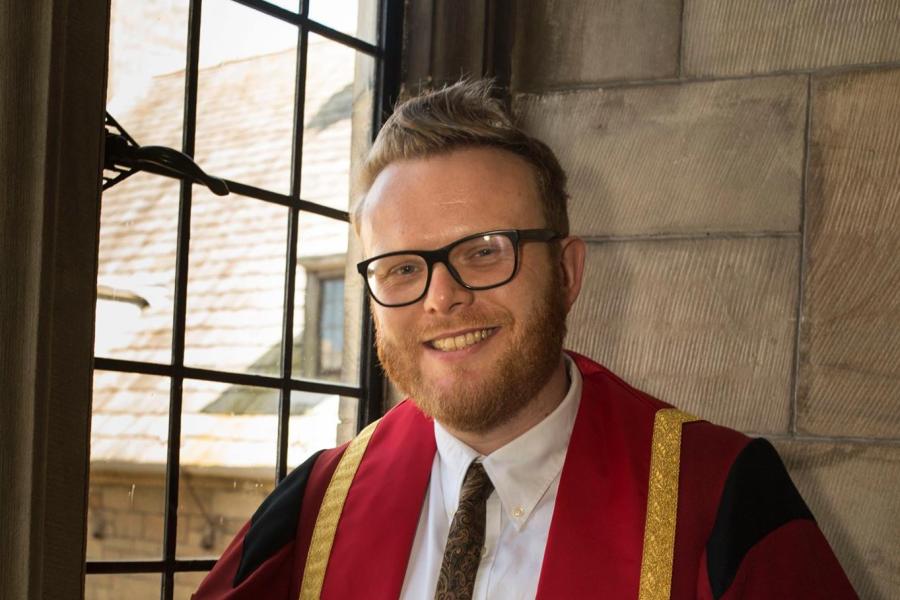 Radio and TV presenter Huw Stephens
Huw Stephens is a Welsh radio presenter, broadcasting on BBC Radio Cymru and BBC Radio 6 Music. Huw joined BBC Radio 1 at 17, becoming the youngest ever Radio 1 DJ. His passion for new music has meant he has been the first to champion countless new artists early on. He founded the Sŵn music festival - a multi-venue festival based in Cardiff's city centre - with John Rostron, and also founded the yearly Welsh Language Music Day.
He received an Honorary Fellowships for services to Music in 2015.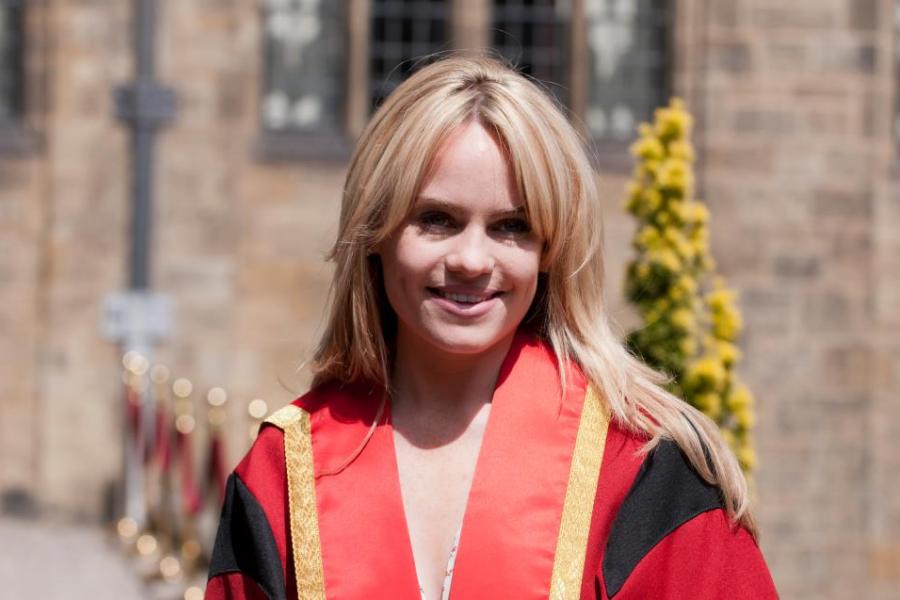 Singer, songwriter and actress. Aimee Duffy
Born and brought up in Nefyn in Gwynedd, in 2009 Duffy won a Grammy Award for the best Pop Vocal Album and three Brit Awards. She was the first Welsh female recording artist to reach no 1 in the UK for over 25 years. Her 2008 debut album Rockferry entered the UK album chart at No 1 and has sold over two million copies.
She received an Honorary Fellowship for her services to Music in 2011.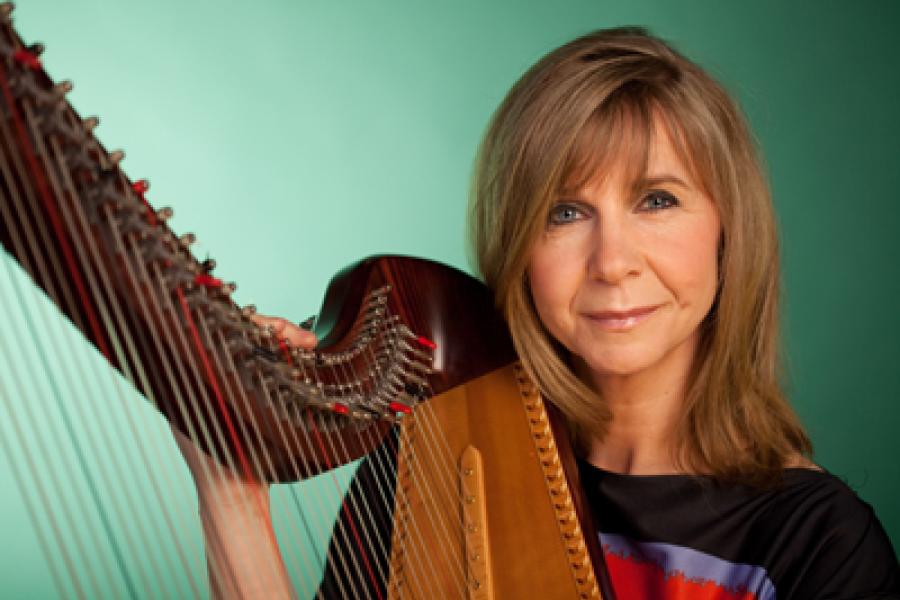 Singer and Harpist Siân James
Siân James is a Welsh traditional folk singer and harpist who has recorded for Sain and BBC Records as well as her own label, Bos. She has released nine albums of her work
A native of the Mid Wales village of Llanerfyl in Powys, Siân James participated, from an early age, in local eisteddfodau, playing the piano, the violin and later the harp. While still a student at Llanfair Caereinion High School, she began composing her own songs and arranging traditional Welsh music. She went on to read music at Bangor University. She is also well known for her acting work on Welsh language television.
She was made a Bangor University Honorary Fellow in 2007.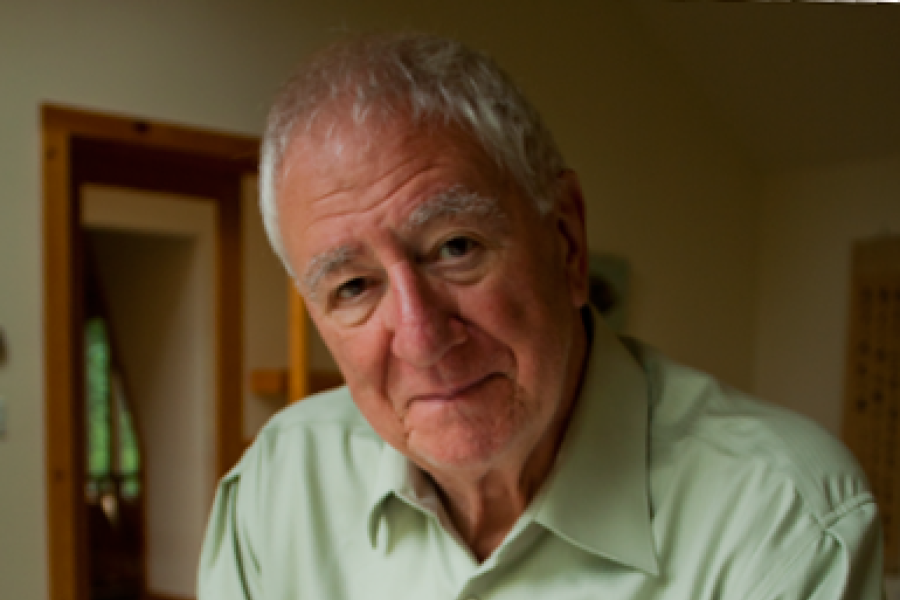 Pulitzer Prize winning composer Bernard Rands
Best wishes from America…
Pulitzer Prize winning composer Bernard Rands was a student at Bangor in the 1950s, later becoming a lecturer in the Music Department.
"It is exciting and inspiring to think of all that has transpired in the growth of music study and practice at the university. For me, it is also acutely nostalgic as I recall my years there - first as a student and later as a faculty member. Coleg ar y Bryn was a real community in those years and I treasure the experiences of receiving the best possible education (not only in music) one could wish for. What I have accomplished in my life as a professional composer had its formation and grounding in those years.
"As I inch toward my ninetieth birthday year (2024) I remember vividly and affectionately all that Bangor University played in my youth.
"I send my warmest good wishes for a successful and jubilant Centenary Year."