Summary
Retail financial services markets have long been the focus of considerable regulatory attention.  As these services have become ubiquitous, how these products are priced and used has significant societal implications.
Professor Ashton provided the first assessment of the loyalty penalty. He looked at how loyal customers pay more than new customers; and complexity costs, how providers raise prices of complicated products, within UK retail financial services markets. These findings have informed UK and EU regulations.
Ashton advised on work considering complexity for the European Commission's Directorate General for Health and Consumer Protection. The subsequent directive has estimated benefits between €2,352,210,000 (04-2013) and €4,582,900,000 (04-2013) for EU personal current account holders between 2016 and 2026. The UK's Financial Conduct Authority has reported that its policies addressing the loyalty penalty and informed by Ashton's research, will benefit UK customers by £261,000,000 annually.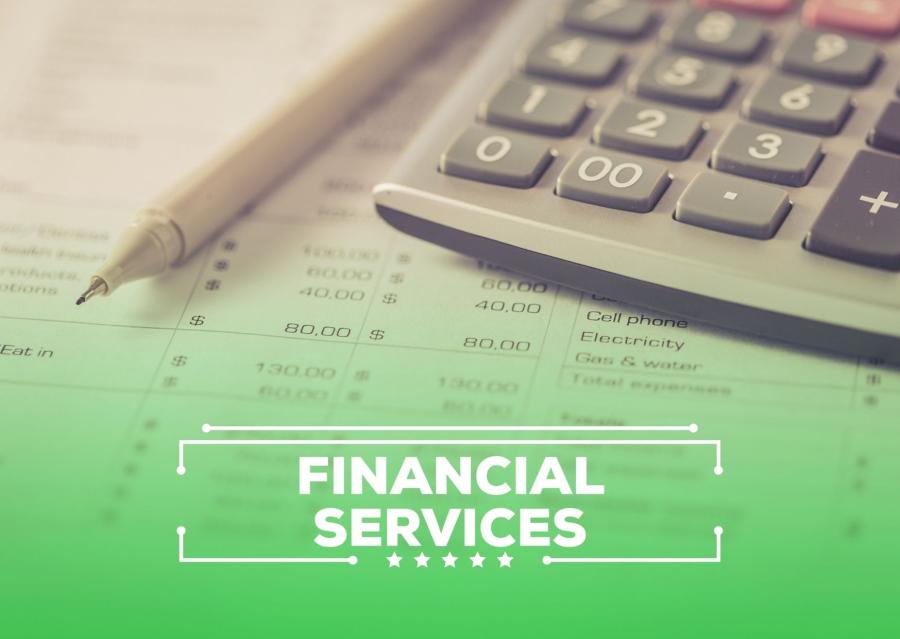 Researchers