The Global Positioning System (GPS) and other global navigation satellite systems (GNSS) are embedded in the world's critical infrastructure, from aviation and shipping to telecommunications and smart phones. Despite economic, social, and governmental dependence on satellite navigation and precise timing, GNSS are vulnerable to failure and security threats. Professor David Last, and other members of the Bangor University Radio-Navigation Group, have worked with US, EU, UK and South Korean governments to develop and implement 'Enhanced Loran (eLoran)' as a back-up in the event of GNSS failure.  
Last and his team have been fundamental to the international development of Enhanced Loran (eLoran), and were the first to implement a large scale working prototype in the UK in 2015. The eLoran system served enhanced maritime navigation and delivered precise timing for telecommunications users across the UK and beyond.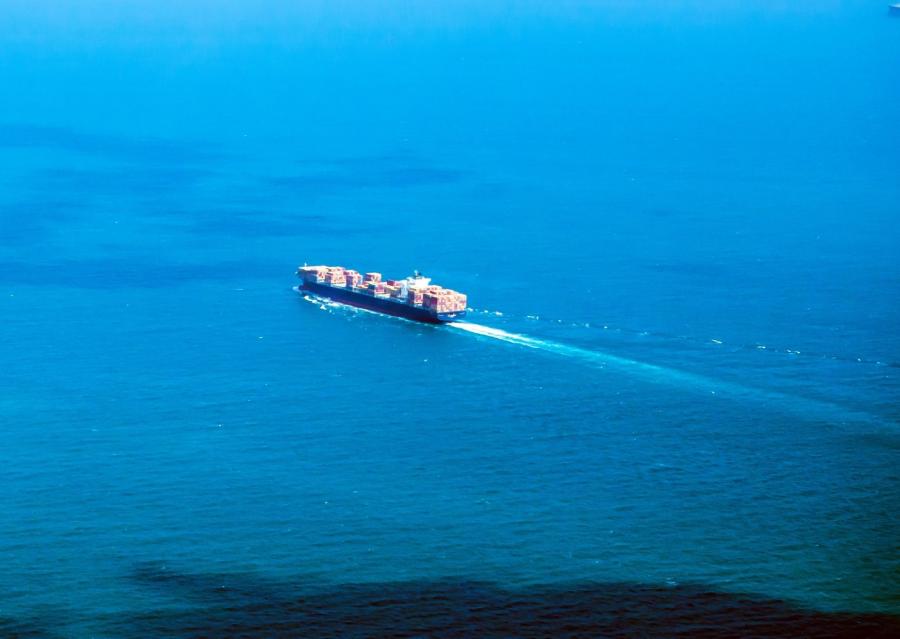 The UK, US and South Korean governments have directly invested in the development of technology developed collaboratively by Bangor, leading to a vital economic safety-net for mariners and cross-sector users in relation to trade and defence. 
Researchers
Professor David Last
Dr Paul Williams