REF 2021 Impact Case Studies
Showcasing the range of impact case studies submitted by Bangor University's College of Environmental Sciences and Engineering.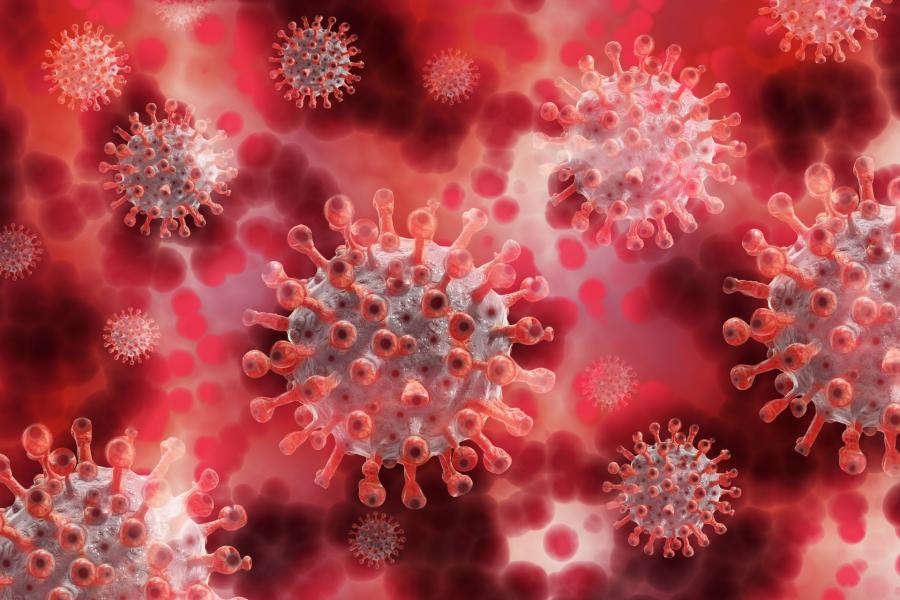 Environmental surveillance tools provide public health protection in Covid-19 pandemic
Bangor research has developed a range of analytical tools, technologies and models for the effective surveillance of harmful viruses in the wider environment, leading to risk-based industry standards
Our Research Themes
The College has notable research strength in the Sustainable Use, Conservation and Ecology of Natural Resources, which spans marine and terrestrial environments with foci on marine renewable energy, fisheries and aquaculture, the coastal zone, forests, the agricultural landscape, and along the whole value chain of renewable materials and bio-based chemical products.
A specific focus of our Interdisciplinary research between environmental sciences and electronic engineering is in the development of sensors and sensing networks (on drones, in soils and freshwater, and mounted on livestock and invertebrates) for environmental and agricultural applications.
World-leading Research
Bangor University is one of the top 25 UK universities for research grant funding from the Natural Environment Research Council. 
The College's research featured strongly in two UK Government BEIS Science and Technology Audits published in 2019:
"The North West Nuclear Arc Science and Innovation Audit: A Science and Innovation Audit Report sponsored by the Department for Business, Energy and Industrial Strategy" (jointly with Manchester University).
"North West Coastal Arc: Partnership for Clean and Sustainable Growth: A Science and Innovation Audit Report sponsored by the Department for Business, Energy and Industrial Strategy" led by Lancaster University with significant input from Bangor University.  
The College has a strong record of regional research collaboration with other Welsh Universities, as well as those in north west England. Bangor University Pro-Vice Chancellor for Research, Professor David Thomas, led the Welsh Government Sêr Cymru National Research Network in Low Carbon, Energy and Environment and, after competitive selection, five of its eight constitute research clusters were led by Bangor academics.
We are also a leading member of Environment Platform Wales, through which it collaborates with the Welsh Government and Natural Resources Wales, and of Supercomputing Wales. 
The BEACON Biorefining Centre of Excellence, in which Bangor is a partner with Aberystwyth and Swansea Universities, was awarded the European Union RegioStars Award for "Sustainable growth: Green growth and jobs through Bio-economy".
Working with Others
We are core members of the Envision NERC Doctoral Training Partnership, dedicated to developing next generation leaders in environmental science, together with Lancaster and Nottingham Universities and three independent research centres
We have strategic research partnerships with:
the UK Centre for Ecology & Hydrology, one of whose four research stations is co-located with the College on the University's campus in the Environment Centre Wales, constituting one of the largest groups of environmental science researchers in the UK. Our current collaboration is delivering key research evidence to the Welsh Government to inform their environmental policy development.
the National Oceanography Centre, with whom we have a long track-record of joint research projects in the area of physical oceanography.