Summary
Mobile bottom-fishing provides 35% of global catches worth over £27 billion, but it can cause serious ecological damage. Bangor research has provided quantitative evidence-based tools to assess the ecosystem effects of bottom-fishing at regional and global scales.  
Bangor's underpinning research provides the tools to estimate bottom fishing impacts worldwide, which is essential for fishing industry, conservation, management, and certification bodies to guide the choice of management measures needed to meet sustainability objectives. Significantly, because of these estimated globally applicable parameter values, Bangor's model can be applied to data-poor fisheries, e.g. much of the southern hemisphere. 
The tools have been the primary tool recommended for use by the Marine Stewardship Council to ensure biodiverse and resilient seabeds for their certified fisheries. They have been endorsed by the International Council for the Exploration of Seas for use in the EU Marine Strategy Framework Directive to achieve key policy requirements, and were used by Welsh Government to underpin a consultation and decision on scallop dredging in a marine protected area.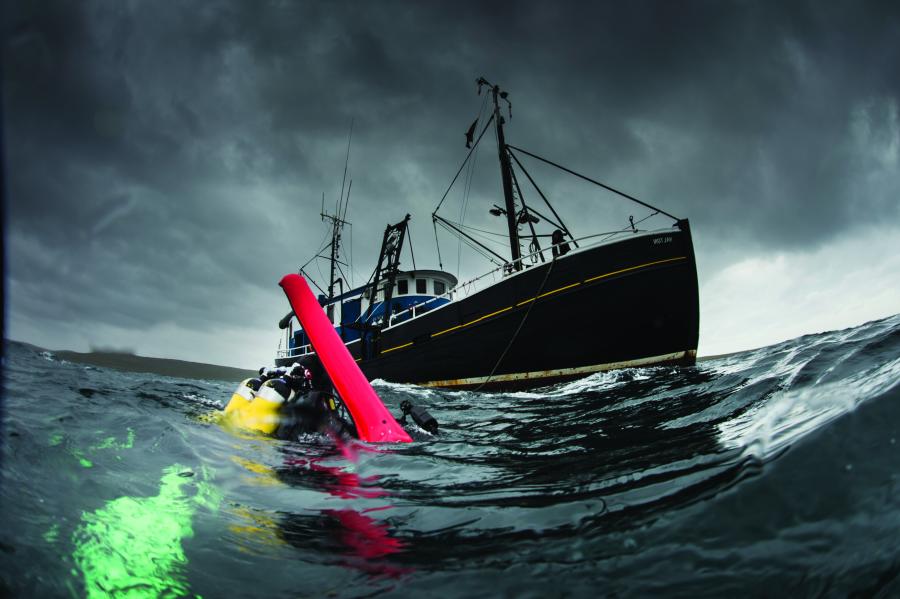 Researchers
Professor Michel J. Kaiser  
Dr Marija Sciberras 
Dr Gwladys Lambert  
Miss Kathryn Hughes