Introduction by the Head of School, Professor Nia Whiteley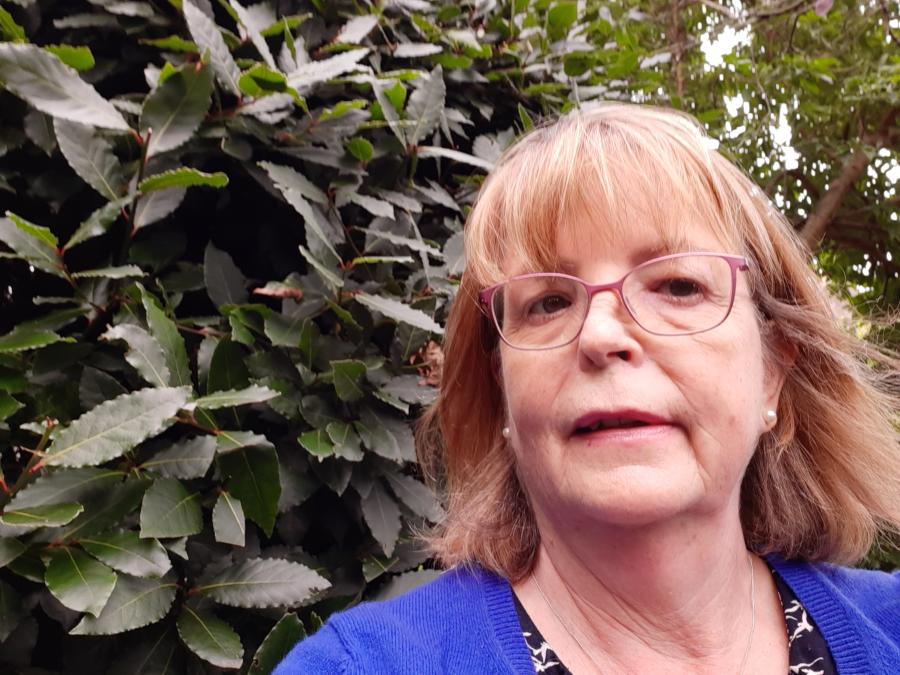 The School of Natural Sciences offers a broad range of opportunities for those interested in subject areas across the natural sciences.
We have an international reputation in research, and offer a diversity of undergraduate and postgraduate degree programmes on topics relating to Agriculture, Biology, Conservation, Environmental Science, Geography, Forestry and Zoology. Several of our degrees are professionally accredited and students can complete work placements and gain international experience as part of their degree.
Our location between the mountains and the sea, enables us to make the most of our natural environment, and we benefit from cutting edge research facilities; such as the Centre for Environmental Biotechnology, and the Henfaes Farm Research Centre.
The School is unique in having a comprehensive collection of vertebrate and invertebrate material in the Natural History Museum, and by having access to the Treborth Botanic Gardens on the banks of the Menai Strait.
Our academics and students are involved in research collaborations around the world and are tackling fundamental issues and topics of concern associated with our natural environment. Their discoveries are helping to shape government policies, and change the way we think about the natural world and its problems.