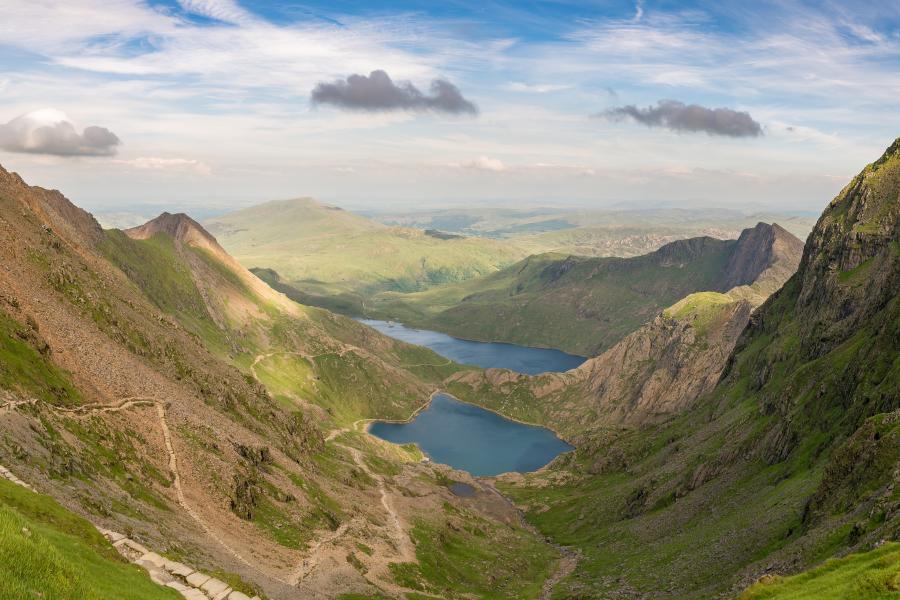 Introduction by the Head of School, Professor Nia Whiteley About the School
The School of Environmental and Natural Sciences offers a broad range of opportunities for those interested in subject areas across the natural sciences.
We have an international reputation in research, and offer a diversity of undergraduate and postgraduate degree programmes on topics relating to Agriculture, Biology, Conservation, Environmental Science, Geography, Forestry and Zoology.
Our location between the mountains and the sea, enables us to make the most of our natural environment, and we benefit from cutting edge research facilities.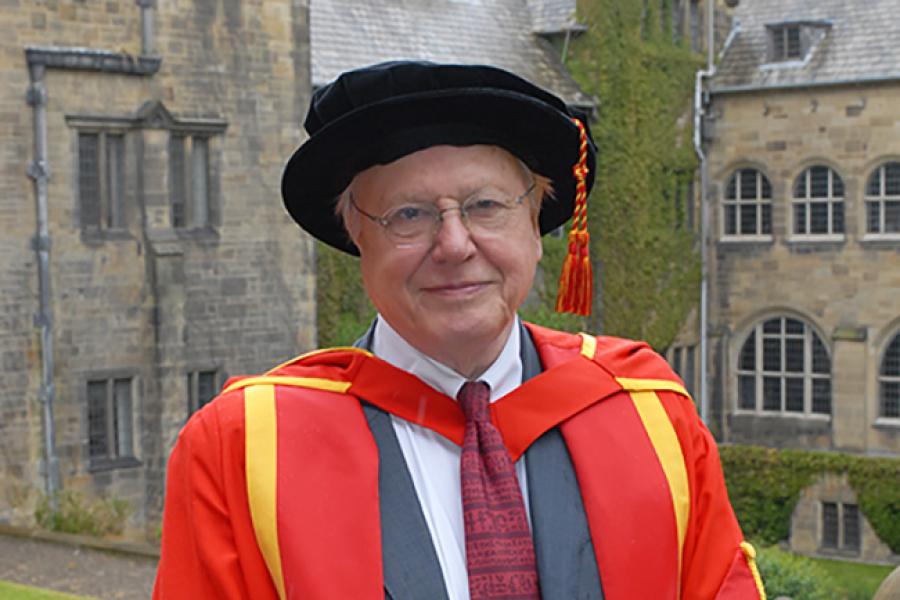 Honorary Graduate Sir David Attenborough
"Bangor University has a superb reputation in the study of environmental science. The world needs people skilled in the expertise needed to play a crucial part in solving the world's problems."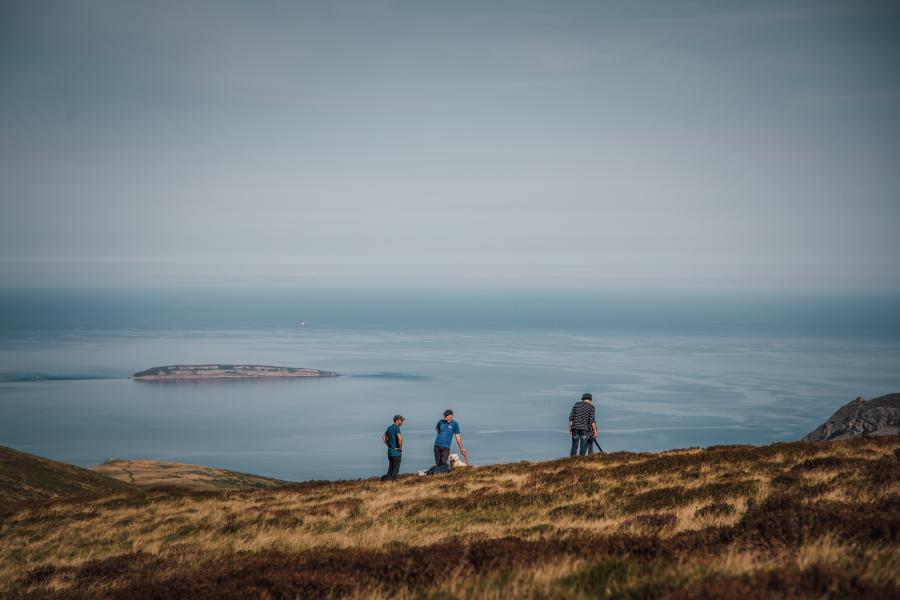 Facilities
Our facilities include the Henfaes Research Centre, which offers unrivalled opportunities to study diverse environments and Treborth Botanic Garden, an 18 hectare site on the shores of the Menai Strait.
OPPORTUNITIES TO JOIN US
Jobs and Opportunities
Scholarships and Bursaries
Connect with us
Follow us on Twitter for the latest news.
School of Environmental and Natural Sciences, Bangor University, Bangor LL57 2DG
How to find us
School of Environmental and Natural Sciences, Bangor University, Bangor LL57 2DG