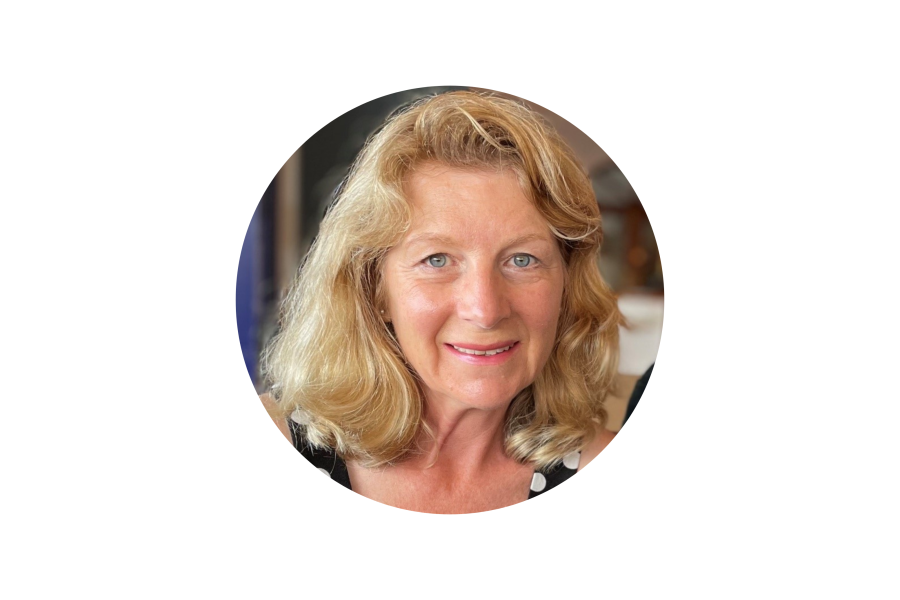 I am delighted that my research continues to be highly cited and highly influential. Research funders increasingly want to see that they have funded impactful research that has made a real difference and the Clarivate award provides good evidence to support this aim.
It is an honour to be included within the Clarivate Highly Cited Researchers list this year. We benefit from working in a university environment that supports and encourages research and partnership working within a small but highly progressive nation. My inclusion on the list shows how our collaborative research is influencing global knowledge, as well as informing policy and practice across Wales.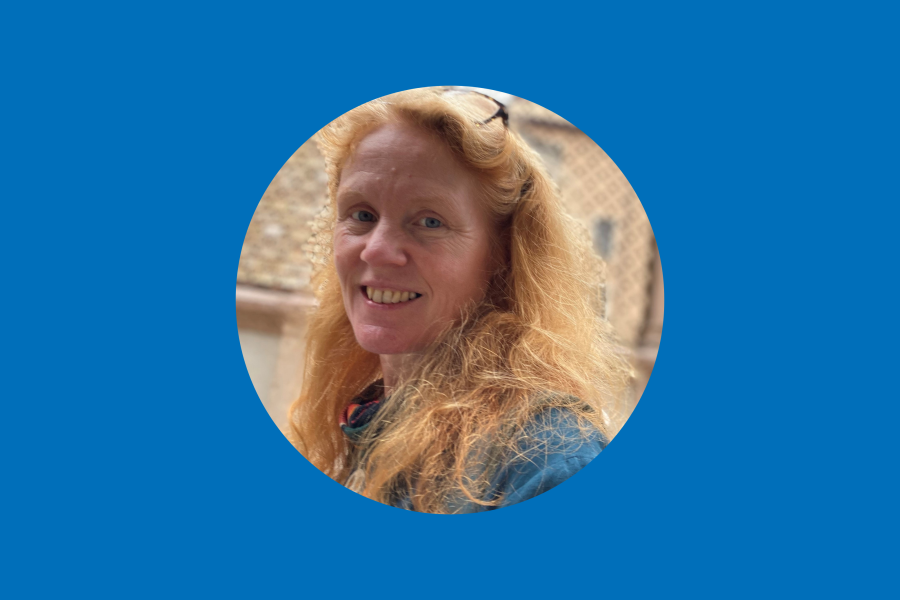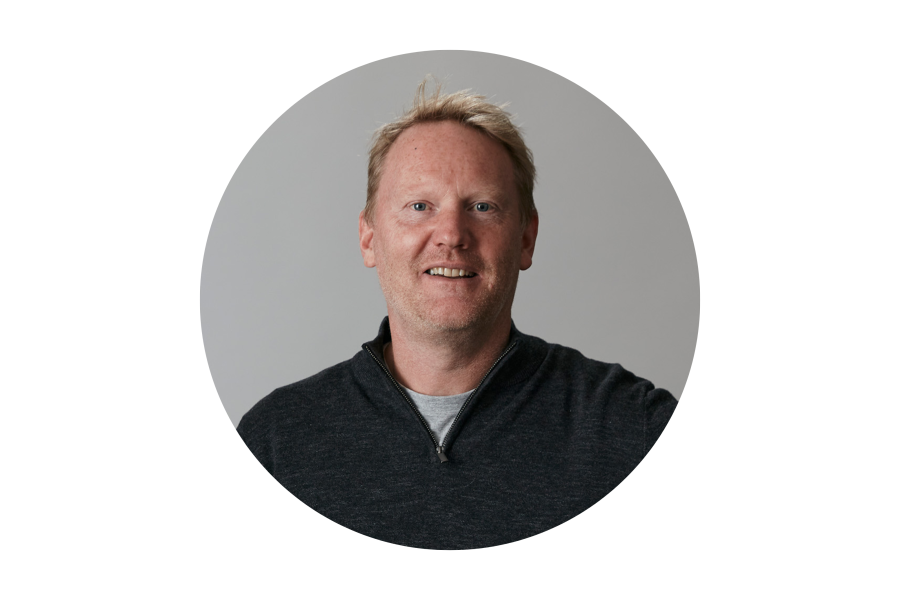 Appearing in the Clarivate Highly Cited Researchers list reflects the dedication of the technicians, PhD students and postdocs who have worked with me to produce a wide range of high quality research outputs with meaningful impact. This is very much a team award.
I am delighted to be included in this year's Highly Cited Research list. It takes many minds to plan, produce and publish an impactful paper and being included in the highly cited list is a credit to the work done by the whole public health team. I hope the knowledge that our work is being used by our fellow national and international researchers and policy makers enthuses them all to undertake even more impactful work.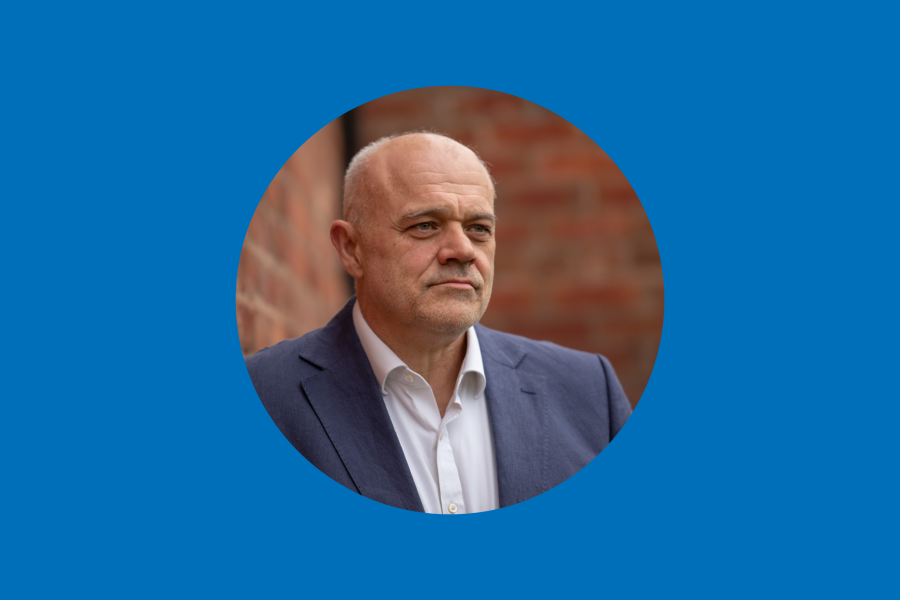 Pen portraits
As a Registered Nurse and Registered Children's Nurse, Professor Jane Noyes is one of a very small number of UK Nurses to have been a made a Fellow of the American Academy of Nursing. Jane has developed a global reputation in child health research.  She is best known as the longstanding leader of a Cochrane group of internationally renowned methodologists who have undertaken ground-breaking work to develop and clarify the methods for synthesizing qualitative and mixed-method evidence to inform clinical decision-making.  Cochrane is the global leader in producing reviews of trusted evidence using rigorous methods to inform decision-making in health and social care.  Jane is frequently called upon by global organisations such as the World Health Organisation and various US Government agencies to advise on evidence synthesis methods and their application in the decision-making process.
Professor Karen Hughes is Research and Capacity Development Manager (Specialist Projects) at Public Health Wales and an Honorary Professor at Bangor University. She directs the work of the Public Health Collaborating Unit at Bangor University, an applied research collaboration between Bangor University and Public Health Wales. Karen has a broad public health research portfolio with particular interest in violence prevention, adverse childhood experiences, alcohol use and nightlife health. Her work includes implementing national population studies, original research studies, systematic literature reviews and intervention evaluations. Karen works with the World Health Organization to support their programme of activity to prevent and respond to violence and has published a wide range of academic papers and national and international reports to inform the development of public health policy and practice.
Professor Davey Jones' research focuses on balancing ecosystem services and protecting human health. To this end he collaborates with industry to deliver novel solutions to environmental problems and improve product sustainability. At the outset of the COVID-19 he was able to apply techniques already developed to monitor COVID-19 levels within wastewater systems. Current projects include the national wastewater-based public health surveillance programme funded by Welsh Government. He advises Welsh Government on their COVD-19, public health, agriculture, land use and climate change policies, leads the 'Wastewater-based public health surveillance programme for Wales and sits on the UK government Substances of Emerging Concern Advisory Group.
Professor Mark Bellis is a Professor of Public Health at Bangor University and Professor of Public Health and Behavioural Sciences at Liverpool John Moores University. He undertakes national and international research and development in fields including Adverse Childhood Experiences, alcohol, drugs, sexual health and, for over a decade, he has been the UK Focal Point to the World Health Organization on violence and injury prevention. His work spans original research studies, systematic reviews, health economics and policy implementation. Mark is a registered Consultant in Public Health for the NHS in Wales and in 2009 he was awarded an OBE for services to healthcare. He also chairs the World Health Organization Collaborating Centre for Violence Prevention.
Clarivate Reveals World's Influential Researchers in Highly Cited Researchers 2023 List