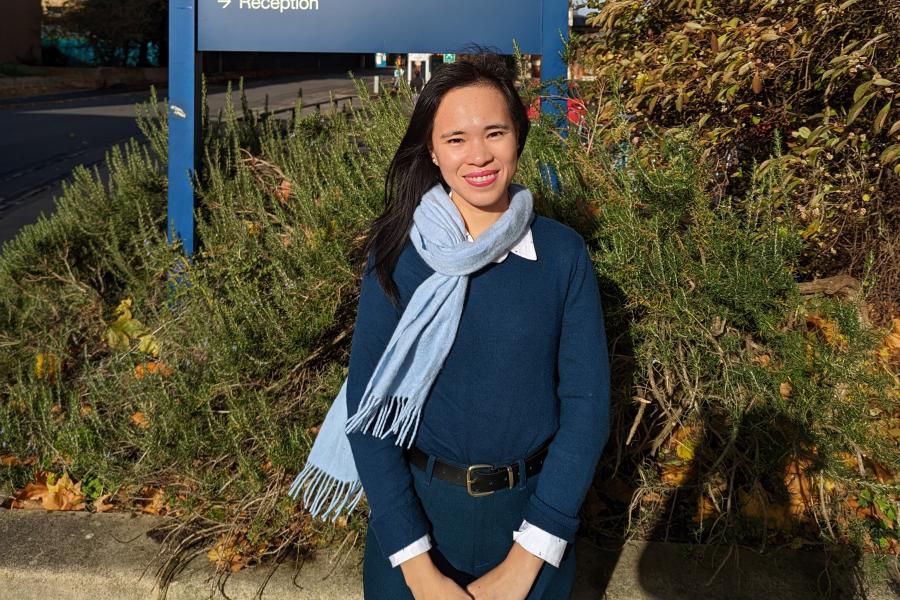 Van Anh Le
After graduating from Bangor, I worked as a Teaching Fellow in Intellectual Property (IP) Law at Durham Law School and Warwick Law School. I was nominated for the Warwick Awards for Teaching Excellence. I owed a great debt to my former PhD supervisor, who encouraged me to apply for a research scholarship during my PhD and who wholeheartedly supported me in my job hunting.
Why Study Law?
Our Postgraduate law degrees aim to push students' development further, allowing them to take a closer look at the law in general or to pursue a particular specialism. Our suite of taught programmes have been carefully crafted to respond to the latest developments in the legal industry and to produce capable, knowledgeable graduates.
These include a range of LLM degrees, focusing on Business Law, Banking Law, Intellectual Property Law, Criminology, International Law and Public Procurement Law. We also offer a general LLM in Law - enabling you to choose from a selection of modules and tailor your studies personal interests.
We provide a range of learning resources supported by experienced staff. You will benefit from our extensive Law Library, overseen by a dedicated Law Librarian who provides specialist support and advice to students. As well as printed and electronic resources that reflect current teaching and research, the collections include reference, statutes, law reports, journals, books, pamphlets, official publications, newspapers and online databases.
Career Opportunities in Law
A postgraduate qualification in Law gives you an opportunity to broaden your knowledge base and increases your employability. Indeed, Law postgraduates are increasingly in demand in other industries thanks to the transferrable skills that you will gain through studying for a degree in law, such as analysis, evaluation and reasoning; research; communication and presentation; team work; problem solving; and, of course, a thorough knowledge of worldwide legal systems.
Our graduates will have excellent prospects for employment in a range of roles in law firms, local government, the civil service, industry, management, international organisations and more. Many go on to explore further research study opportunities.
Our Research in Law
Our academic staff are research-active. Many staff have also been previously employed as professionals within the legal sector in roles such as judge, solicitor and magistrate. This means that those teaching are at the cutting-edge of knowledge in their subject areas. Why is this important? It enables us to bring teaching to life and provide you with the most up-to-date thinking in class.
Coupled with this rich combination of backgrounds, staff members' research reflects varied interests and expertise in fields such as Human Rights Law, International Law, Corporate Finance Law, Maritime Law, Commercial Law, Criminal Law, Company Law, Administrative Law, Child and Family Law, and Intellectual Property Law. 
Related Subject Areas
You may also be interested in these related subject areas.
Related Subject Areas
You may also be interested in these related subject areas.