Which LLM course is right for you?
Within Law at Bangor University we have a series of LLM programmes that students can choose from. Our LLM's are driven from our academic research and are areas we have particular expertise in. Here is a quick overview of the LLM programme's we have available.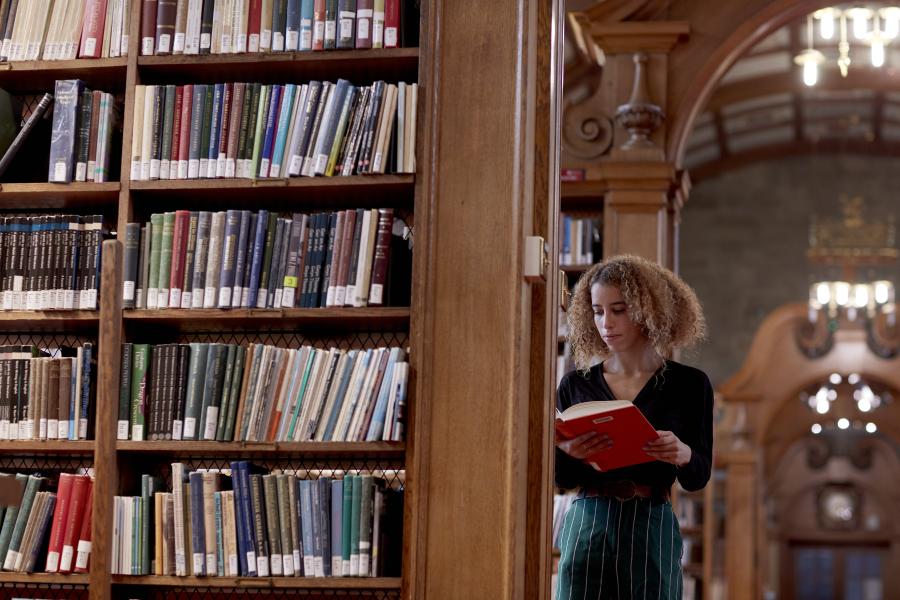 What is a LLM Degree and a Masters of Law?
A Masters of Law is a postgraduate law degree programme which you would typically study having completed an undergraduate law degree. Such postgraduate programmes often focus upon specific areas of legal study and allow you to become highly specialised in a certain area of law. Studying a Masters of Law degree opens a range of professional opportunities.
Why study a LLM Degree or a Masters of Law? 
While a postgraduate degree is not a prerequisite for a career in law, it can have a number of benefits. Studying for a Masters of Law can:
Give you a competitive edge in the job market;
Further hone your skills and legal knowledge;
Help you to decide which legal area you want to specialise in;
Give you the chance to develop an area of legal research to continue to doctoral study.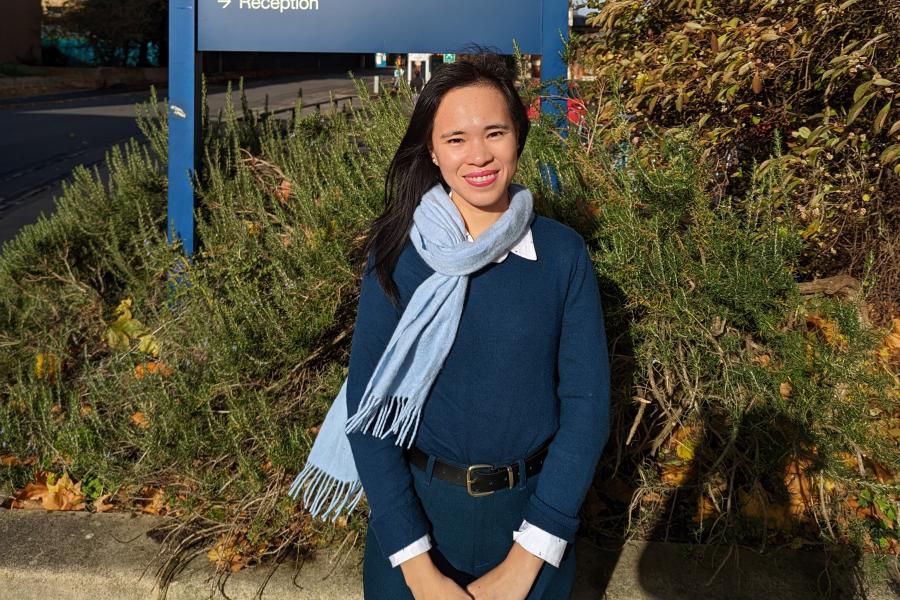 Van Anh Le
After graduating from Bangor, I worked as a Teaching Fellow in Intellectual Property (IP) Law at Durham Law School and Warwick Law School. I was nominated for the Warwick Awards for Teaching Excellence. I owed a great debt to my former PhD supervisor, who encouraged me to apply for a research scholarship during my PhD and who wholeheartedly supported me in my job hunting.
Chat with current Law students
Do you have a question about life as a Bangor University student? Our ambassadors will be happy to help you find the answer.
They can tell you more about studying here, about the amazing Clubs and Societies we have, and how they made friends and settled in to life at university as a Law student. 
Ask our lecturers a question
If you have any questions about the course, our lecturers are on hand to help. Below are some examples of frequently asked questions. Can you think of any more? 
What are the qualities of a successful Law student at Bangor?
How can I prepare myself to study Law at Bangor?
How will I know that Law at Bangor is the right choice for me?
Related Subject Areas
You may also be interested in these related subject areas.
Related Subject Areas
You may also be interested in these related subject areas.