Join us at one of our virtual events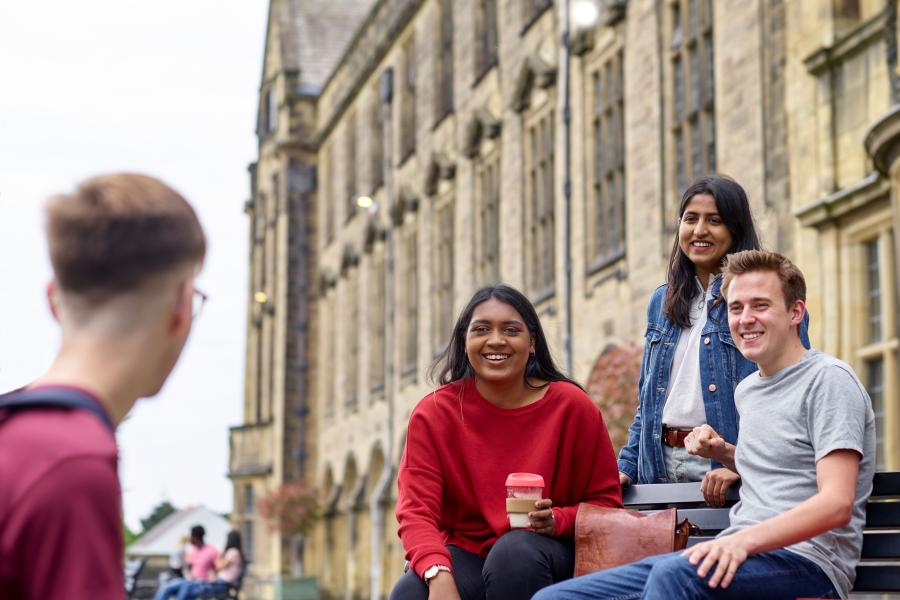 Applicant Days
Our Virtual Applicant Days were held in February and March, but if you've missed them you can still register for Virtual Offer Holder Information Morning on Saturday 24 April 2021.
This event is a great opportunity for you to learn about student life, accommodation, finance and support and there's also a Q&A session with our students. 
If you're made an offer to study here, you will be invited to the event, so look out for the email.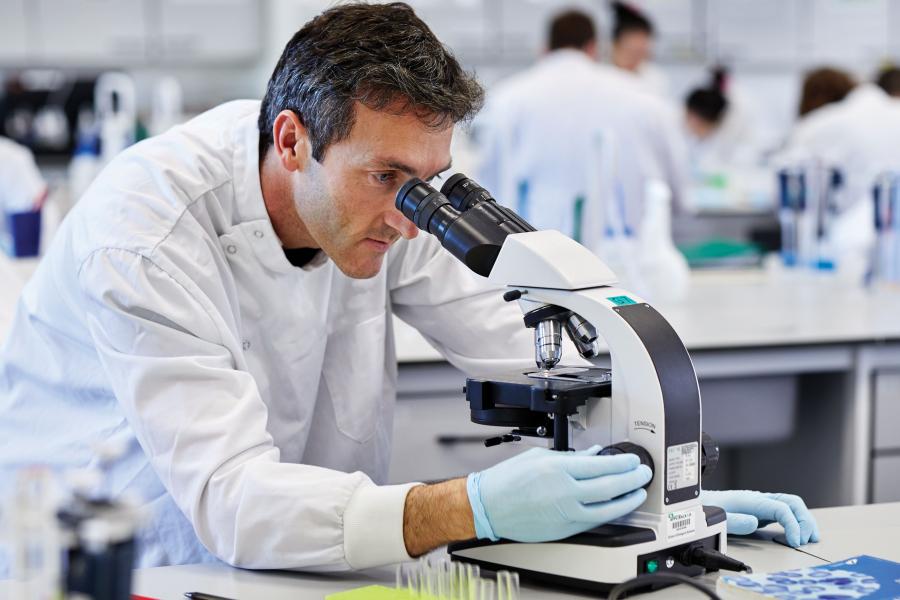 Virtual Guide to Postgraduate Study
We've put together videos, presentations and virtual tours so you can see what it's like to be a postgraduate student at Bangor.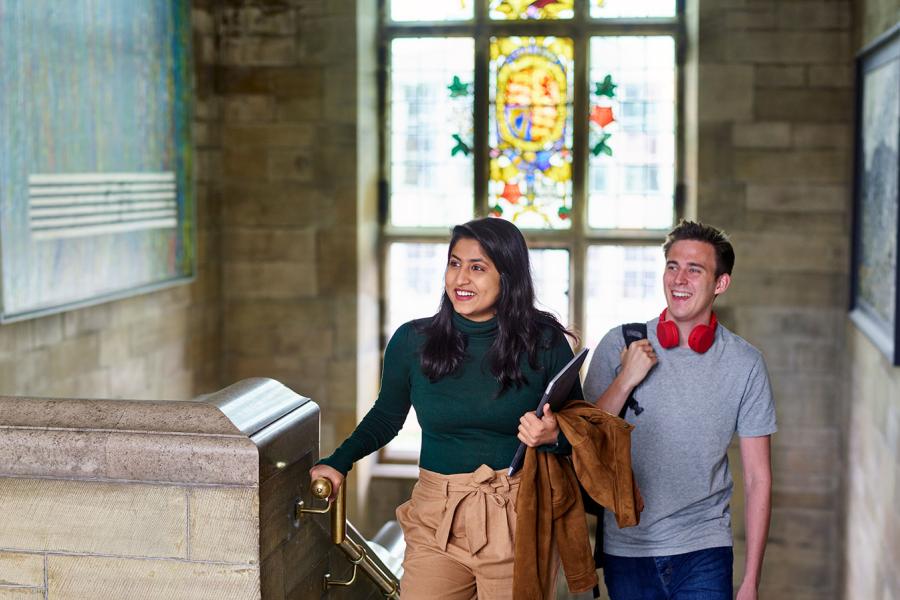 On Campus Open Days
We will be holding on campus Open Days as soon as it is safe to do so. On an Open Day you can meet our staff and students, find out about courses, view our facilities and teaching resources and tour our campus and accommodation.