POSTGRADUATE RESEARCH
Maximise your potential...
As a postgraduate researcher in the College of Arts, Humanities and Business (CAHB) you will be supervised by dynamic and rigorous academics whose research has been recognised as world-leading and internationally excellent in the 2014 Research Excellence Framework.
As doctoral researchers, you have access to a wide range of opportunities and resources that will help you develop your research and professional skills, to discuss ideas with other PhD students and staff and to receive mentoring from senior academics.
Developing knowledgeable and capable postgraduate research students...
A primary objective of all our postgraduate research programmes is to develop knowledgeable and capable postgraduate research students and to provide the necessary support throughout their studies.
To help our postgraduate research students make the most of the available opportunities, we recommend that they attend the College Graduate School Induction Day held during Welcome Week.
The purpose of this event is to give a warm welcome to CAHB's research community, to guide you through the exciting opportunities of studying at a Welsh University and to inform you of the facilities and support provision at your disposal. You will also have the chance to meet key academics such as the University's Dean of Postgraduate Research, the College Director of Research and the College Director of Postgraduate Research.
The College Director of Postgraduate Research, Dr Helena Miguélez-Carballeira your School's Postgraduate Lead and your supervisors are all experienced academics from whom you can seek advice at any point during your study. For information about their different roles and remits see the CAHB Postgraduate Research Student Handbook.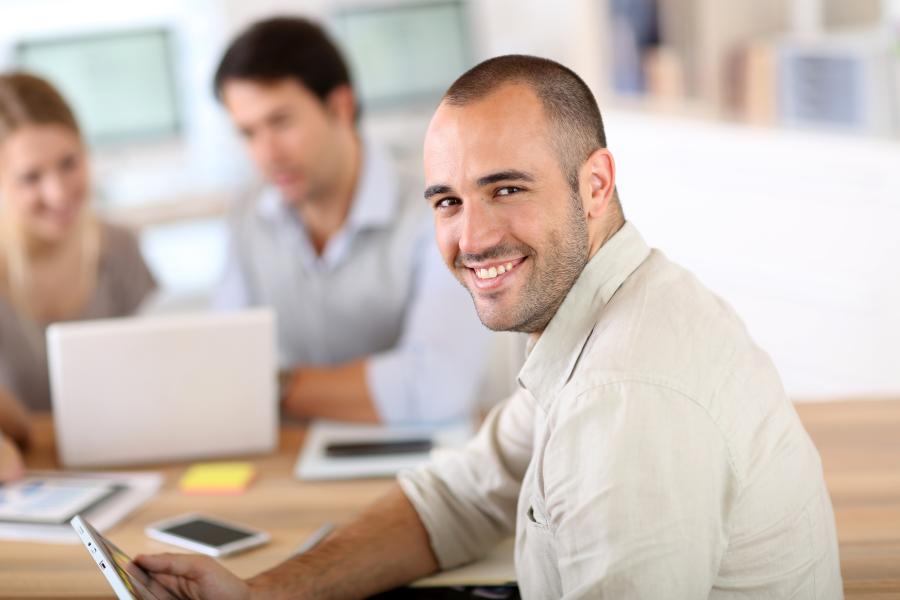 College of Arts, Humanities and Business Postgraduate Research
Handbook
In this Handbook you will find details of our Development Programme for Postgraduate Research Students, key contacts and roles, information about study spaces, your community, your student voice and funding opportunities.
Doctorate School
Bangor University's Doctoral School also provides training and development opportunities for postgraduate research students.
Want to know more?
If you would like more information about our courses, the Graduate School or another aspect of postgraduate study in the College of Arts, Humanities and Business, please contact us:
Admissions Enquiries
Mrs Sian Williams
Tel: +44 (0) 1248 382118
Email: pgadmissionscah@bangor.ac.uk
Enquiries – Current Students
Email: postgradcah@bangor.ac.uk