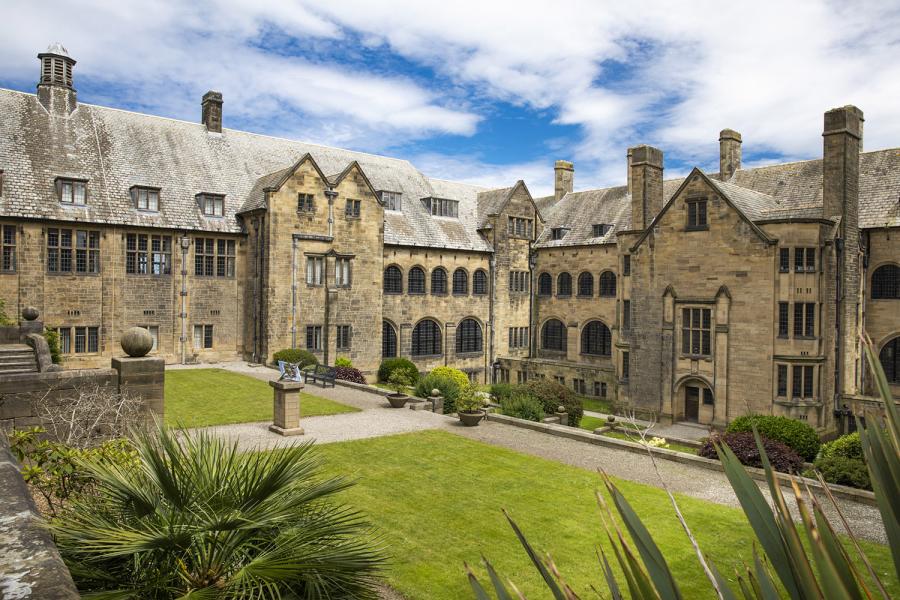 Apply for a course through Clearing
If you're looking for a place for September 2021, call our helpline  on 0800 085 1818 to apply for a course through Clearing. 
Our teaching is of the highest standard and we offer hundreds of courses across the sciences, arts, business, law and humanities.
Find your place at Bangor University this September. 
CLEARING COURSES
Take a look at the courses we have available through Clearing
FOUNDATION COURSES
Grades not what you expected? Don't worry, here at Bangor we have a range of foundation year routes available for the majority of our programmes, which means that you could still start with us this September. Please note if the subject that you wish to study is not listed, there may be an alternative route available to gain entry to that subject. To discuss your options and what is available, please call 0800 085 1818.
Already Applied to Bangor?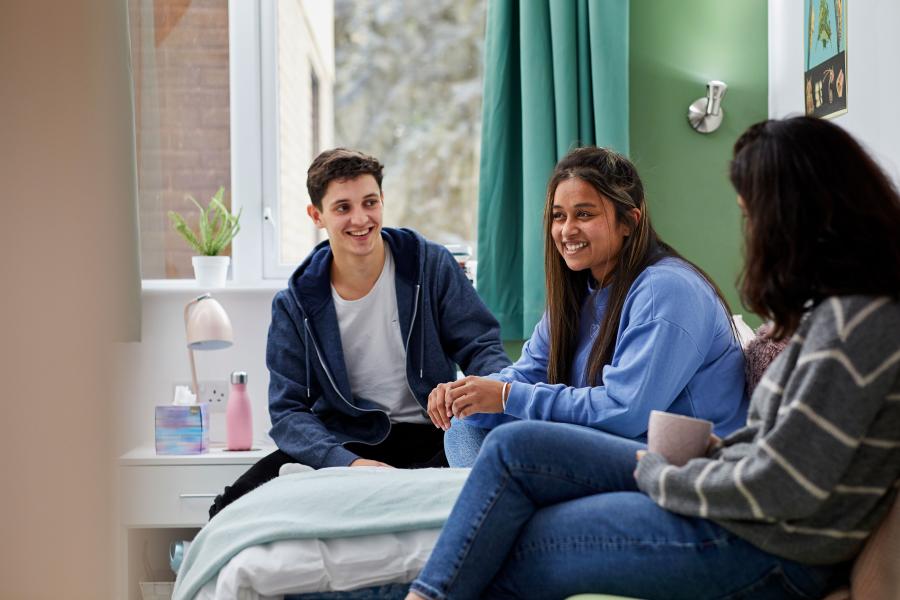 If you have already applied to study at Bangor University, take a look at what happens on A Level Results Day and what comes next. 
Advice for Results Day and Clearing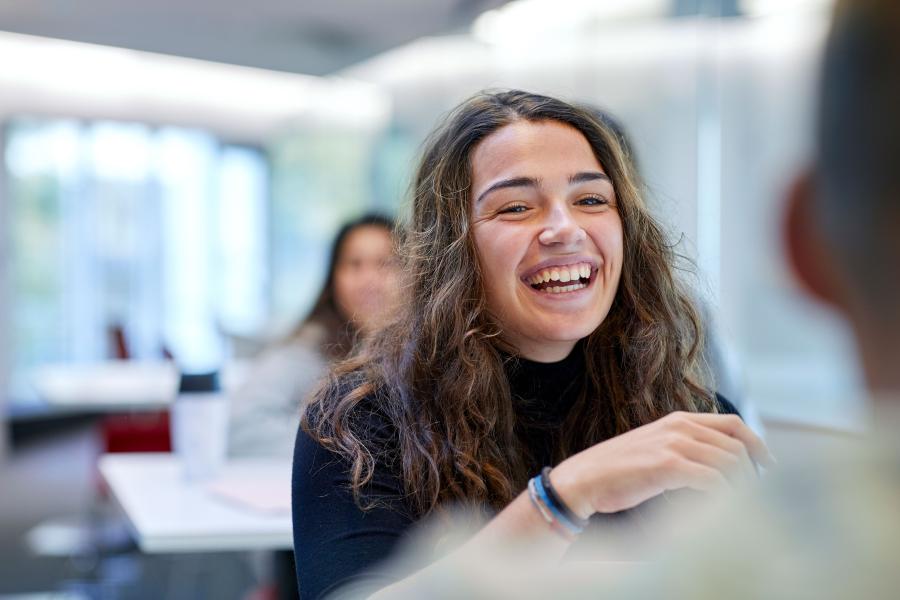 Don't stress about A Level Results Day and Clearing. Take a look at our advice on what happens on the day and how you can get ready for it. 
WHY STUDY AT BANGOR?
Bangor is a friendly, student centred place to study. Our teaching is highly rated and we offer a supportive learning environment.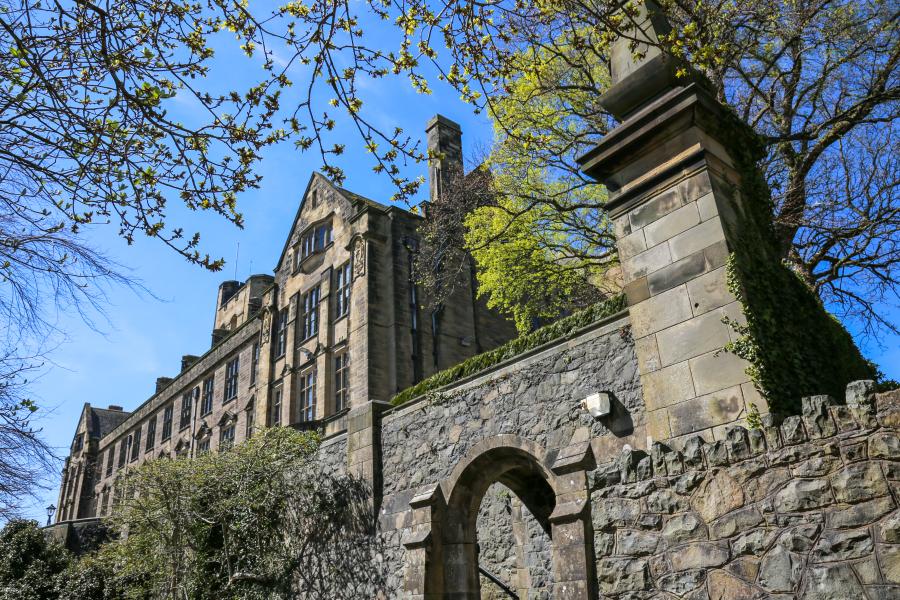 Clearing Visit Days
If we make you an offer through Clearing, you will be invited to attend a Virtual Clearing event on Wednesday, 11 August or Monday, 16 August and we will also send you details of how to book a Campus and Accommodation tour on a choice of three dates.
Once you've had your Clearing offer, we will email you with more information. 
CONTACT US
Call our Helpline
You can contact our Admissions Helpline on 0800 085 1818 from 8am on Tuesday, 10 August to apply for a course through Clearing and for advice about your place at Bangor. 
If you are from outside the UK, call us on +44 (0)1248 388320.