University Open Day
If you are interested in coming to study here, we encourage you to come to the on-campus University Open Day on Saturday, 20 August. You'll be able to attend subject presentations, general talks on topics such as Accommodation and Finance, go on subject-specific tours and visit our accommodation. We'll also have a Clearing 'drop in' lounge where you can get specific advice about your Clearing application, accommodation and next steps.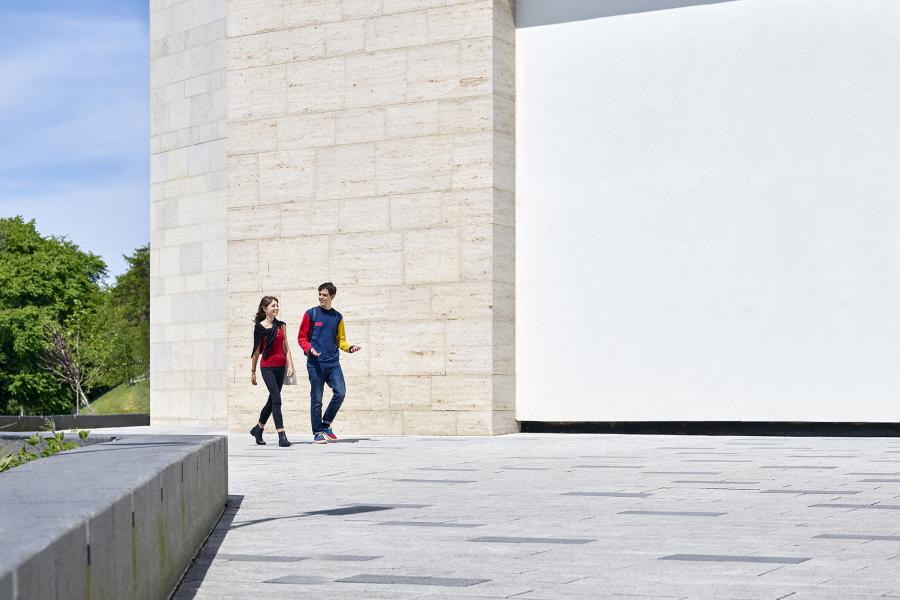 Virtual Clearing Event
Other opportunities for you to find out more about Bangor University include our Virtual Clearing event on Wednesday, 24 August. You can visit our Exhibition Hall to talk to staff about our courses, as well as find out more about accommodation, student support and finance. There will also be live webinars running alongside Q&A sessions on topics such as student life and accommodation. Read the event programme.
Register NOW FOR THE VIRTUAL CLEARING EVENT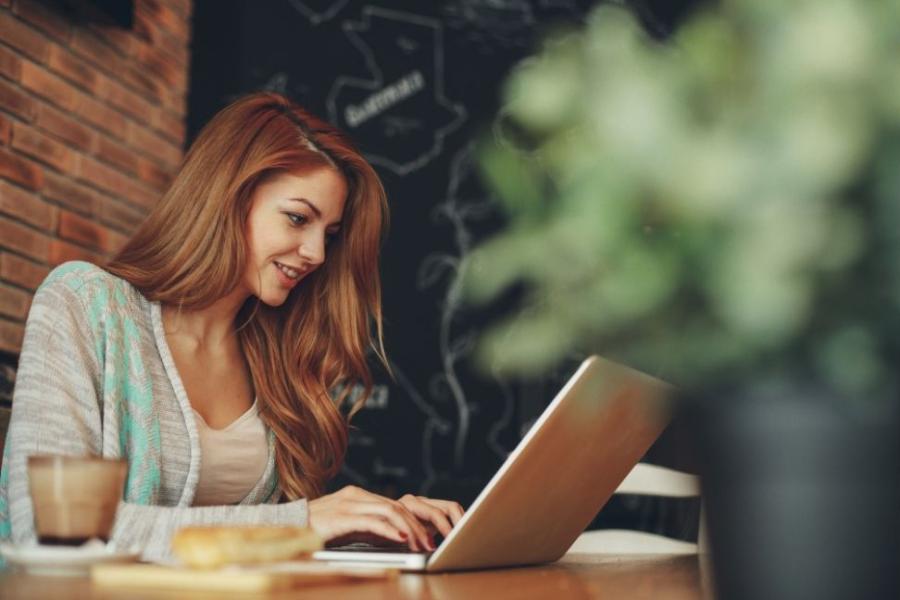 Clearing Visit Days
Once you're made a Clearing offer, we'll also email you with details of how to register for one of our Clearing Visit Days.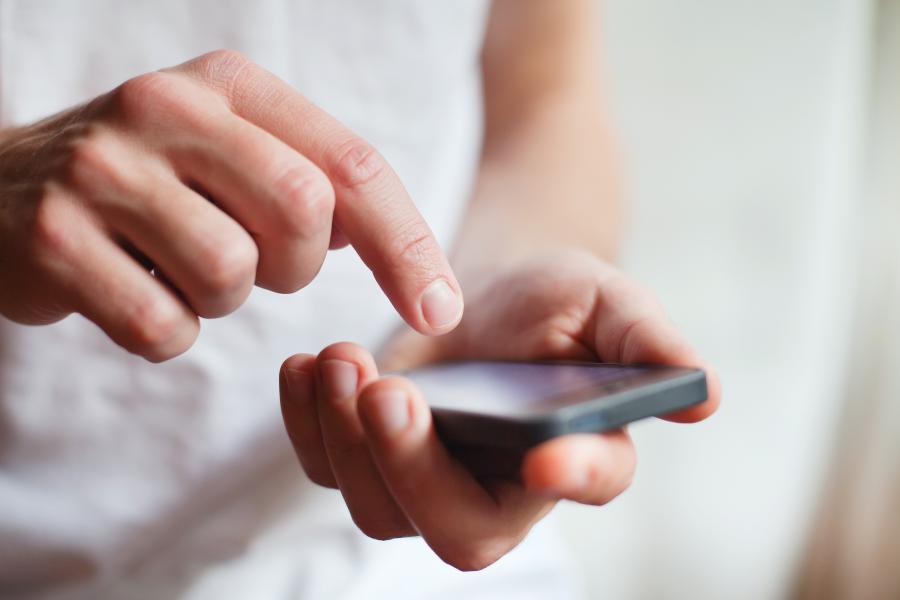 Contact the Admissions Helpline