Public and Patient Engagement in Education and Research
Collaboration, Co Production and Co Design 
Calling members of the Public, Patients and Carers - are you interested in influencing health education and research?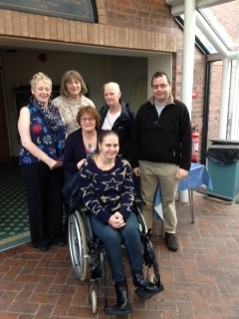 Would you like to become part of our group who advise and take part in the following activities :-
Student Interviews
Student Assessments
Student Presentations
Curriculum Design
Research Design
Research Activities
Research Development
We welcoming New Members
We are an active group and we enjoy lively discussion and collaboration; we are a friendly group who engage with each other, students, stakeholders and university staff.
Denise Fisher is our Patient and Public engagement lead, please do contact her if you would like to be involved.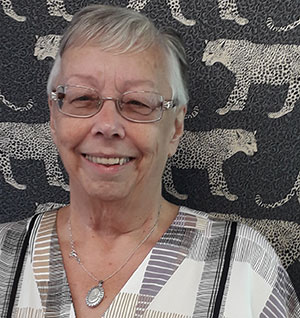 Contact Details / Further Information:
Denise Fisher, Public & Patient Engagement Lead
School of Health Sciences Fron Heulog Ffriddoedd Rd, Bangor, Gwynedd LL57 2EF
denise.fisher@bangor.ac.uk     
Public Engagement Strategy 2020
Click here to view the Public Engaggement Strategy