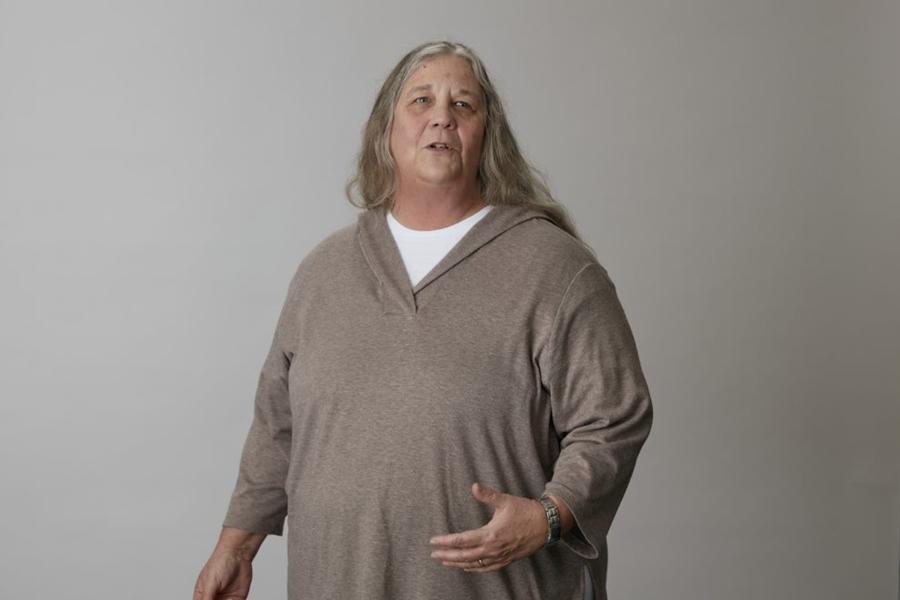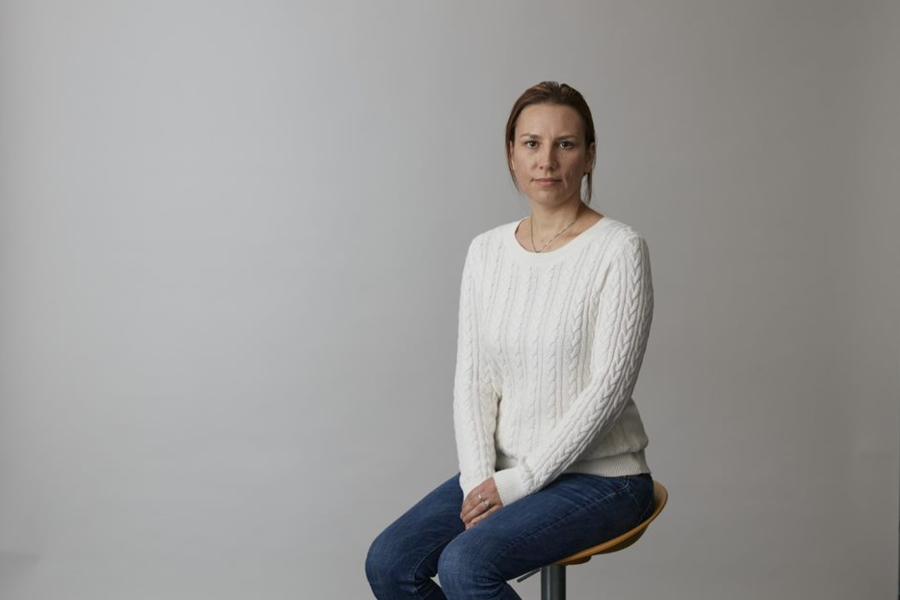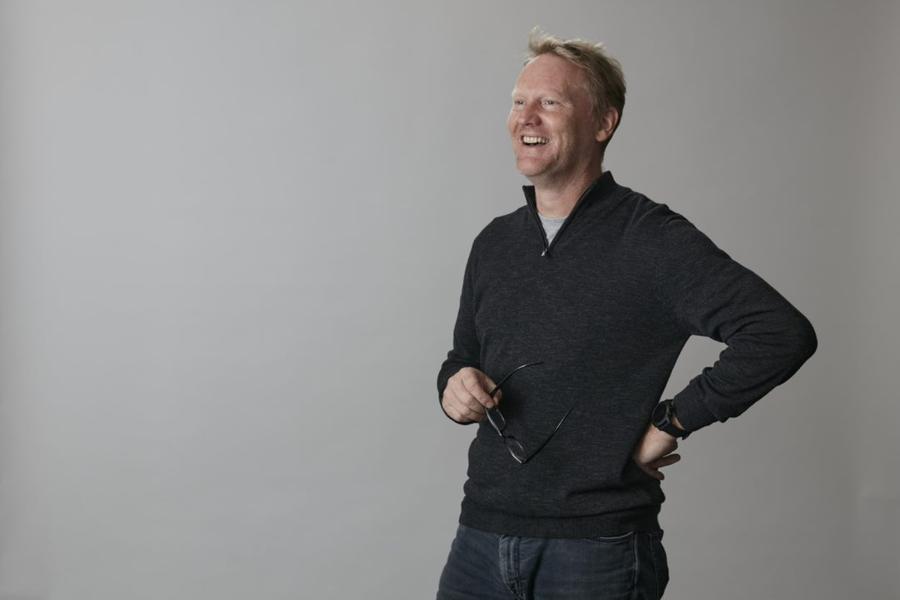 When the global pandemic first hit, Bangor University researchers became the first to develop and apply Covid-19 monitoring in wastewater in the UK. 
This is now providing real-time evidence of levels of community infection. Now collaborating across the UK, as well as with overseas partners such as the University of Nigeria and the South African Medical Research Council, the team is implementing monitoring systems across the globe, providing critical information to inform local solutions.
We are working to scale up techniques developed for the surveillance of SARS-CoV-2 and other viruses throughout the UK and internationally, enabling communities, public health agencies and governments to work towards risk reduction and management of national and global health risks.
This project will be ground-breaking for us in Nigeria, and the inclusion of surface waters is very crucial here considering the near absence of waste-water treatment plants and continued discharge of untreated sewage into water bodies.
Wastewater contains all the waste products of our society and tells no lies about the way we behave and live.
This is a great opportunity to get a better understanding on the quantity and diversity of human viruses in the environment.