Scholarships
Advice on Applying for Scholarships
Bursaries
Things to remember...
You could be awarded a Merit Scholarship, or any other of Bangor's Entrance Scholarships, in addition to any bursary payment/s you are eligible for.
To be eligible for any of the bursaries offered by Bangor you must complete the Application for Student Finance (PN1) form- this is the method used to assess eligibility for student loans, maintenance grants etc, and your eligibility for any of the bursaries will be assessed on the basis of the same form.
Bursaries will only be available to full-time, undergraduate students who are paying the full fee of £9,000, and registered and in attendance 14 days prior to the particular bursary payment date.
Students in receipt of other bursary payments (e.g. NHS, Health & Social Care Council) will not be eligible for the bursaries scheme.
Bursary payments will be administered and distributed by the Student Loans Company on behalf of the University – so you must complete the Application for Student Finance (PN1) form to be able to receive a bursary payment from Bangor.
Hardship Fund
Are you a home UK or EU enrolled student facing financial hardship as a result of the current Coronavirus situation?
Further details are available from our Money Advice pages.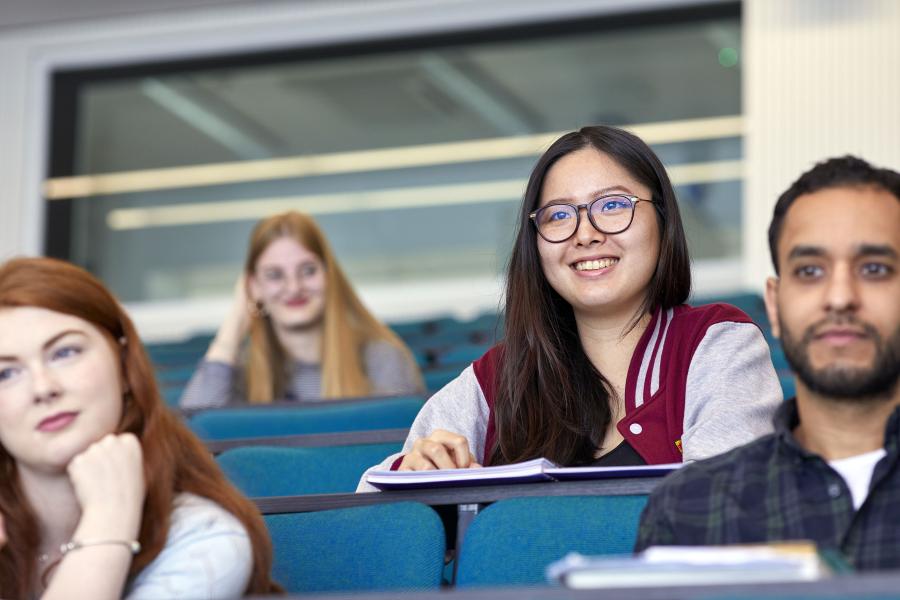 International Scholarships
View the Undergraduate and Postgraduate Scholarships available for International students as well as other sources of funding.