Support for Mature Students
Take a look at where you can find dedicated support for you as a mature student, whilst you're studying at Bangor.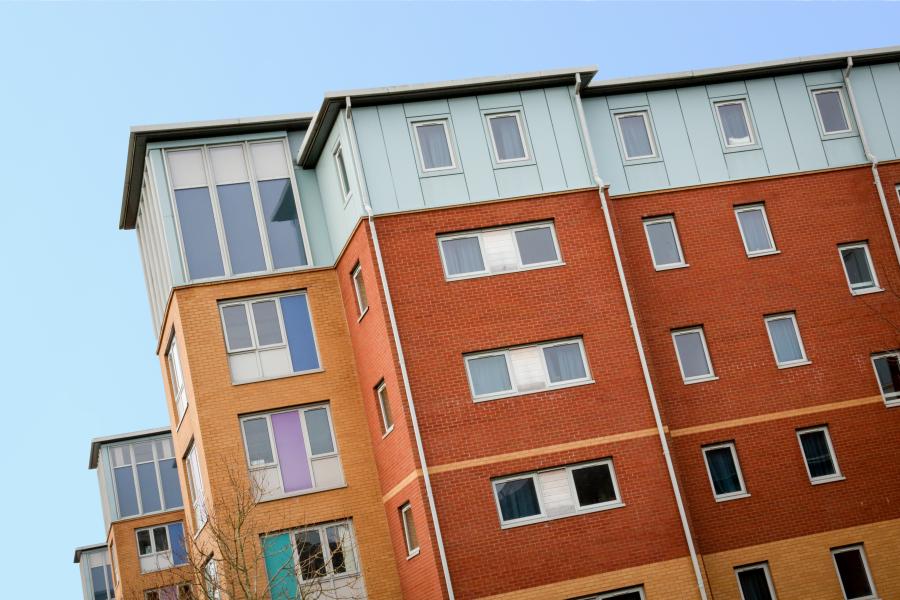 Accommodation University Owned Accommodation
At Bangor, we offer a wide range of self-catered accommodation, including standard or en-suite rooms.  All single first year single undergraduate students who apply to stay in university accommodation.
Each year we try to designate some rooms for students for whom peace and quiet is important. Details of which hall has been designated as such will be on our website.  These may be suitable, though not exclusively, for mature students who often prefer a quieter environment.
STUDENTS WITH FAMILIES
Support for Families
You may arrive at Bangor as a mature student with commitments and responsibilities. We appreciate that you may be relocating with your family or have dependants at home. Find out more about how we support students with families and find more information about childcare, schools and the financial support on offer.
Accommodation for Families
The University does not own or manage any family accommodation. However, students coming to Bangor with their families can search for suitable accommodation in the private sector with help from the Student Housing Office. Visit their website for more information.