Why Study Conservation?
We have strong research links with many conservation organisations locally, nationally and internationally, including Natural Resources Wales, Environment Agency, The Royal Society for the Protection of Birds (RSPB), Coed Cymru, local farmers and food industries.
4th in the UK for Agriculture Forestry and Food in the Guardian League Tables 2020
Top 10 for Agriculture and Forestry in the Complete University Guide League Table 2020
90% Student Satisfaction in 2017 National Student Survey (NSS)
Rated Gold for Teaching Quality in the Teaching Excellence Framework (TEF 2017)
Cutting edge research and award-winning teaching.
Many of our degrees are accredited by the Institution of Environmental Sciences.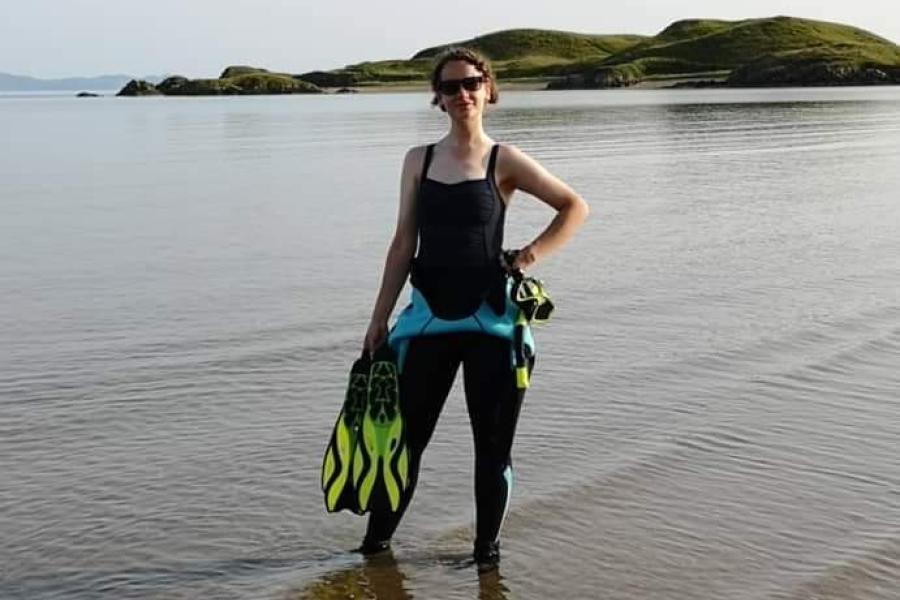 Student Profile Gem Simmons
MSc Conservation and Land Management
"I attended Bangor University for my undergraduate degree and was impressed by the standard of teaching and amount of in the field experience ... It was an easy decision to come back here for a Masters degree."
Career Opportunities in Conservation
Conservation graduates are now working at conservation agencies, NGOs and government organisations and with academic institutions both in the EU and overseas.
Our Research in Conservation
Our research is highly interdisciplinary, including insights, expertise and methods from biology, ecology, psychology, economics, sociology, geography, land systems science, and policy amongst others.
We work globally, from the mountains of Snowdonia to the coral reefs of the Caribbean, from rainforests to savannahs and beyond. We undertake applied research which addresses the diverse threats facing species and ecosystems worldwide.
Related Subject Areas
You may also be interested in these related subject areas.
Related Subject Areas
You may also be interested in these related subject areas.