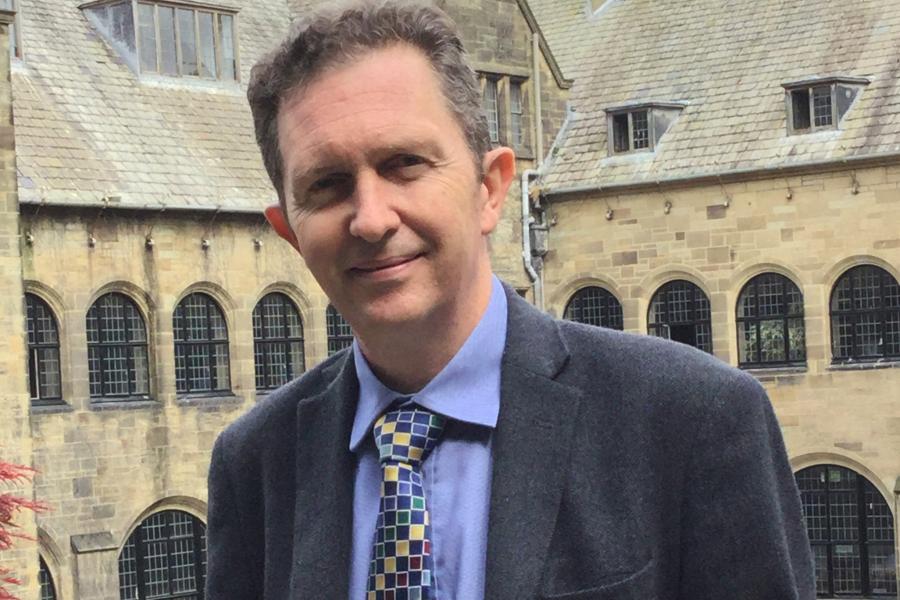 Welcome from the University
As part of welcoming you to Bangor University, we like to provide you with some useful information and a 'formal' welcome from your Deputy Vice Chancellor, Professor Oliver Turnbull, in order to officially honour the start of your University experience.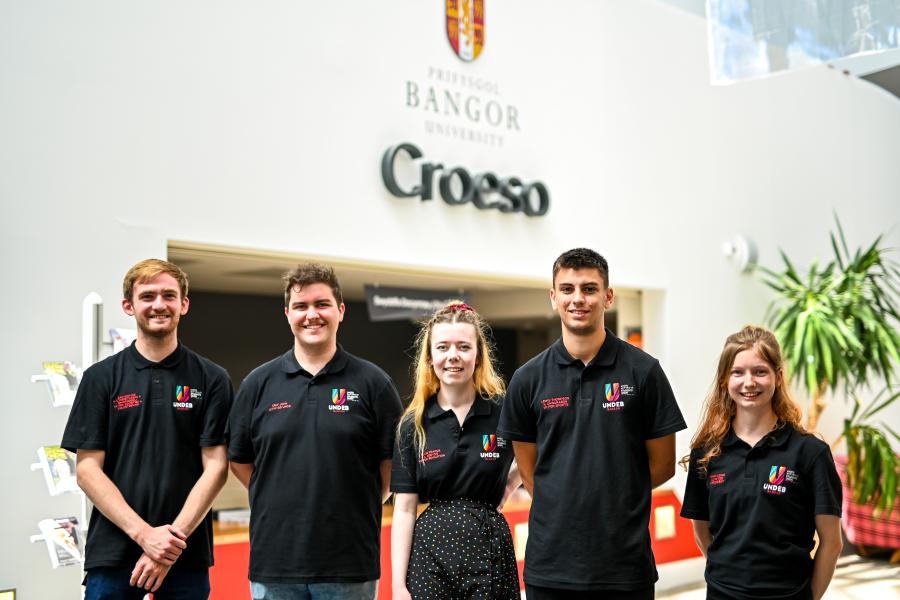 Welcome from Undeb Bangor - your Students' Union
'Undeb' means union in Welsh; as Undeb Bangor are very proud of their welsh roots.
Their focus for Welcome Week is getting you settled: giving you plenty of opportunity to meet people and get involved with Undeb Bangor.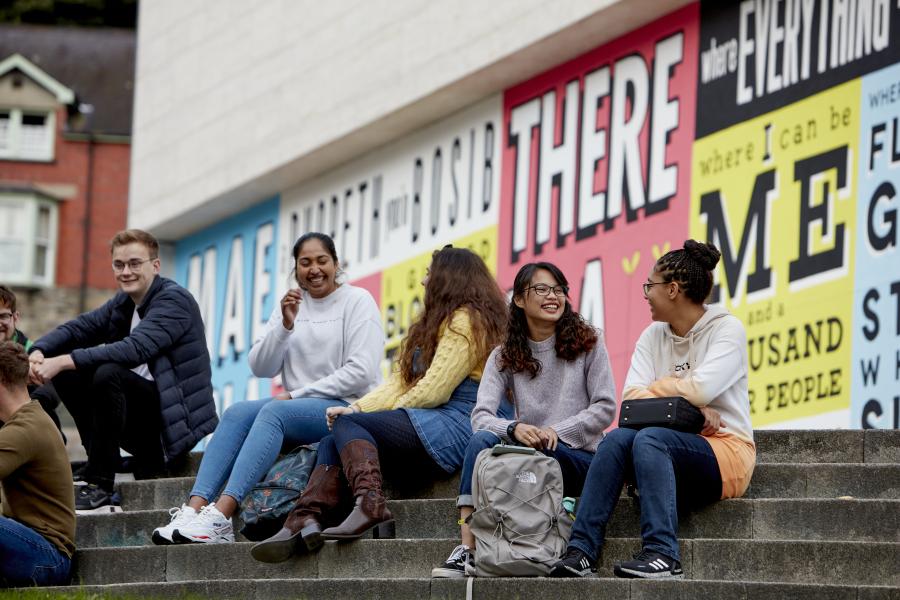 International Students
We have a dedicated Welcome programme for international students to help you to settle in to life at Bangor.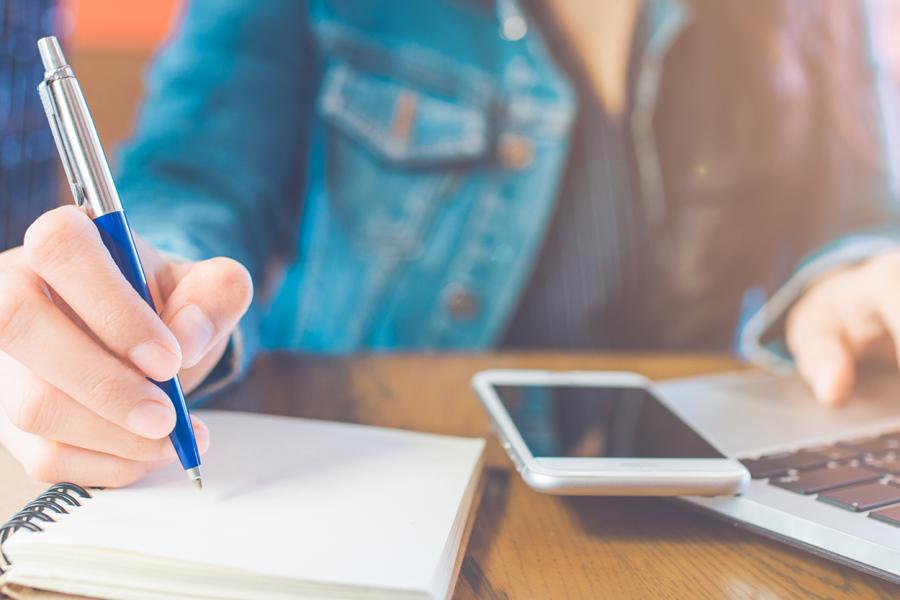 Registration
You must register with the University - by enrolling online before you arrive, and have your ID checked when you arrive at Bangor.
You will not have access to university information and on-line teaching and learning materials until you have registered.
Student Finance will not release any funding allocated to you until you are a fully registered student so don't forget to complete both stages of the process.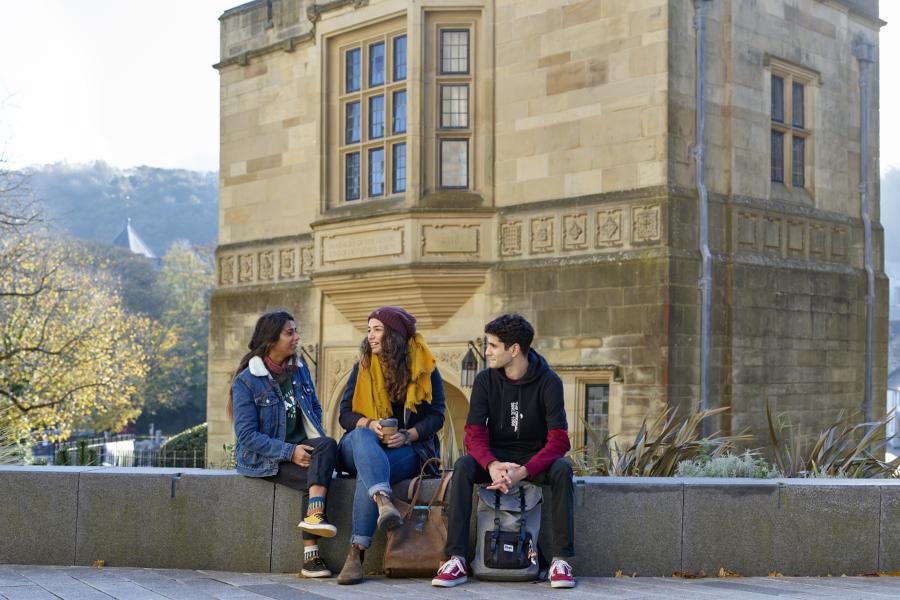 Your Academic School
Here you will find information about your School Induction, semester dates, and how to choose your modules.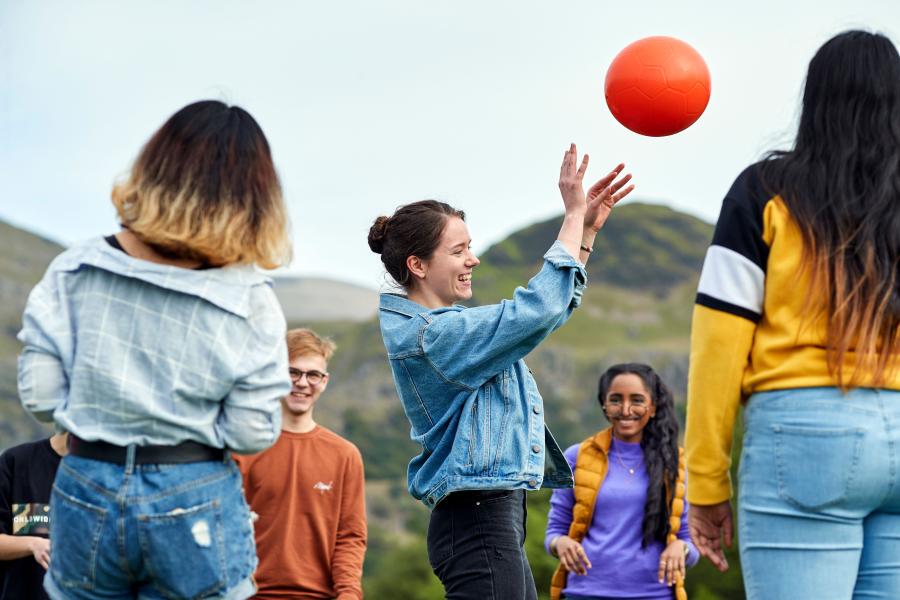 What's on during Welcome Week?
What would Welcome Week be without events? Here you'll find events that'll introduce you to the University as well as social events for you to meet your fellow students.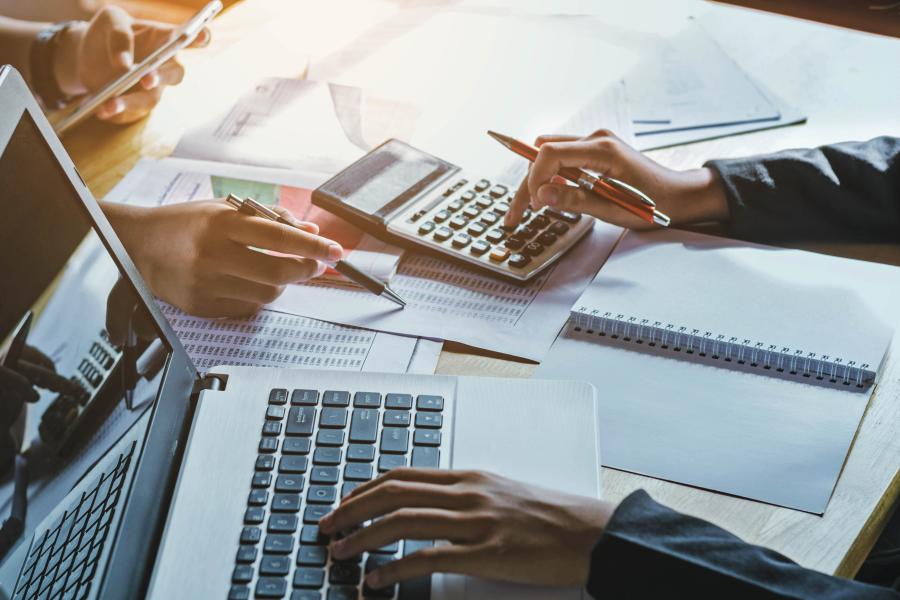 Fees & Finance
Make sure you have made all the necessary financial arrangements for both tuition fees and all living costs, including your rent.
University Halls
Staying in University Halls? This page has all your answers, including information about Campus Life.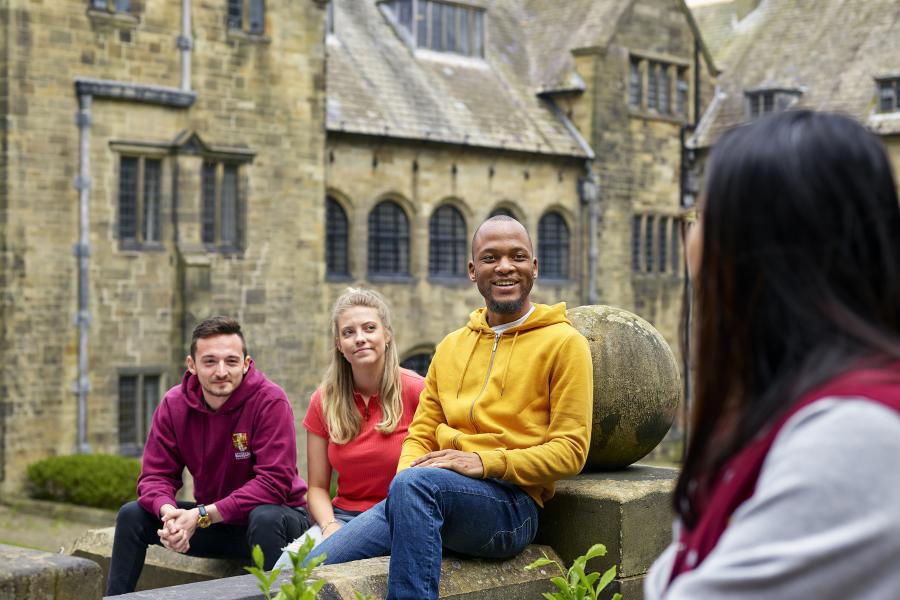 Private Accommodation & Living Locally
Living in private accommodation or living locally and commuting to the University for your studies?
On this page you'll find information on finding and receiving support related to private accommodation and obtaining a Student Parking Permit.
How we Communicate with you
At Bangor we have an intranet website, MyBangor, and also a weekly newsletter, the Student Bulletin, which we use to share important information and opportunities with you.
Peer Guides
Peer Guides are current students who have volunteered and have been trained to help new students settle in. They'll help you make friends through a range of social events, show you around both the town and the university, and give you information and tips about student life.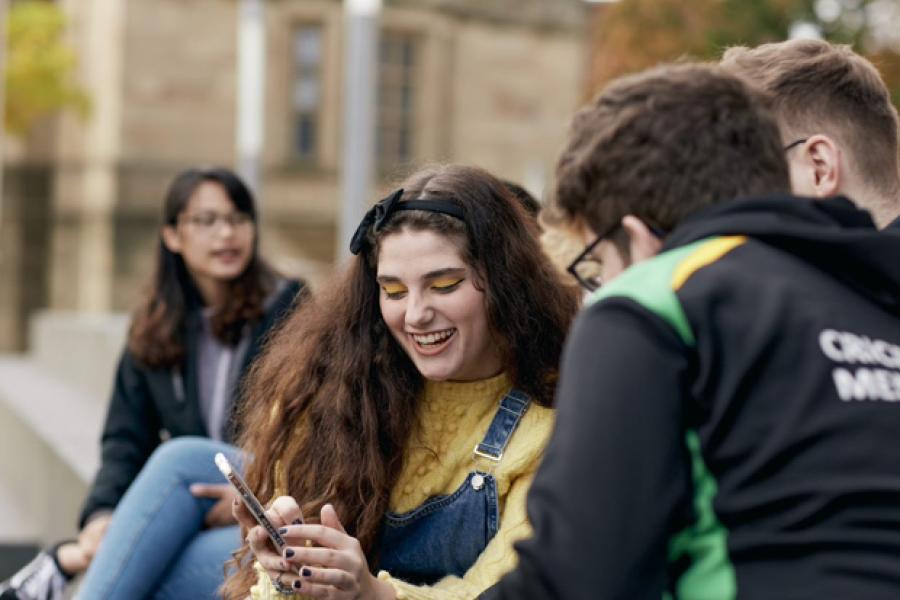 Support, Health & Wellbeing
Bangor has a wide range of support available should you need a little help or advice - either academic or to do with your wellbeing.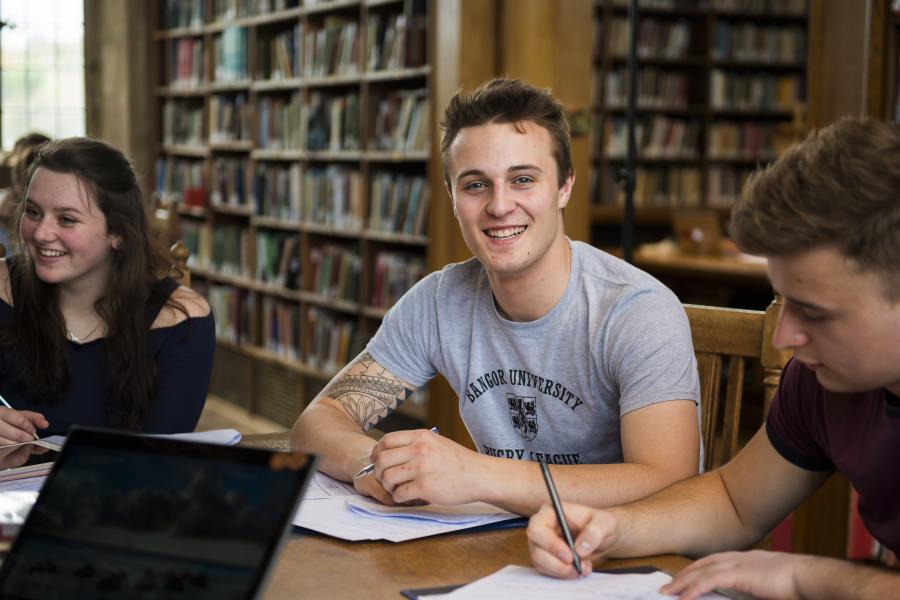 Bilingual Community at Bangor
Bilingualism is a natural part of life at Bangor University. It is therefore possible for you to receive support through the medium of Welsh in all aspects of your life as a student here, including the Student Services department.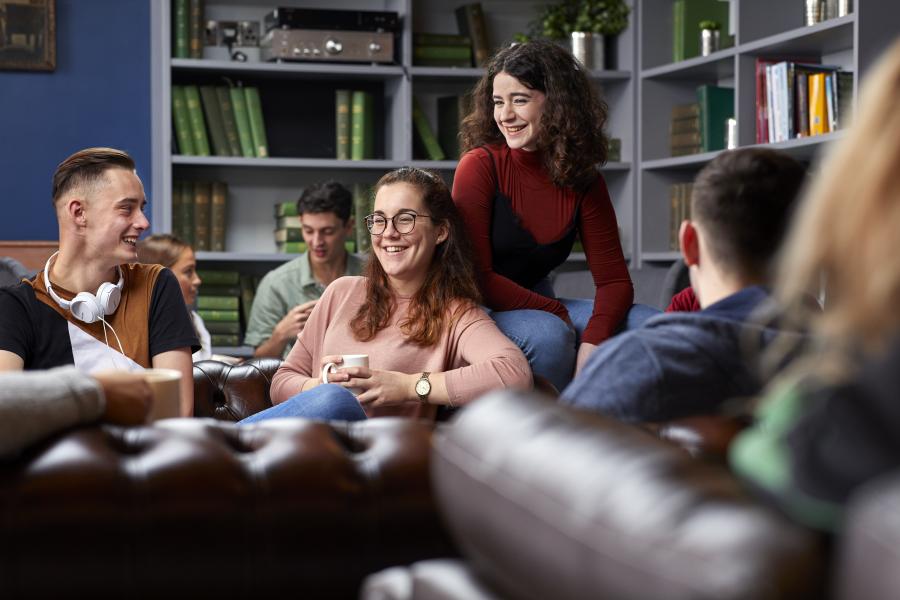 Bangor's Inclusive Community
With students coming from all over the world and from very different backgrounds, Bangor University aims to create an environment for you to live and study that ensures you can be yourself, take advantage of every opportunity and reach your full potential.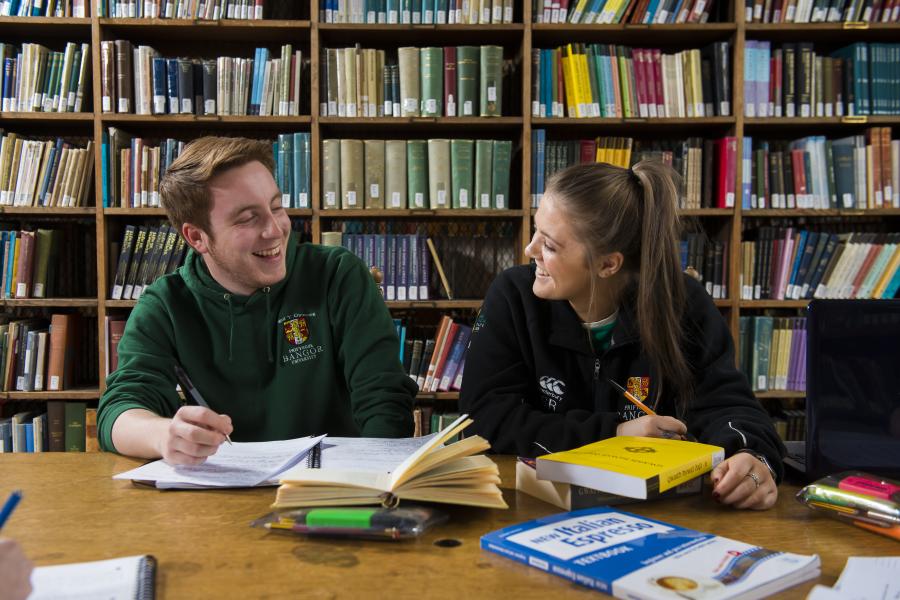 Student Charter
At Bangor University we are proud of the close partnership we have with our student body and the way in which we work together to develop the unique Bangor student experience. You can read more about this in our Student Charter.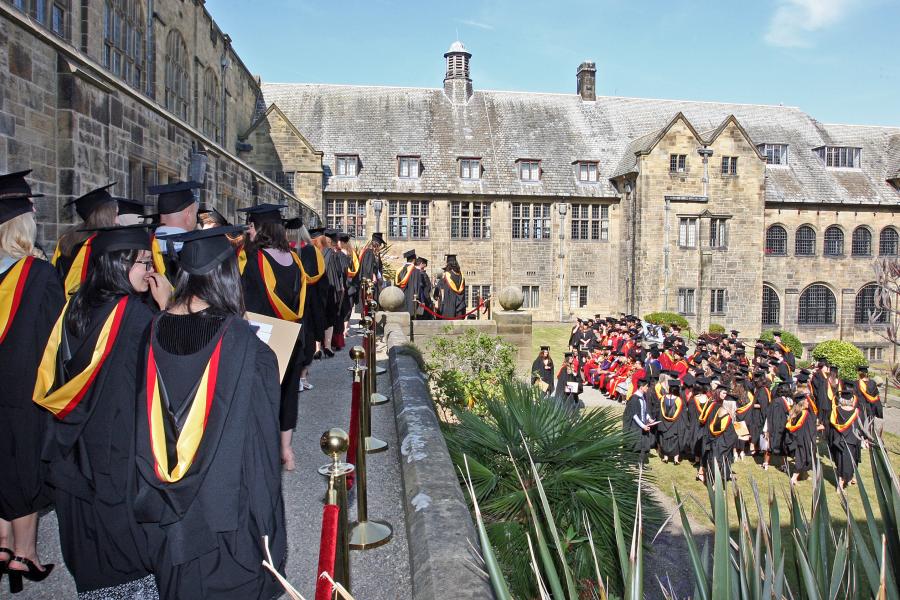 Welcome Tips from Bangor Graduates
To set you off on your new adventure at the University, we asked our alumni what advice they would give to new students beginning their Bangor journey.