Research Themes
Research within the Institute falls broadly across four main areas.
Partners and Collaborations
We work with a range of partners; elsewhere in the university, across the UK, and beyond.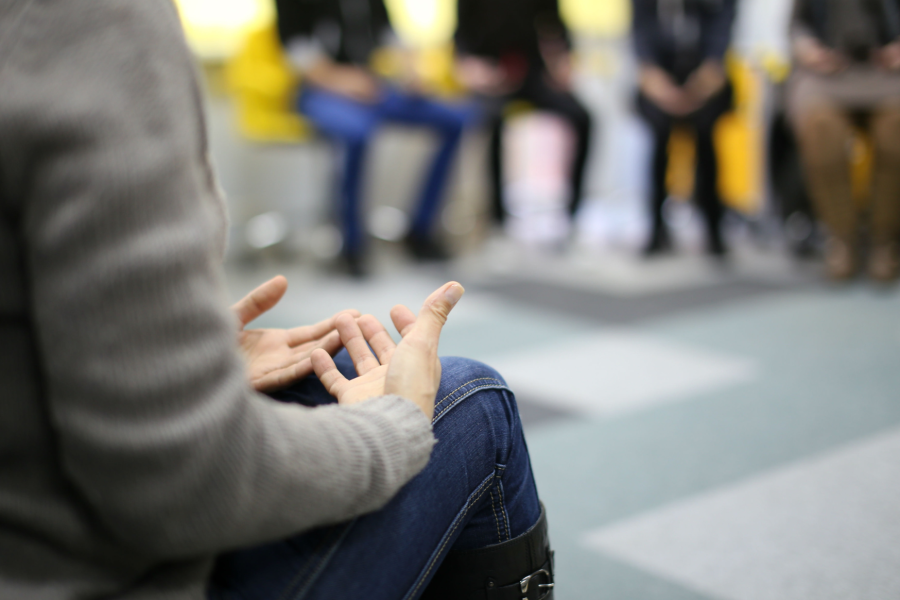 Health and Wellbeing in the Curricula
Our research-led courses are taught by active researchers who are also members of the Institute for Wellbeing, ensuring that our students receive the most up-to-date knowledge and training available.