We are one of the leading universities in the world for sustainability.
1st
Class University
(People & Planet University League, 2022/23)
Top 60
Global University for work towards UN Sustainability Goals.
(Times Higher Education Impact Rankings, 2022)
15th
in the world for sustainability
(UI GreenMetric, World University Rankings, 2021)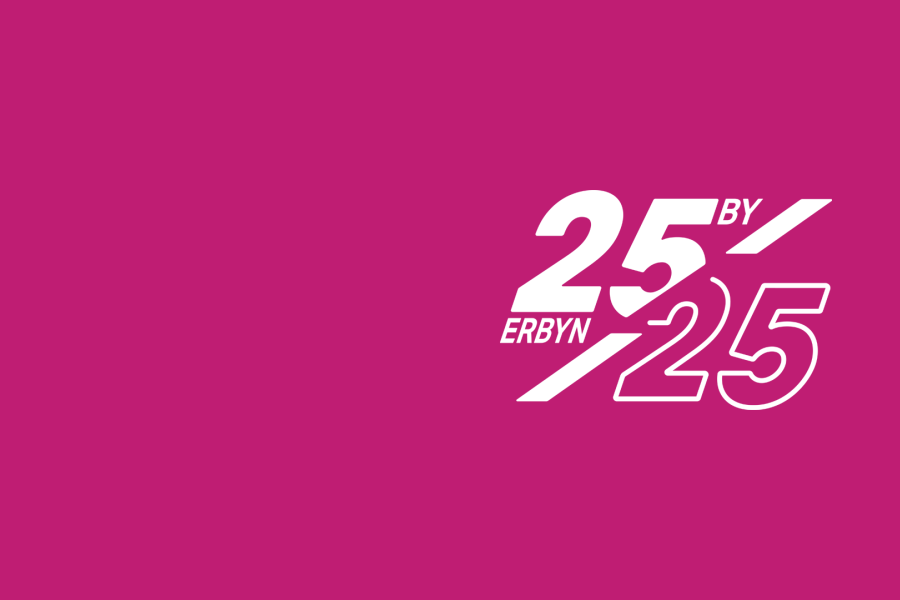 OUR SUSTAINABLE FUTURE 25 by 25 campaign
As part of Bangor University's Sustainability Strategy, in partnership with Undeb Bangor and UMCB, the University has set itself the target of significantly reducing its carbon emissions by the year 2025. 
Sustainability is at the heart of the institution whether it be safeguarding the environment, revitalising society's health, or promoting economic, social, bilingual, and cultural vibrancy.
Just some of our impact so far…
An estimated 30-40% of Uganda's fruit and vegetables are wasted before reaching the market. Bangor University is working with colleagues at Makerere University in Uganda to develop sustainable food packaging alternatives. 
Hungry Dragon is a Bangor University student-led food project, saving surplus food  in Bangor. Recently partnered with Bangor Fair-Price Café, they convert surplus fruit and vegetables from local supermarkets into preserves and meals.  
The Multilanguage Assessment Battery of Early Literacy (MA-BEL), established by a Bangor-led international group of researchers, is the first freely available, web-based resource that offers a battery of tests in five languages for assessment. Prior to this project, primary beneficiaries in 22 countries lacked objective, high-quality, evidence-based evaluations for early detection of children's literacy failure.  
Enhancing spatial ability to help close the gender gap in Science Technology Engineering and Mathematics (STEM), Bangor University is to contribute expertise to a new Europe-wide project to improve children's spatial abilities, with the aim to help close the gender gap.  
In addition, the Race & Gender module run by the School of Arts, Culture and Language, focuses on the role that sex, gender, ethnicity, and race have played in the creation, reception, and theoretical construction of various forms of film and visual culture.
Clean water and sanitation
The University sets itself targets to reduce water use as part of its Environmental Management System. Between 2005 and 2020, total water use was reduced by 42.9% per m2 floor area.   
Period products are a necessity not a luxury. That's why our student-led Period Poverty scheme provides students with free access to period products.  
Affordable and clean energy
As a University, we understand that our use of fossil-fuel-derived energy is contributing to global climate change. In 2019, we declared a Climate Emergency and announced that 100% of our electricity is now supplied from guaranteed renewable sources.  
We have expertise in marine renewables (including mitigating the impacts on marine wildlife) and nuclear energy, vital to continue decarbonising electricity generation, which underpins emissions reductions in other sectors. North Wales is geographically placed to be a leader in environmental technologies.    
Industry, innovation and infrastructure 
A Bangor University entrepreneur scooped the Judges Award from Santander Universities Emerging Entrepreneurs Awards 2020, competing against over 80 entries.   
MSc student Jan Lloyd developed Henry's Cushion, a non-verbal educational aid, which was born out of a conversation with her autistic son Henry and with the invaluable support of the University's B-Enterprising team, the School of Psychology, Big Ideas Wales, M-SParc, and the Enterprise Hub.  
Bangor researchers are actively engaged with industry partners to reduce emissions across a broad range of sectors. Our BioComposites Centre is developing green materials that reduce environmental impact and lock-up carbon, greening the manufacturing and construction sectors and helping to displace concrete and steel. We are also working to reduce the carbon footprint from telecommunications.  
Responsible consumption and production
In 2019/20 the University diverted 100% of its waste from landfill.  Out of the waste diverted, 2% was reused, 59% was recycled and 39% was recovered. 617T of waste was generated in total, a 196T (24%) reduction from the previous year. We aim to reuse/recycle 70% of our waste by July 2025, as laid out in Wales' overarching waste strategy - Towards Zero Waste.  
As a University, we understand that our use of fossil-fuel-derived energy is contributing to global climate change. 
In 2020 we approved a target to reach net-zero carbon by 2030. We are now working to develop our action plan on how to achieve this ambitious target.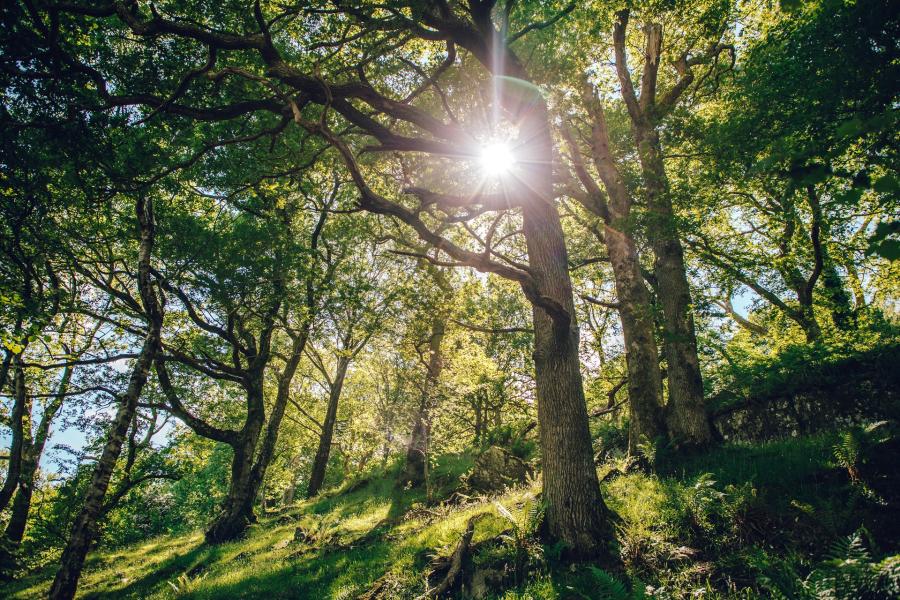 The UN's 17 Sustainable Development Goals
1: No Poverty  
2: Zero Hunger  
3: Good Health and Well-being  
4: Quality Education  
5: Gender Equality  
6: Clean Water and Sanitation  
7: Affordable and Clean Energy  
8: Decent Work and Economic Growth  
9: Industry, Innovation and Infrastructure  
10: Reduced Inequality  
11: Sustainable Cities and Communities  
12: Responsible Consumption and Production  
13: Climate Action  
14: Life Below Water  
15: Life on Land  
16: Peace and Justice Strong Institutions
17: Partnerships to achieve the Goal