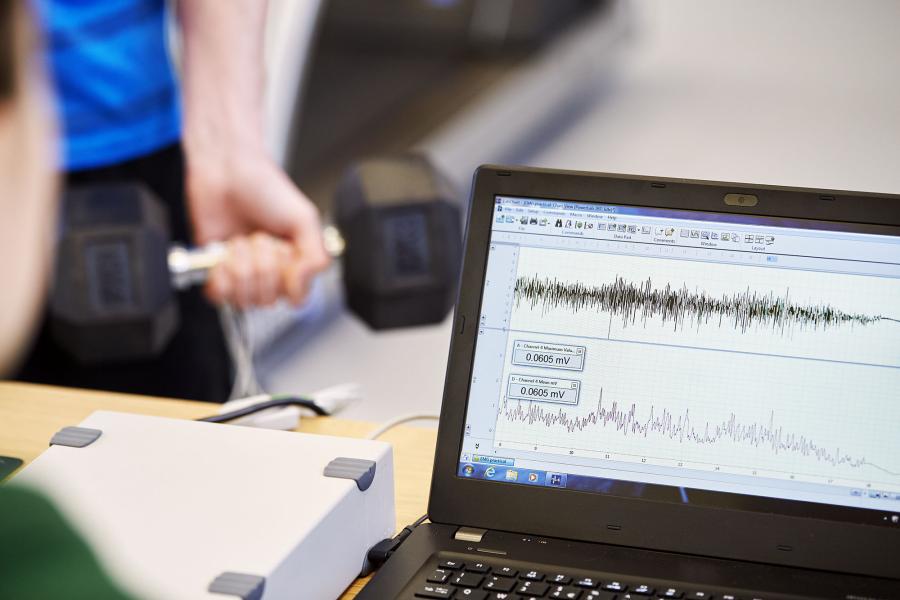 Why Study Sport and Exercise Sciences?
Within the area of Sport and Exercise Sciences we draw on over 40 years of experience in delivering undergraduate Sport, Health and Exercise related degree programmes, over 20 years of delivering Masters programmes, and have successfully graduated over 200 Doctor of Philosophy students (PhDs).  We pride ourselves on offering a real transformational journey during your research and will give you the knowledge and skills required for both a practical or research career in the expanding sport, health, exercise, and adventure markets and academic sectors. 
Watch - Applying Neurofeedback in Croquet
Dr Andrew Cooke, a Lecturer in Performance Psychology in the School of Human and Behavioural Sciences explains how neurofeedback research and training can be applied to sport performance and clinical conditions.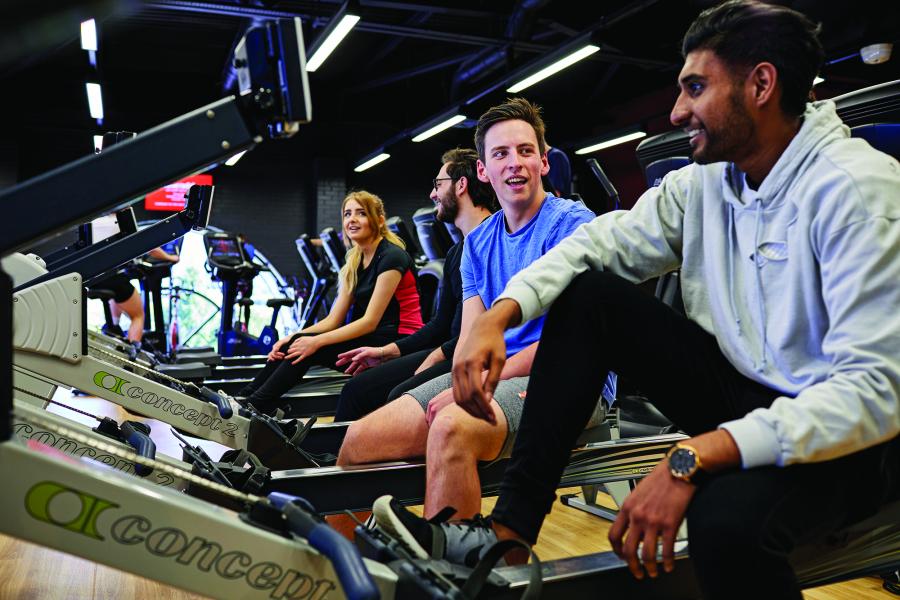 Career Opportunities in Sport and Exercise Sciences
Perhaps you want to be an athlete, a performance director, a pathway manager or pathway scientist, a talent development scientist, a coach or a coach educator. Maybe your interests lie in using sport, health and exercise to conduct research and educate individuals and large organisations (e.g., the NHS, the Government) about the physiological and psychological adaptations and benefits of health and exercise. Perhaps you see the benefits of the mind with sport, health and exercise and want to become a performance psychologist, a performance lifestyle advisor or exercise psychologist. There is no shortage of career options in sport and a PhD in field of Sport and Exercise Science will put you firmly on the path to achieving your dream career.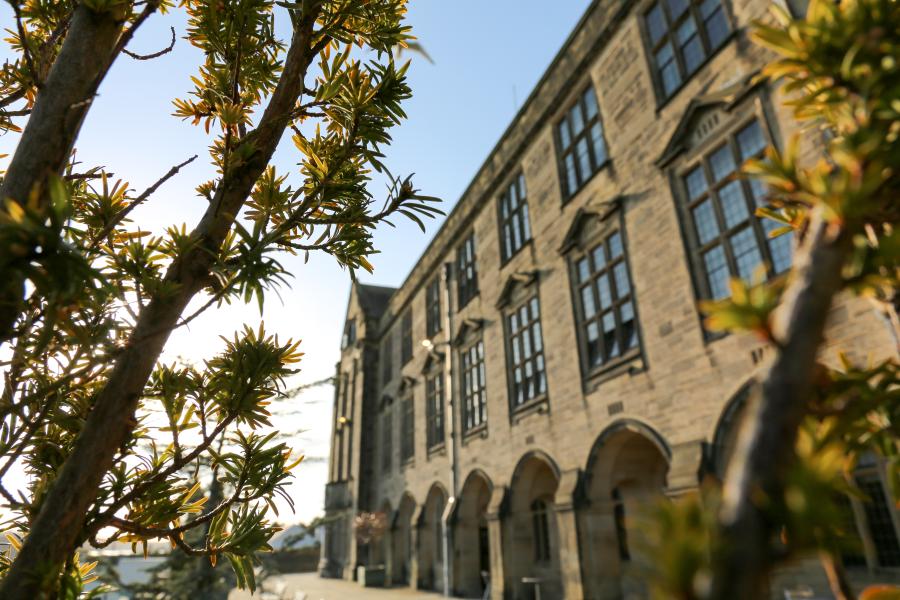 Our Research in Sport and Exercise Sciences
The quality of research conducted in Universities is subject to intensive examination by the UK Government approximately every seven years. Sport and Exercise Sciences at Bangor is currently in the top 5 for research. Uniquely, all our staff are research active and we aim to provide the very best research training for our PhD researchers. 
Related Subject Areas
You may also be interested in these related subject areas.
Related Subject Areas
You may also be interested in these related subject areas.