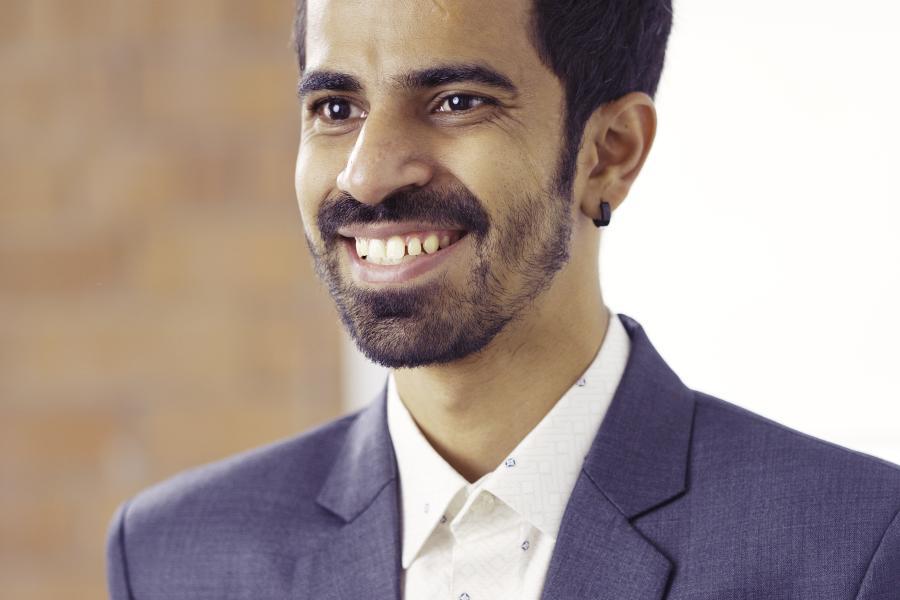 Pradeep Samtani
Graduating from Bangor University was a transformative experience for me both professionally and personally. The best thing about studying was the teaching staff who were extremely welcoming and supportive. I was very glad I chose Bangor University since I gained a lot of different experiences, learned numerous new skills, and found my future employment direction.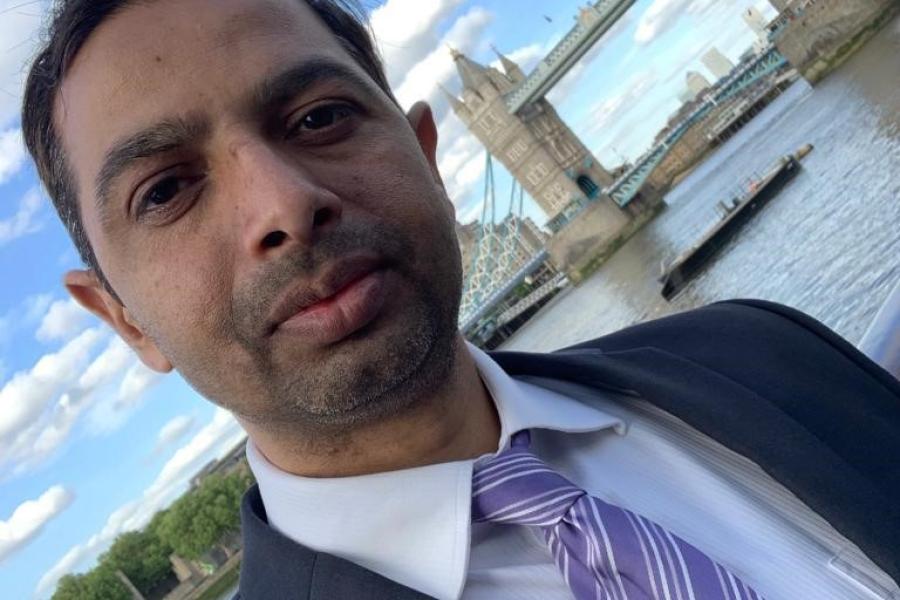 Mujahid Rasul
I selected Bangor Business School as it is ranked high in Banking and Finance studies. The school's quality of teaching is outstanding and focuses on a curriculum which is very close to industry developments. Moreover, the location of the Bangor University is stunning that was one of the major factors that lead me to choose the University for my Postgraduate studies.
Why Study Accounting, Banking and Finance?
We are very proud of the teaching and learning environment at Bangor Business School. We have invested heavily in teaching innovation, technological support, pastoral care and the student experience. Our strong performance on the global stage is testament to our commitment to providing a challenging and rigorous experience for all our students. Our postgraduate programmes in Accounting, Banking and Finance deliver highly valued knowledge and transferable skills which prepare you for a very wide range of potential careers. You are exposed to a range of Accounting and Finance tools and techniques along with a rigorous academic foundation.  We offer a range of alternative summer projects within the taught programmes, which provides the potential for you to tailor your dissertation work towards your specific career aims. The skills developed within these programmes are immediately applicable when you resume your career path.
Chartered Financial Analyst Pathway
Many of our degree programmes provide the opportunity to follow the CFA (Chartered Financial Analyst) specialist pathway and acquire the skills to complete the CFA Level 1 examination (for both September-intake and January-intake students). The CFA has become the most respected and recognised professional qualification in finance in the world.
Students undertaking this pathway will take a new module titled Financial Research & CFA Series during the summer period. Students will attend research seminars in June to be followed by specialist training for the Level 1 CFA exam provided by Fitch Learning, who are a well-recognised and accredited provider of CFA education. The teaching will include two days of Research Seminars in June and five two-day blocks of training, plus an additional two-block of revision provided across July and August. Assessments will follow the seminars and the CFA training.
No additional fees are charged for students undertaking this pathway.
However, students will be required to enrol with the CFA Institute and register for the exam. Payment of enrolment and examination fees is to the CFA Institute.
You will be able to register on this CFA pathway after arrival in Bangor. If you wish to make any enquiries in advance, please contact owain.apgwilym@bangor.ac.uk.
Career Opportunities in Accounting, Banking and Finance
Our graduates progress to employment in the private and public sectors, in international financial markets and central banks or in local and multinational businesses. On leaving Bangor, our graduates are well prepared for opportunities of stimulating and rewarding future employment.
Our postgraduate taught programmes in Accounting, Banking and Finance are recognised by highly respected institutes including the Chartered Banker Institute (CBI) and Chartered Management Institute (CMI). Our Chartered Banker MBA is a unique global qualification combining academic rigour with professional recognition. We also offer pathways to prepare graduates for the globally recognised Chartered Financial Analyst (CFA) exams. These relationships with the professional world of finance involve huge benefits that will allow you to leap ahead in your career. Our programmes are oriented towards preparing students for the expectations of employers in the global accounting and banking sectors and in international financial markets.
Our Research in Accounting, Banking and Finance
Bangor has developed an international reputation and influence in accounting, banking and finance research over several decades. Staff have active links with international institutions such as the European Central Bank (ECB) and the Bank for International Settlements (BIS). Current research themes explored by our staff include European Banking Union, negative interest rate policy, executive compensation, financial ethics and credit ratings. Accounting students benefit from our research-led academics who are experts in financial and management accounting, taxation, auditing and financial analysis. Academic staff regularly undertake high-level research work for external organisations, which has included the European Commission, the World Bank and the UK Treasury. Research-led teaching flourishes within the School and has led to innovative programme design and delivery in Accounting, Banking and Finance.
Related Subject Areas
You may also be interested in these related subject areas.
Related Subject Areas
You may also be interested in these related subject areas.