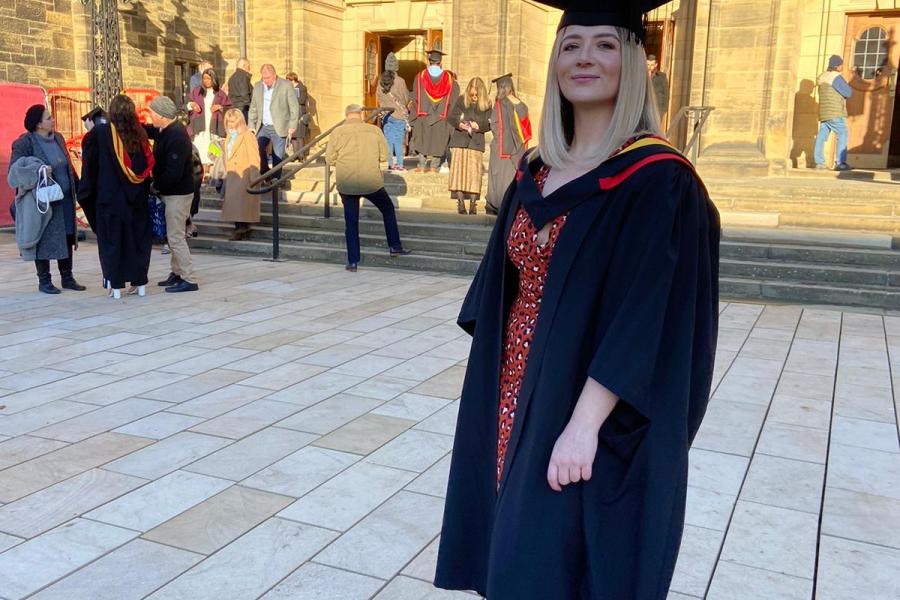 Elen Rankenhohn
Not only has my experience at the school given me the knowledge as a base for my career, but it has sparked a confidence in me that I never thought I had. I now know I have what it takes to be a successful marketeer and have already started climbing my professional ladder. Bangor Business School has helped me build confidence and believe in myself and allowed me to find my passion which is now my career.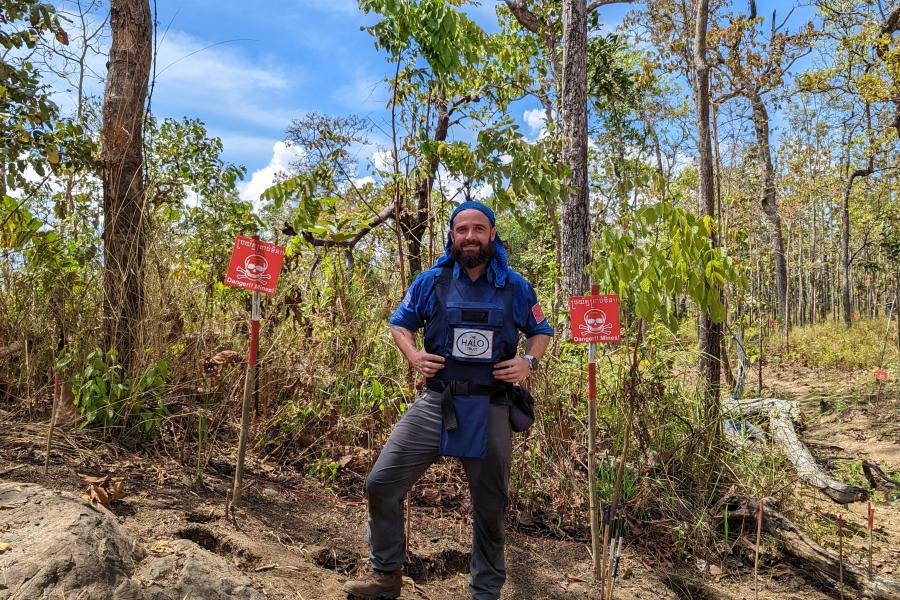 Richard Hughes
My MBA Environmental Management gave me leverage to obtain my current role with HALO and it also provided me with some new friends, including University staff who I will keep in touch with going forward. My online communication skills significantly improved due to the nature of the online course delivery and socialising.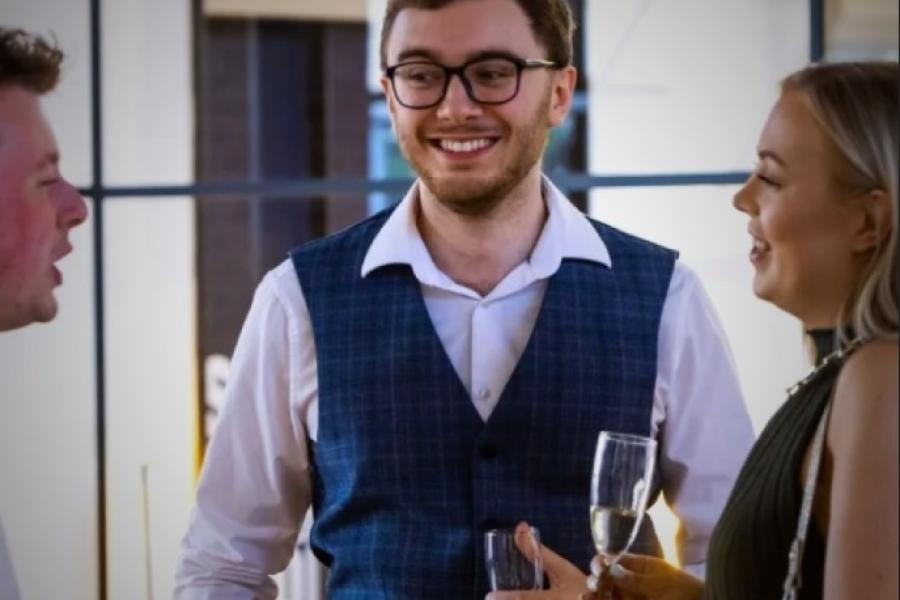 Jeremy Smith
Bangor is just a fantastic place to be. The scenery is amazing, and the University itself looks incredible. I'd heard great things about the student experience in Bangor, so I knew it would be a place I would enjoy. There were some really great lecturers that genuinely cared about students success. It's more than just a job to them. And a lot of them stay in touch after as well!
Why Study Business, Management and Marketing ?
Our postgraduate degrees range from broad and comprehensive to highly specialised programmes, spanning subjects including Digital Marketing, Strategy, Managing People, Marketing, Finance, Business Administration, Strategic Marketing, Data Analytics and setting up New Business Ventures.
To succeed in today's management environment, you need to understand and react to the implications of operational, strategic and organisational changes, as well as being able to manage and motivate people.
These programmes will help you link theory and practice relevant to today's organisations, giving you the personal tools to create, implement and progress the most effective management policies. You will gain a solid grounding across all the main business disciplines, while also having the opportunity to customise your course towards your specific areas of interest with modules covering everything from the strategic and financial, to sustainability, innovation, knowledge management, leading people and managing change.
Many of our tutors have significant global industrial experience and others are active researchers in Business, Management and Marketing. This combination of research and practitioner-led teaching means you can look forward to insightful and engaging teaching that will help you to take your career to the next level.
Many of our courses offer the option of a January start as well as the traditional September start.
Watch - CMI HE Partnership with Bangor Business School
Professor Gareth Griffiths explains the benefits of studying for a CMI qualification alongside your Masters degree at Bangor Business School.
Career Opportunities in Business, Management and Marketing 
All our Business, Management and Marketing courses are designed to improve your professional skills, prepare you for work and help you to develop the attributes you need to be successful in a range of careers.
Recent graduates of our Business and Management Master's programmes have gone on to a vast array of jobs worldwide in many private and public/government sectors as consultants, managers, market researchers, analysts, manufacturing executives, brand managers, marketers, advisors, sales consultants and project executives.
In Marketing, the nature of the work is changing, traditional techniques alone are not enough to attract the modern consumer in a digital world. Today's social media campaigns require interdisciplinary strategies and a deeper understanding of customer needs and wants. Several of our Marketing students have found positions as social media managers, product managers, brand managers, search engine optimisation specialists, web content writers and marketing analysts.
Our Research in Business, Management and Marketing 
Many of our tutors have significant global industrial experience and others are active researchers in Business, Management and Marketing. Both inform our high-quality teaching. Our research covers a wide area including investigating an understanding of consumers in various contexts and cultures, investigating the impact of business and governmental strategies mainly in the communications area. Our research seeks to understand how consumer perceptions and judgments are formed and how they influence the decision-making process across diverse contexts. Our research focus spans for-profit and non-profit contexts as well as supporting cross cultural studies.
Related Subject Areas
You may also be interested in these related subject areas.
Related Subject Areas
You may also be interested in these related subject areas.