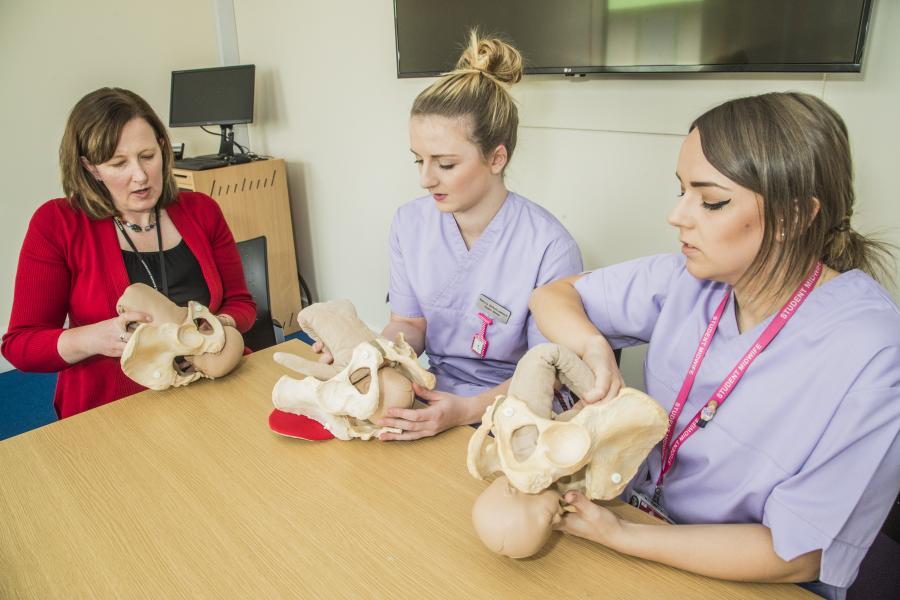 Why Study Midwifery?
The role of the midwife in promoting normal, physiological birth is the main focus of this course and Bangor University is the only university in Wales with UNICEF Baby Friendly Initiative (BFI) accreditation. At Bangor the MSc Midwifery Studies students will develop their in-depth knowledge and understanding of key elements of a midwife's role including:
The public health role of the midwife
How physiological childbirth can be promoted and maximised within contemporary maternity services.
How the childbirth experience can be optimised for all women and their families.
Research approaches within health and social care.

Students will develop a critical understanding of the midwife's role in the improvement of health and well being and the skills needed to optimise the childbirth experience. Students will further develop their skills in working with and for women and communities to optimise the childbirth experience, promote and protect equality, diversity and the rights of individuals. Those progressing to the full MSc Midwifery Studies will also learn how to generate and interpret relevant research evidence and apply it in practice.
Careers Opportunities as a Midwife
In addition to equipping any midwife with additional knowledge and skills that would enhance his or her autonomy within practice, this programme will equip midwives with the necessary knowledge and skills required to seek employment opportunities at a senior level, for example: as a consultant midwife, practice development and leadership roles.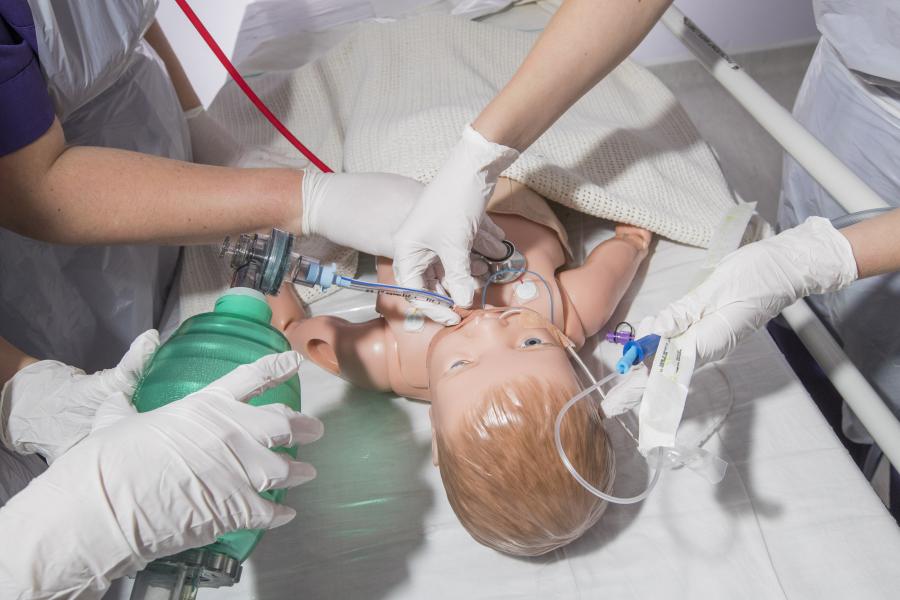 Research Opportunities
The academics involved with this MSc are actively involved in research and have extensive links with external bodies, which are fully utilised in ensuring that the modules are relevant to the modern work and research environment graduates will enter. They are also all experienced Midwives who still have active links to the local Health Board ensuring that modern clinical practice is embedded within the programme.
Related Subject Areas
You may also be interested in these related subject areas.
Related Subject Areas
You may also be interested in these related subject areas.