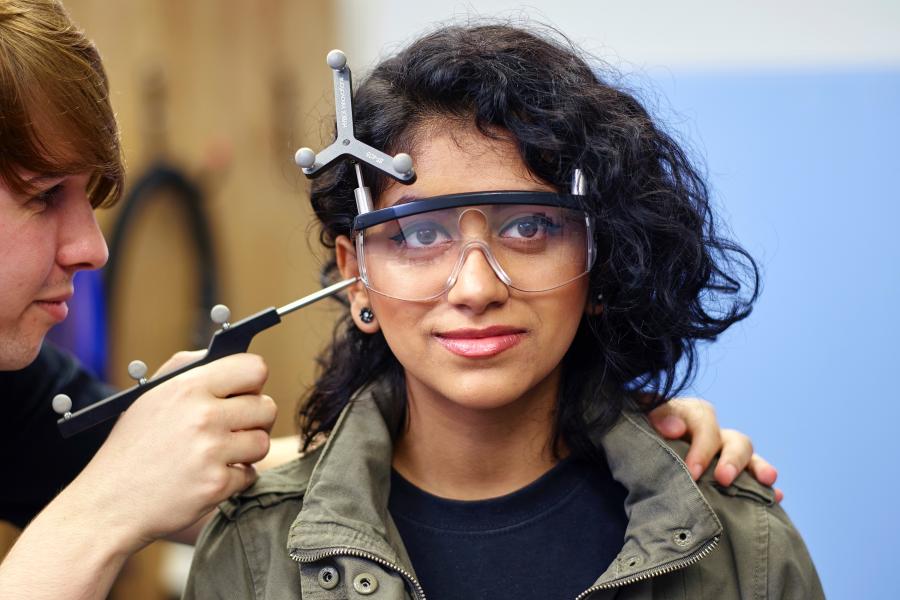 Why Study Psychology?
At Bangor University we are proud of our strengths in teaching, learning and research, ensuring that you'll be learning the science and application of psychology from world class researchers and lecturers. During our courses, you may have the opportunity to attend human brain dissections, run marathons and face a zombie apocalypse, all in the name of science!
Watch - Studying Psychology at Bangor University
Our students talk about the modules they chose and facilities they use whilst studying Psychology with us in one of the UK's leading Psychology departments.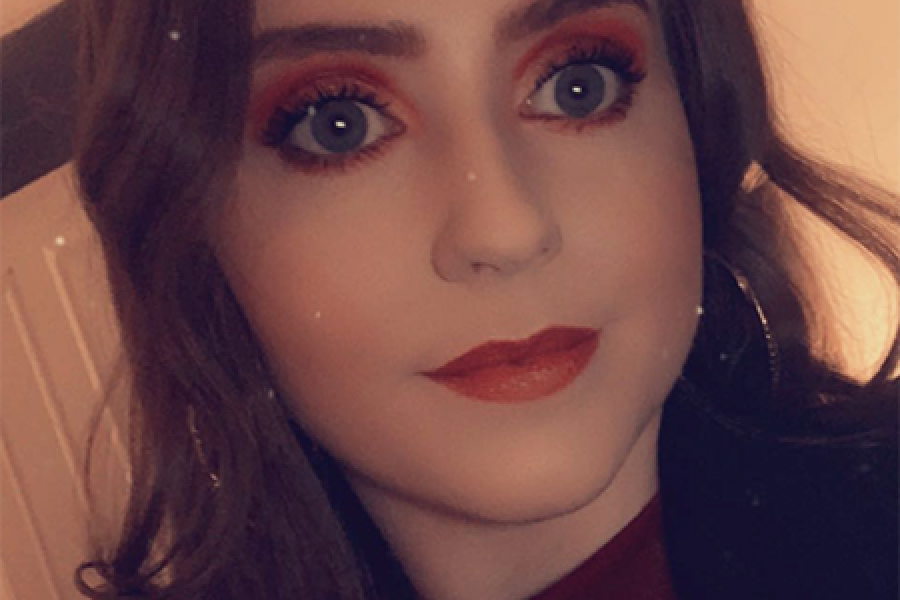 Student Profile Chelsea Pemberton
Psychology
"The experiments are one of the best aspects as they enable a hands-on visual experience of my degree".
Career Opportunities in Psychology
As a graduate with a good degree in psychology from Bangor University, a variety of careers will be open to you. 
There are careers for which a psychology degree (with Graduate Basis for Chartered Membership) is essential and the British Psychological Society (BPS) confers Chartered status in the following areas:
Clinical psychologists
Counselling psychologists
Educational psychologists
Forensic psychologists
Health psychologists
Neuropsychologists
Occupational psychologists
Sport and Exercise psychologists
Teachers and researchers in psychology
There are also careers for which psychology provides a useful base, for example, careers in management training, accountancy, teaching, nursing, social work, the police and the armed forces. Employers also value the transferable skills you will develop; such as numeracy, literacy and interpersonal skills, as well as your understanding of human behaviour. As a Bangor University Psychology graduate, you'll possess a unique combination of these. 
Our Research in Psychology
Our research reflects two key approaches. First is the development and study of interventions to promote well-being, from early childhood to older age. Intervention was at the heart of the School's agenda at its inception more than 50 years ago, and remains central to our research identity today.
Our second key approach is cognitive neuroscience, where we have invested heavily in staff and specialised research facilities, to investigate perception and action; language and development; and social cognition. 
Related Subject Areas
You may also be interested in these related subject areas.
Related Subject Areas
You may also be interested in these related subject areas.