1st
in the UK for Value Added (Education)
Guardian Good University Guide 2023
Compare our Teaching Courses
Here's a quick overview of our courses so that you can compare and find the right fit for you.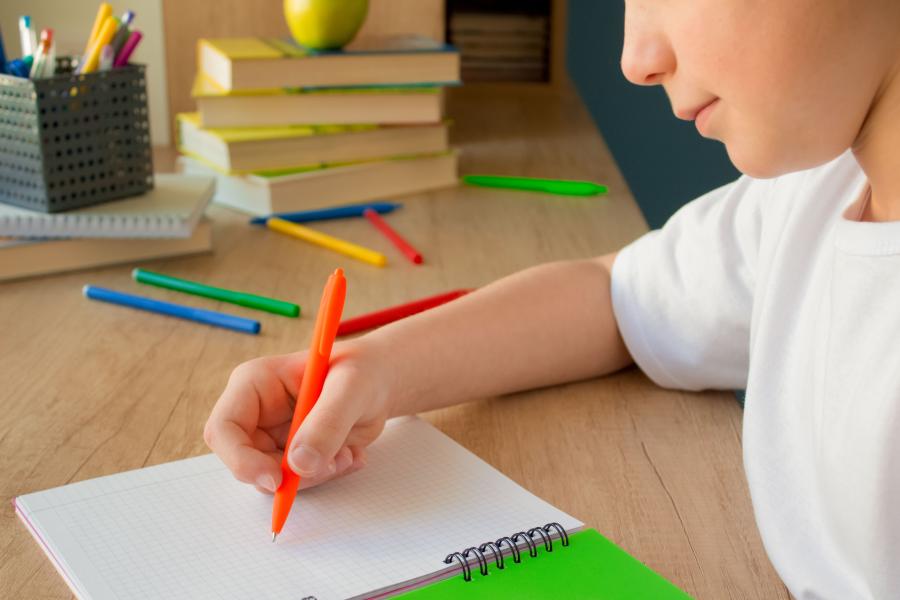 Why Study Teaching?
Our BA QTS Primary course provides you with a thorough understanding of how children learn and equips you with the skills and knowledge needed to develop as a creative and innovative teacher. 
Wales is at the forefront of educational reform. Our new courses are designed with these holistic and pedagogical changes in mind, meaning that you will graduate with a highly contemporary teaching skill set and knowledge base, making you highly employable.
Watch - Teaching at Bangor
Train to be a primary teacher in Wales and beyond.
Student Profile Claire Hardy
Teaching
"The tutors and lecturers are outstanding, their wealth of knowledege and experience both inside the classroom and as academic is fantastic...my favourite part of the course so far has been the school experience."
Career Opportunities in Teaching
BA (Hons) Primary Education with QTS (3-11) is recognised across Wales and England and is often transferable further afield for entry into the teaching profession. It fully prepares you for the demands of teaching in Wales and beyond, as well as other roles supporting children (pre-school) and curriculum-based jobs (curriculum design). 
There are also other options available to you following your degree, including educational research or branching out into a more specialised teaching environment.
Chat with current Teaching students
Do you have a question about life as a Bangor University student? Our ambassadors will be happy to help you find the answer.
They can tell you more about studying here, about the amazing Clubs and Societies we have, and how they made friends and settled into life at university as a Teaching student.
Ask our lecturers a question
If you have any questions about the course, our lecturers are on hand to help. Below are some examples of frequently asked questions. Can you think of any more? 
What are the qualities of a successful Teaching student at Bangor?
How can I prepare myself to study Teaching at Bangor?
How will I know that Teaching at Bangor is the right choice for me?
Our Research in Teaching
At the School of Educational Sciences, you will learn about the most current research findings in your field and have the opportunity to work alongside internationally renowned research experts in designing and implementing your own research. You will be taught by individuals who are recognised internationally for their expertise and who are invited regularly to speak at various high-profile events world-wide.
The teacher education team at Bangor is involved in a wide range of research that feeds into modules on the course, including internationally recognised research on bilingualism and multilingualism, mentoring, Special Educational Needs and school leadership.
Related Subject Areas
You may also be interested in these related subject areas. 
Related Subject Areas
You may also be interested in these related subject areas.