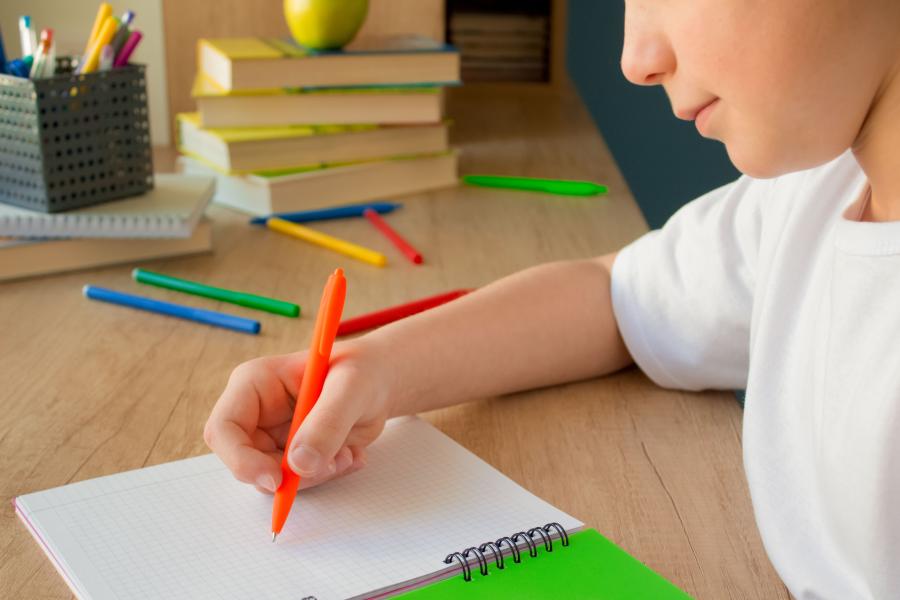 Why Study Teaching?
Wales is at the forefront of educational reform and our new courses are designed with these holistic and pedagogical changes in mind, meaning that you will graduate with a highly contemporary teaching skill set and knowledge base, making you highly employable.
Career Opportunities in Teaching
Our Primary and Secondary PGCEs will prepare you for a wide range of roles within education, in addition to developing essential leadership skills. On completion of the course you will gain a Qualified Teacher Status (QTS) which is recognised across Wales and England and is often transferrable further afield for entry into the teaching profession.
As a Bangor University teacher education graduate you will not only have a thorough, modern understanding of teaching but also of educational leadership, which will set you apart from other newly qualified teachers and be an excellent platform from which to quickly develop your teaching career.
Our Research in Teaching
At the School of Education and Human Development you will learn about the most current research findings in your field and have the opportunity to work alongside internationally-renowned research experts in designing and implementing your own research. You will be taught by individuals who are recognised internationally for their expertise and who are invited regularly to speak at various high-profile events world-wide.
The PGCE teacher education team at Bangor is involved in a wide range of research that feeds into modules on the course including internationally recognised research on bilingualism and multilingualism, mentoring, special educational needs and school leadership.
Related Subject Areas
You may also be interested in these related subject areas.
Related Subject Areas
You may also be interested in these related subject areas.