Welcome from the Head of School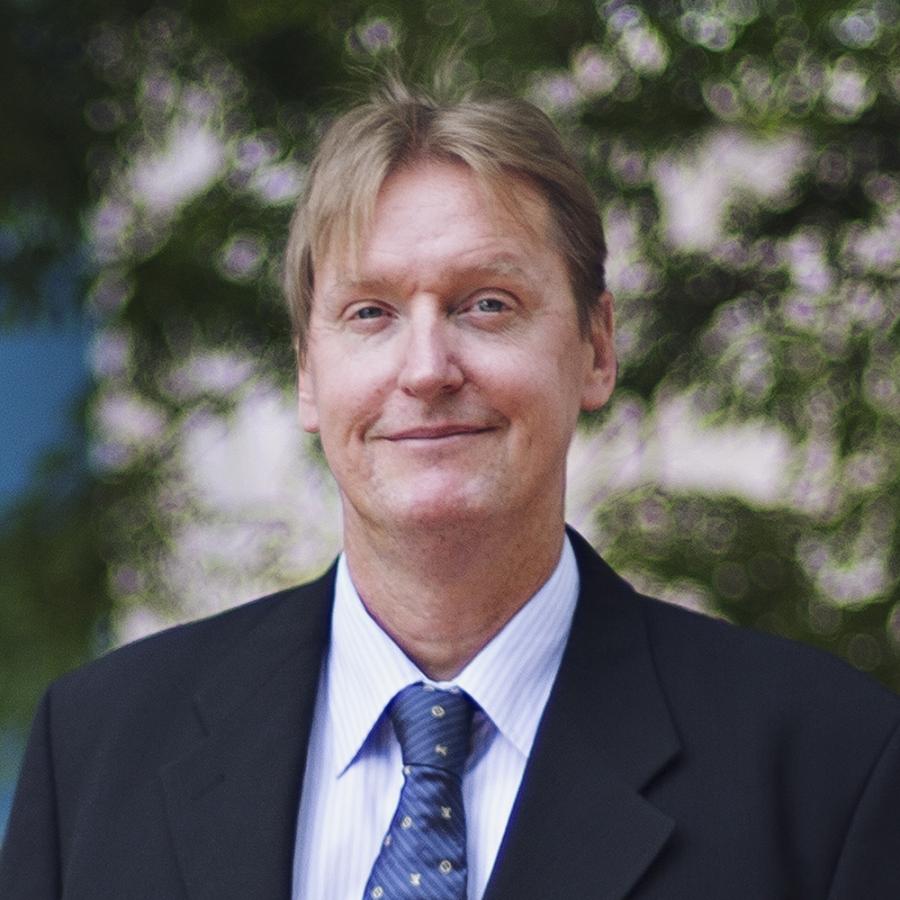 Bangor Business School is a leading teaching and research focused business school.
We offer degree programmes across a full range of academic disciplines from undergraduate and postgraduate through to doctoral level.
You will be taught by academics who are experts in their areas and whose research contributes to the development of policy, the advancement of their disciplines, and even the better understanding of business itself. Our world class academics leverage their research to inform their teaching, helping to ensure you are properly prepared to succeed in the evolving world of global business.
The Bangor Business School is focused on helping you build your employability by giving you opportunities to engage with businesses, undertake work placements and internships and participate in a real world capstone subject. You'll also benefit from the many accreditations our programmes have to offer.
During your time with us, you will have the opportunity to hone both your technical skills and your leadership skills. Modern businesses are looking for graduates who are technically skilled, and who know how to communicate, influence and negotiate. You will learn these skills and many more at Bangor Business School.
I invite you to join the exciting and vibrant community that is the Bangor Business School, and we look
forward to working together with you to grow your future career.
Professor Bruce Vanstone, Head of School