About Us
Established in September 2012, the Confucius Institute at Bangor University is one of over 500 similar organisations worldwide. There are currently 30 Confucius Institutes in the UK, including three at universities in Wales (Bangor, Cardiff and University of Wales Trinity St. David's).
Confucius Institutes:
provide a strategically important portal for understanding between the peoples of different countries and China
act as a catalyst for collaboration
serve as a conduit for initiatives based on cultural exchange
The Two Dragons
In Bangor, this venture provides an important opportunity for the people, communities, businesses and organisations of north Wales to engage on a journey of understanding into modern and classical China. Conversely, the Institute enables us here in north Wales to promote our rich culture, language and heritage in its many forms to China; a cultural, educational and intellectual exchange that is embodied as a meeting of the Two Dragons.
Bangor University's uniquely bilingual environment, and its well established international profile, makes this an ideal place to support the work of the Confucius Institute; a setting that serves as a seedbed of enrichment to maintain national diversity and one that promotes cultural comparability between nations.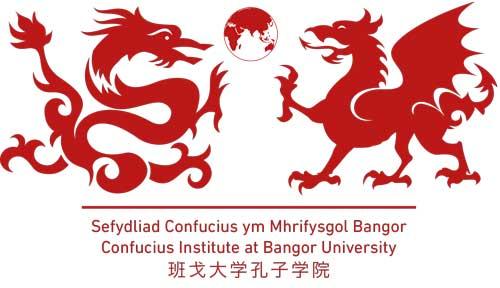 Meet the Team
Our Directors
Bangor University's Confucius Institute is led by two Directors; each with specialist expertise in their own academic discipline, and each dedicated to the Confucius Institute's vision of introducing Chinese language and culture in north Wales.
Lina completed an MA in Economics at the University of National and World Economy (Bulgaria), a BSc in Psychology, an MSc in Cognitive Neuroscience and a PhD at Bangor University's School of Psychology. She comes from the small town of Peshtera in the Rodopi Mountains of Bulgaria. Lina has been part of the Confucius Institute's (CI's) team for over nine years and was appointed as the CI's Director in 2018.
Lina has wide-ranging research interests interfacing with science, art and education. She collaborates with colleagues across a wide range of disciplines within Bangor, with the CI's partner university, China University of Political Science and Law, and with colleagues within the global network of Confucius Institutes.
Lina feels privileged to be part of the Confucius Institute's students' journey as learning a new language and culture opens a new world of greater possibilities, understanding and tolerance and empowers us to engage with the world thoughtfully and compassionately.
When not working, Lina can be found rescuing animals in need, practising yoga, exploring the Welsh mountains and walking with her dog.
Associate Professor FU Yao, Director
FU Yao is a Doctor of Law and associate professor who joined the School of Foreign Languages at China University of Political Science and Law in 2003. In 2010 she completed her PhD in Legal History and was awarded a DAAD, German scholarship.
Fu Yao spent one and a half years at Berlin Free University Law School as a post-doctoral researcher. Fi Yao is the executive director of the China Legal Language Society, the director of the China law society Science and Technology Law Society and the case law society. Her research fields include translation studies, American Constitution and Legal History. Working languages include English, French, and German. Since September 2021, she has been the Chinese Co-director of the Confucius Institute of Bangor University.
Chinese Language Tutors
LU Shan, Senior Teacher
WANG Zhijun, Senior Teacher
WANG Yifan, Tutor
ZHANG Jun, Tutor
CHEN Mengling, Tutor
QI Shujun, Tutor
HUANG Ruiqun, Tutor
Local Tutors
YANG Li (Annie), Tutor
MENG Yang (Emily), Tutor
LU Bixiao, Tutor
JIANG Jingjing, Tutor
Melanie Brown, Tutor
Marketing and Administration
Learn
Chinese (Mandarin) language provision is central to our work, and we not only offer learning opportunities to schools and colleges, but tailored classes suitable for groups and individuals. Lifelong learning is at the heart of our mission to introduce the Chinese language in north Wales, and our classes are available for a wide range of abilities.
Online Learning Resources
We are delighted to offer Chinese language courses through the Zoom platform as well as video classes on Chinese culture. Visit our Online Learning Resources page for more details and registration.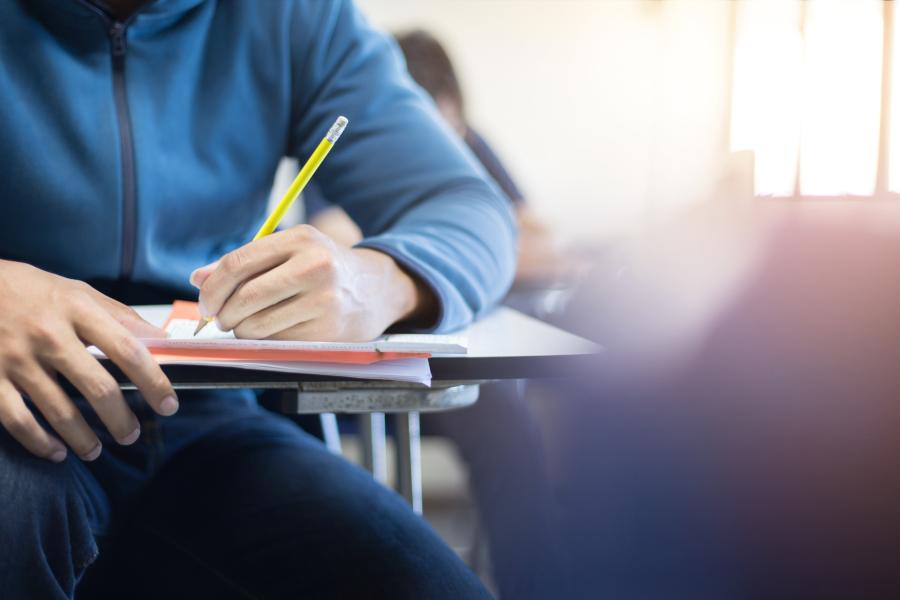 "This course was the best!"
"The teacher is so good. She taught everything in the very best way and all the lessons were filled with breakout rooms and collaboration practices."
HSK Online Student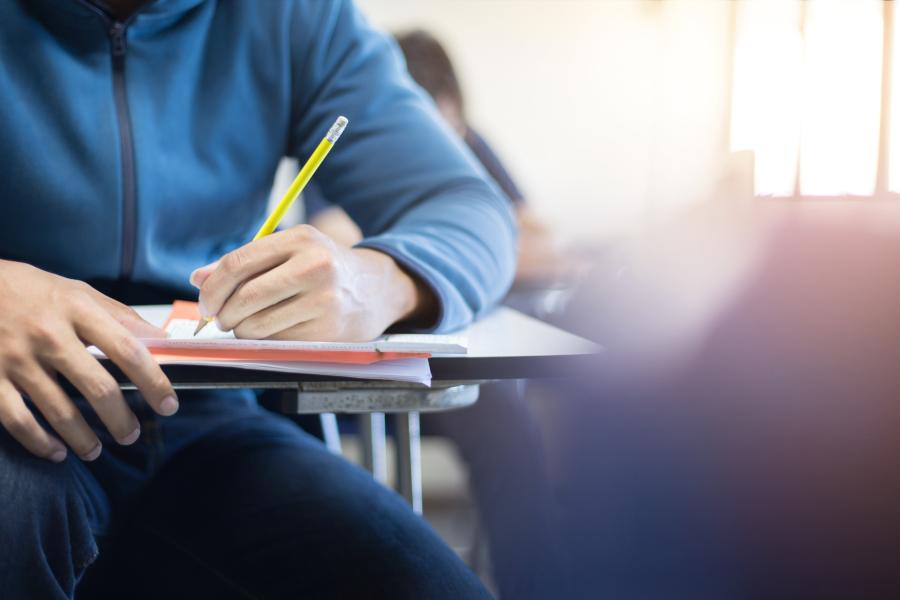 "Thank you all!"
"I really enjoyed the course and learning more about Chinese culture."
-Mandarin Summer School Student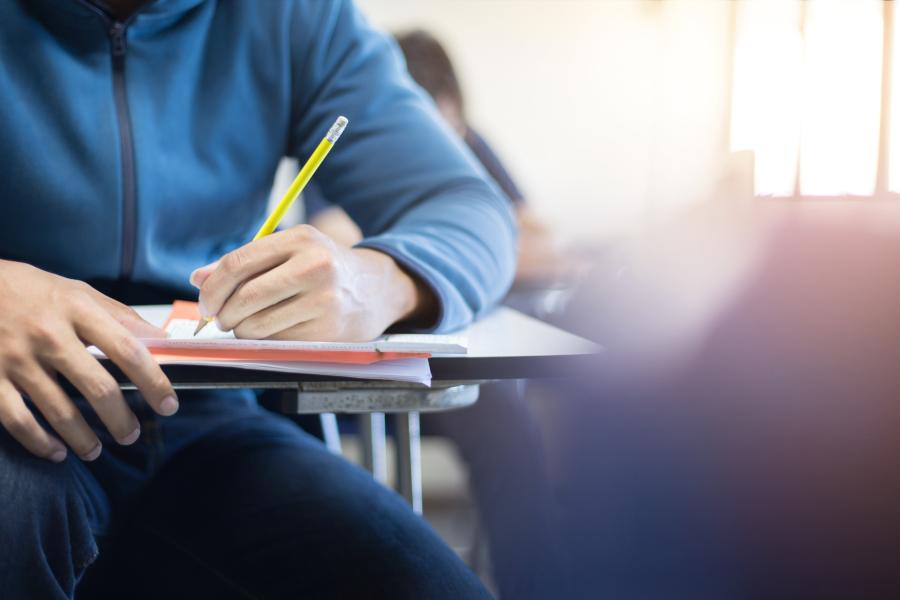 "A very lively, enigmatic and engaging teacher."
"An interesting and valuable insight into Chinese language and culture."
- Ysgol Friars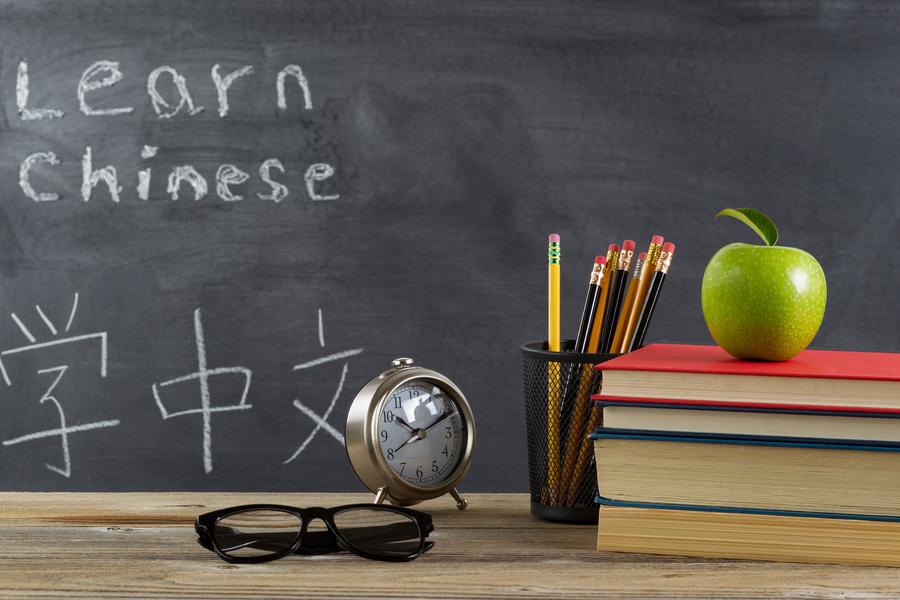 'THE TUTORS HAVE BEEN GREAT IN HIGHLIGHTING KEY PHRASES AND EXPRESSIONS'
'…But the class is much more than that, as each of the tutors takes turns introducing a wide variety of fascinating topics on Chinese Culture, and we get an insight into what is unique to China and what is shared with our own culture.  I think this approach is crucial to building links between people and cultures.'
Chinese Corner student
Research
The Confucius Institute at Bangor University benefits not only from the wealth of academic excellence and expertise at Bangor, but also from that of its international partner, China's leading law school: the China University of Political Science and Law (CUPL) in Beijing. This partnership has created particularly strong links in the area of law, with many collaborations taking place between CUPL and Bangor University's School of Law.
Our core research strengths also include Law, Business, Music, Modern Languages, Linguistics, Psychology and Education – in focusing on these and forming strategic partnerships to maximise the opportunities available – we aim to develop an international research portfolio that will cross cultural, economic and political divides between north Wales and China.
Our Directors
The Confucius Institute at Bangor University also benefits from the academic expertise of its two Directors.
Research Staff
Past Projects
An ethnobotanical survey investigating medicinal plant use by Chinese population in North Wales in collaboration with Dr Sophie Williams, Lecturer in Conservation in the School of Environment, Natural Resources and Geography at Bangor University, and post-doctoral researcher at Xishuangbanna Tropical Botanic Garden. 
Intercultural communication project investigating how Chinese students intergrate in UK and other European countries. The project is in collaboration with Prof. Olga Leontovich, Head of the Department of Intercultural Communication and Translation at Volgograd State Pedagogical University (VSPU), the largest teacher training university in southern Russia. 
DynaMost - Digitisation of series of lectures on Chinese dynasties. In collaboration with Petar Miladinov, Lecturer at the Faculty of Philosophy, Department of Library Scentific and Cultural policies at St.Kliment Ohridski University, Sofia, Bulgaria.
Culture
Whether your interest lies in language, music, art, craft, film, cuisine, dance, costume or heritage, there's something to suit every taste in our year-round programme of events, which aims to promote Chinese culture and cultural collaboration across north Wales.
Our public events include activities such as calligraphy, paper-cutting, musical performance, tai qi and kite painting, and we also offer cultural workshops to community groups and schools to suit requirement.
Academic research at Bangor University builds on this activity, with collaborations taking place in the Schools of Business, Law, Music, Modern Languages and Cultures, Linguistics, Education and SENRGY (School of Environment, Natural Resources and Geography).
China's highly diverse and culturally rich ethnic population is also represented, acknowledging the country's 56 recognised ethnic groups, and exploring aspects of culture and language unique to these in relation to our own ancient and vibrant culture here in north Wales.
Scholarships
Information coming soon!
Past Events - Highlights
Every year the Confucius Institute organises spectacular Chinese New Year celebrations in Bangor, including many live performances, such as the Chinese Gala, traditional Chinese arts and crafts workshops, Dragon Parade, Marshall arts performances, etc.
For more information about any of our cultural, learning or research activities, please email us at: confuciusinstitute@bangor.ac.uk or call: 01248 388555.
Confucius Institute
Athrolys Building
College Road
Bangor
LL57 2DG
You can also find us on Facebook