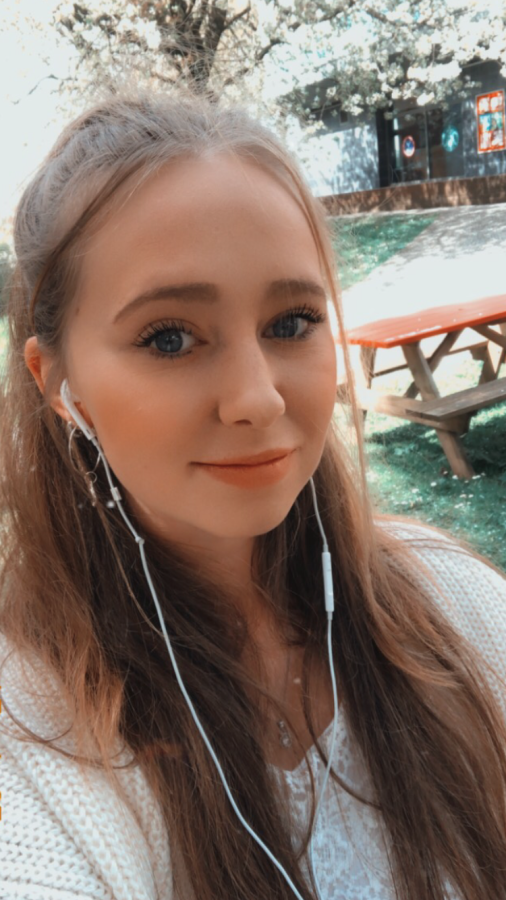 Amber Jepson from Manchester is a second-year Master of Zoology student, who regularly blogs for Earthwatch, an international non-profit organisation that connects citizens with scientists to improve the health and sustainability of the planet. Earthwatch enables students like Amber to write blogs for Naturehood, a lottery-funded community project to take positive action for the wildlife on our doorstep. 
Amber's blog, 'Nocturnal wildlife to spot', explores the phenomenon that is nocturnal wildlife, to help the reader know what to spot this autumn. 
Having always had an interest in wildlife, Amber explains: 
"UK wildlife has always been a passion of mine, which is why I chose Bangor University – it is the perfect place to study wildlife, explore habitats and get to know the natural landscape.  
"I've always known that I wanted to become a zoologist and understanding the indigenous wildlife that the UK has to offer is important to me, because I want to protect what wildlife we have left.  
"So many species have been eradicated from the UK due to human actions, and it has become ever more important to protect and value the wildlife we have on our doorstep, and throughout the UK. 
"I chose to study zoology at Bangor because it gives me an opportunity to not only study at an amazing university with brilliant staff and modules that interest me, but it also offers me the required attributes of training to be a zoologist – being able to use the landscape; the fact that I am close to so many different habitats and can explore a wide array of ecosystems is something that you couldn't replicate in inner city universities.  
"I have the sea and the mountains at my doorstep, which is something I really appreciate when it comes to my studies. I chose zoology because it has been my lifelong passion to study animals and to use that knowledge to conserve their populations and diversity." 
Catch up with Autumnwatch on the BBC website.