The world we live in is often divided using a binary urban-rural distinction, despite a huge gradient of settlement patterns in and around cities – ranging from urban to the most remote rural areas. New research led through a joint UK-India research project and published in Nature Sustainability, considers urbanisation by looking at shifts in natural, engineered and institutional infrastructure. The study, focused on the Global South, suggests that rapid change in suburban (termed 'peri-urban') areas results in people living in those areas having a poorer quality of life than people living in urban and rural areas.

"The world's urban population will continue to grow leading to an increasingly urbanised planet, often resulting in urban expansion, as cities extend outwards incorporating land around them. This expansion of cities is especially rapid in developing countries in Asia and Africa," describes Professor Kenneth Lynch (University of Gloucestershire). 

Professor Simon Willcock from Bangor University and Rothamsted Research adds,
"As urban areas expand, the characteristics and services available within areas change. For example, nature and natural products are often more immediately available in rural areas, with lower levels in urban areas, whilst built infrastructure shows the opposite pattern. This is sometimes also accompanied by a shift from local, traditional leadership in rural locations, to more central governance in cities."

The research presents a new theory of Peri-Urban Turbulence, as Dr Paul Hutchings from Leeds University explains,
"The rate of nature is damaged and the cost of building new infrastructure are major drivers in determining the quality of life of people living in peri-urban areas. For example, when extraction of products from nature has a high environmental cost, then nature can only support small numbers of people. Similarly, when the cost of building infrastructure is also high, then it is only economically viable to support larger communities. In a situation such as this, resources which come from the natural world are likely to disappear before they can be replaced by built infrastructure."

"Previous evidence supports this. For example, child health in East Africa is lowest in those communities living between the city and countryside, whilst a study in South Africa found that around two thirds of urban and rural citizens report that their quality of life had improved over the last five years, but only half of respondents reported such improvement in peri-urban zones" adds Professor Kenneth Lynch.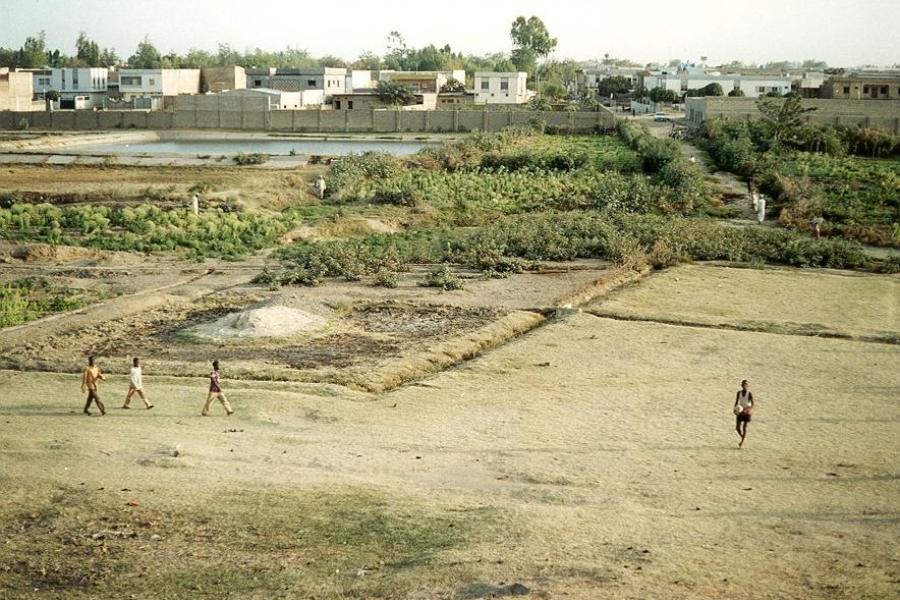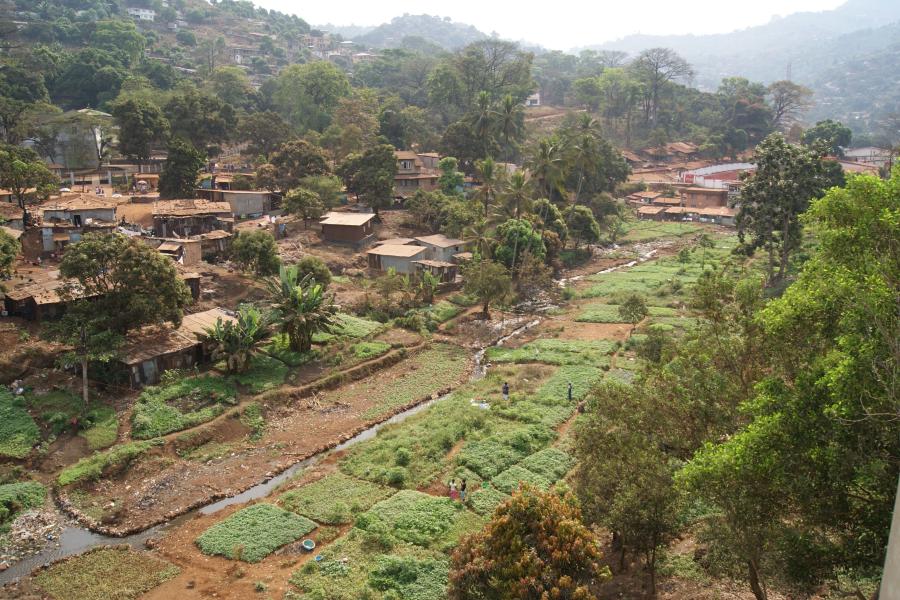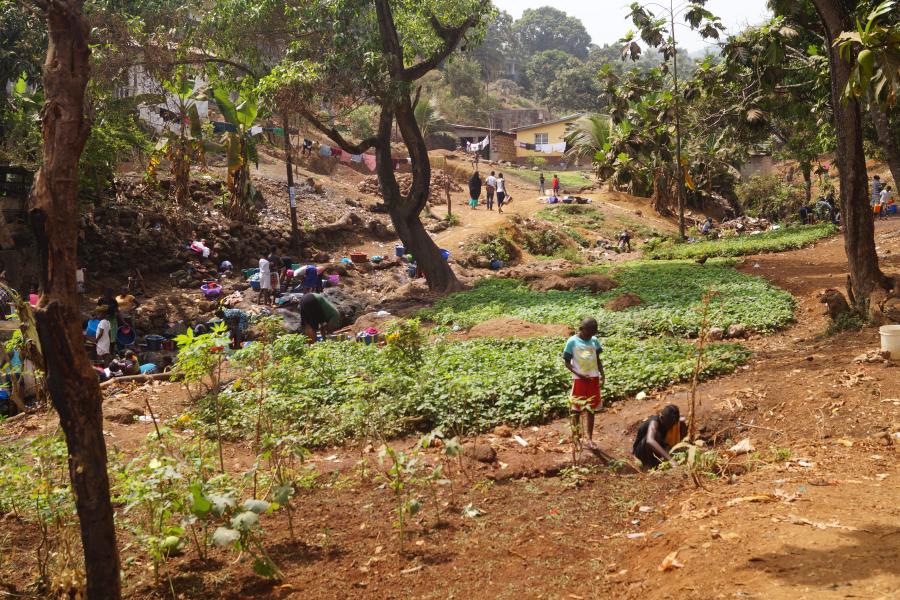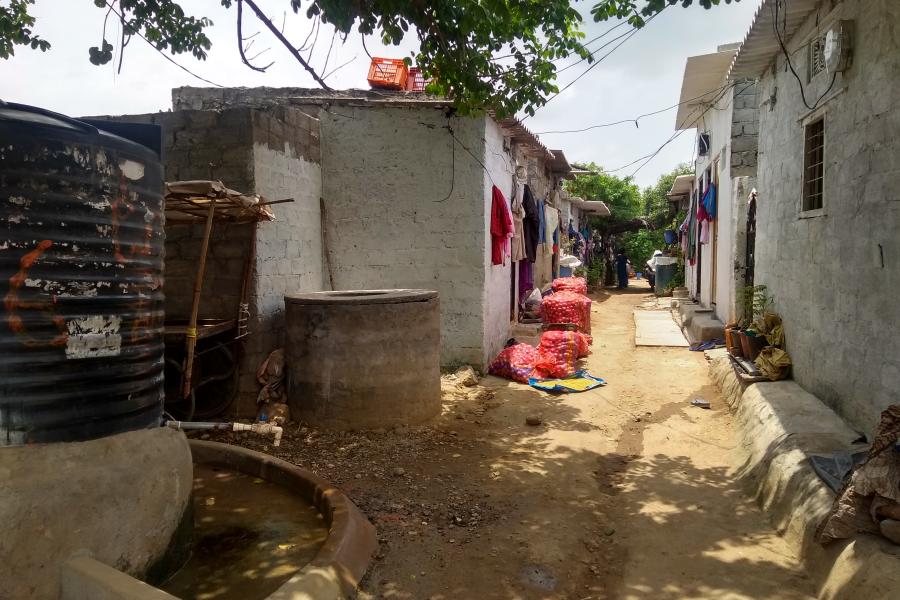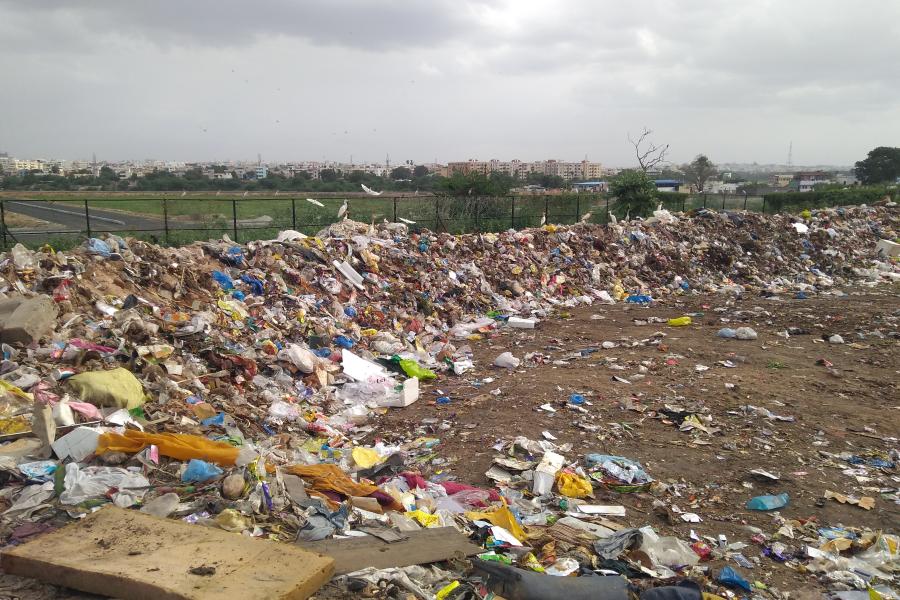 Professor Simon Willcock explains the limitations of the theory,
"This type of negative experience in peri-urban areas is greater for some services than others, and varies across geographic areas. For example, most food is grown in rural areas, but this can also be done within cities. Food can also be transported by road within cities with relative ease. However, there are likely to be big differences between groups living in each context. For example, higher income households and communities living in peri-urban areas have better access to the scarce resources. They can buy-in their own water, electricity, sanitation and so forth."

Dr Paul Hutchings concludes,
"The bumpy road between natural and built infrastructure can be avoided. Some natural infrastructure can be conserved throughout urbanisation through good city planning enforcing protection of green space. As well as this, services, such as municipal water utilities, can be subsidised so that they can be provided to people in peri-urban areas. Urban and rural planners, designers and architects should be working together to pre-empt the needs within newly expanded areas, and act quickly to prevent lower quality of life of the people living there."